Department of Interior Finalizes Rule Targeting Alaska's Bears, Denning Wolves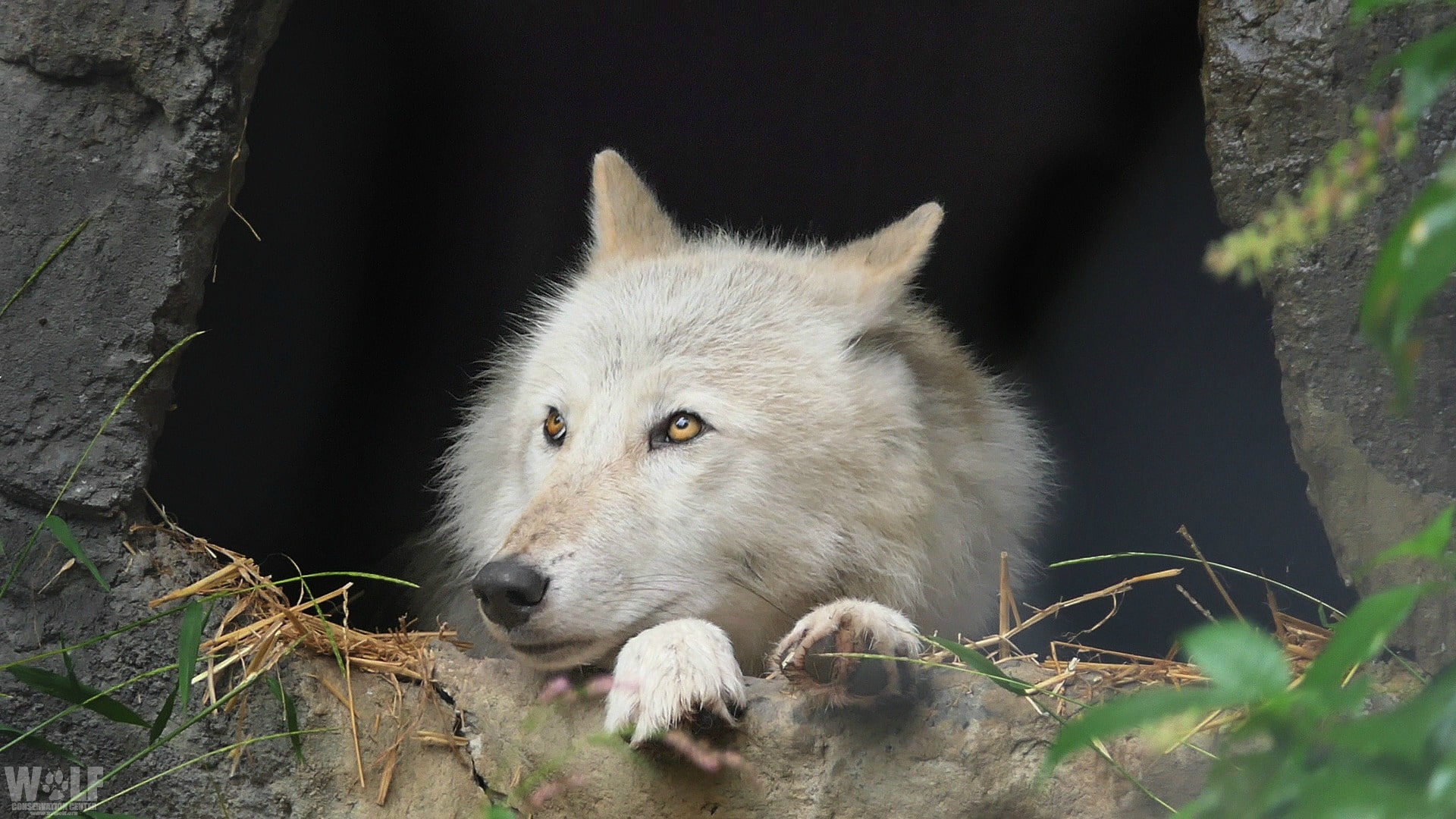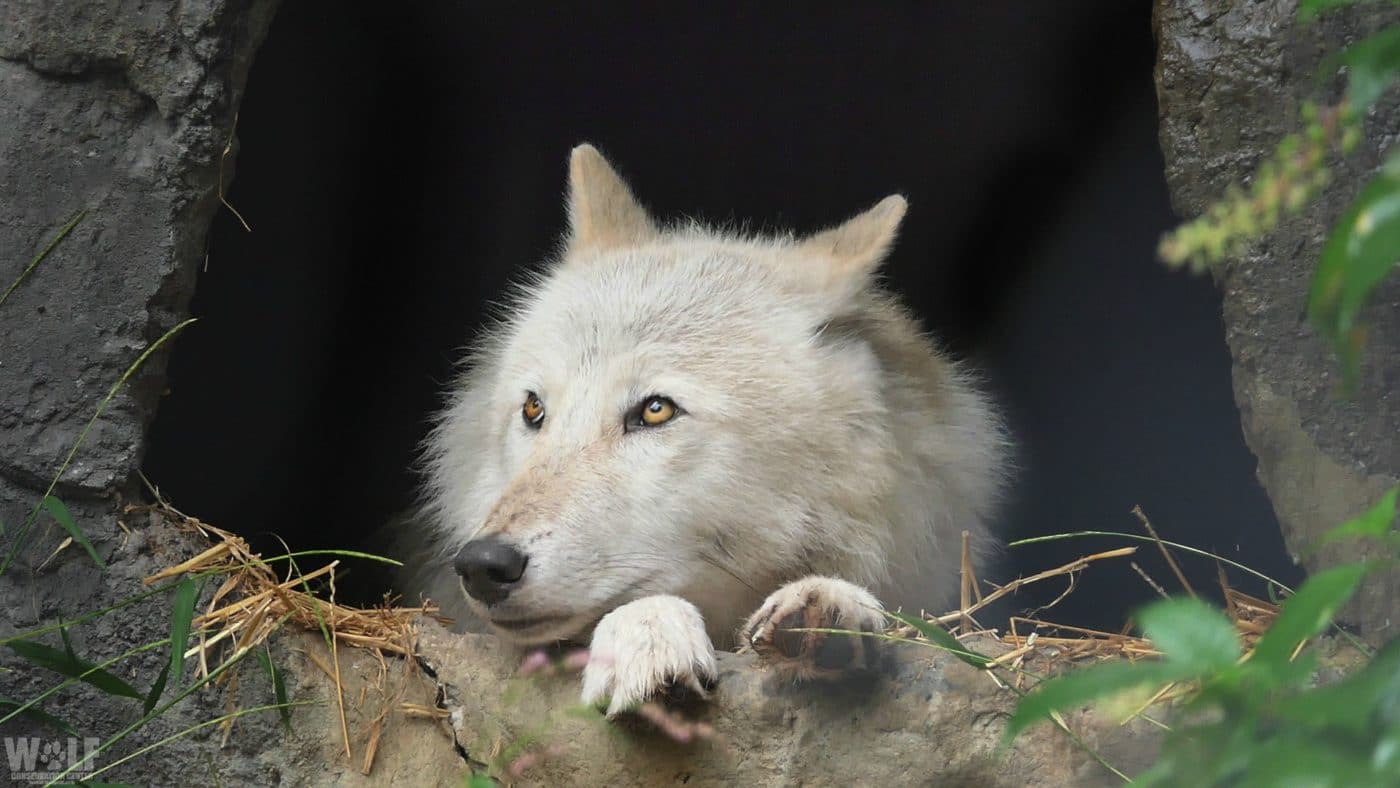 The National Park Service, under the Department of the Interior, announced on Wednesday the approval of a finalized rule that reverses wildlife management regulations implemented for Alaska parks in 2015. The rule specifically targets Alaska's iconic large predators.
Under the final rule, national preserve lands managed by the National Park Service will allow:
– Use of bait (donuts, grease-soaked bread, etc.) to draw in and kill brown
bears;
– Use of artificial light to enter dens to kill black bears, including females
and their cubs; and
– Trapping and killing wolves and their pups during denning season.
Killing wolves and bears within federal preserve boundaries goes against the NPS's mission to keep predators and prey in their natural balance. The state's mission? Increase the number of moose and caribou available for human hunters and by default, allow for the trophy hunting of predators.
The rule, "Sport Hunting and Trapping in National Preserves in Alaska," will be published in the Federal Register next week. After the proposed rule publishes, it can be found at www.regulations.gov by searching for "1024-AE38."
Background
In 2015, the National Park Service adopted rules that restricted how and where wildlife could be hunted in Alaska's national preserves. The regulations prohibited killing wolves and coyotes during denning season and prohibited the killing of brown and black bears over bait, among other actions. These sport hunting practices are otherwise permitted by the State of Alaska.
The Department of the Interior ordered NPS to reconsider these regulations in 2017, directing the Service to work with the State of Alaska to create a new rule that complied with state laws. NPS then proposed a rule in 2018 that would remove the regulatory changes established in 2015. The final rule was announced on Wednesday, May 20, 2020.