Endangered Species Day Auction to Benefit Wolves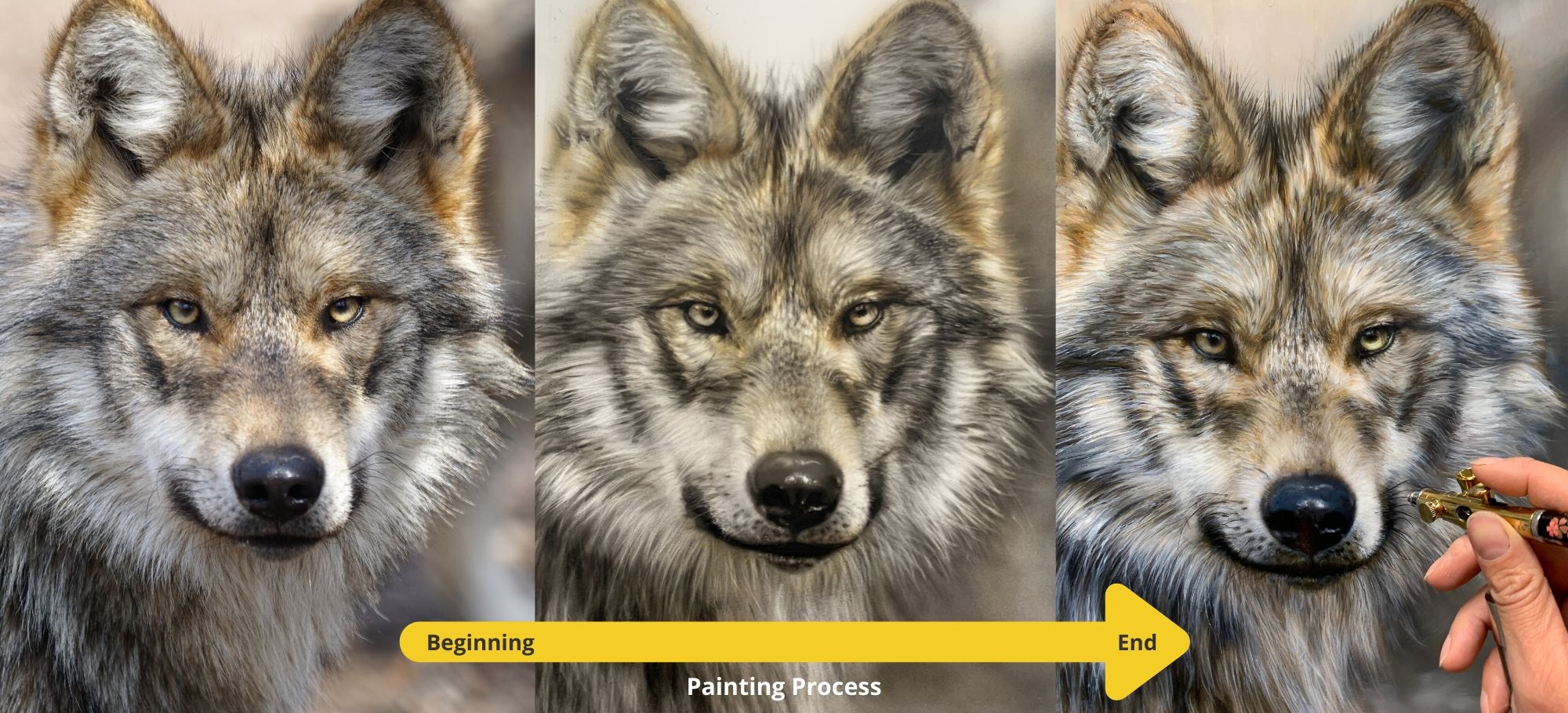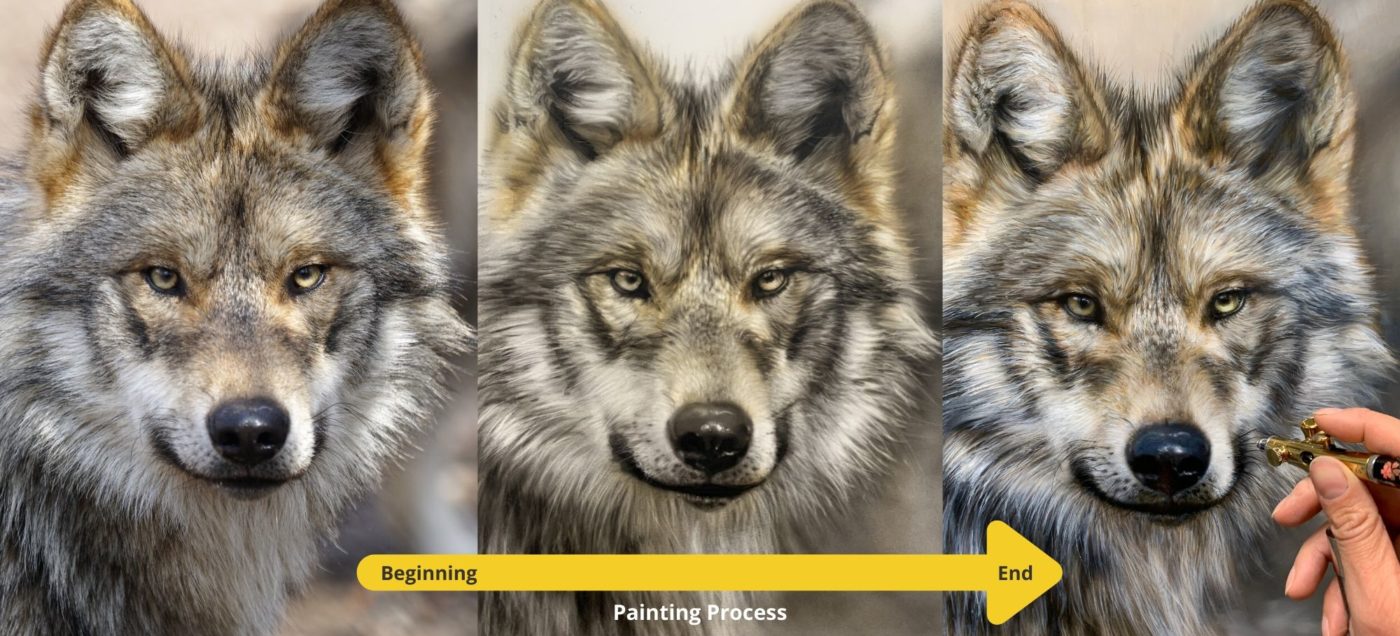 This Endangered Species Day, we're celebrating Mexican gray wolves and other endangered wildlife, and the very legislation that saved them – the Endangered Species Act. The ESA is our nation's most effective law for protecting wildlife in danger of extinction and has prevented 99% of species under its care from going extinct – including the Mexican gray wolf and red wolf.
In order to celebrate and support wolves, the Wolf Conservation Center has teamed up with fine artist Marissa Oosterlee to auction off an original painting of the WCC's Mexican gray wolf Hélène (F1753) in honor of Endangered Species Day!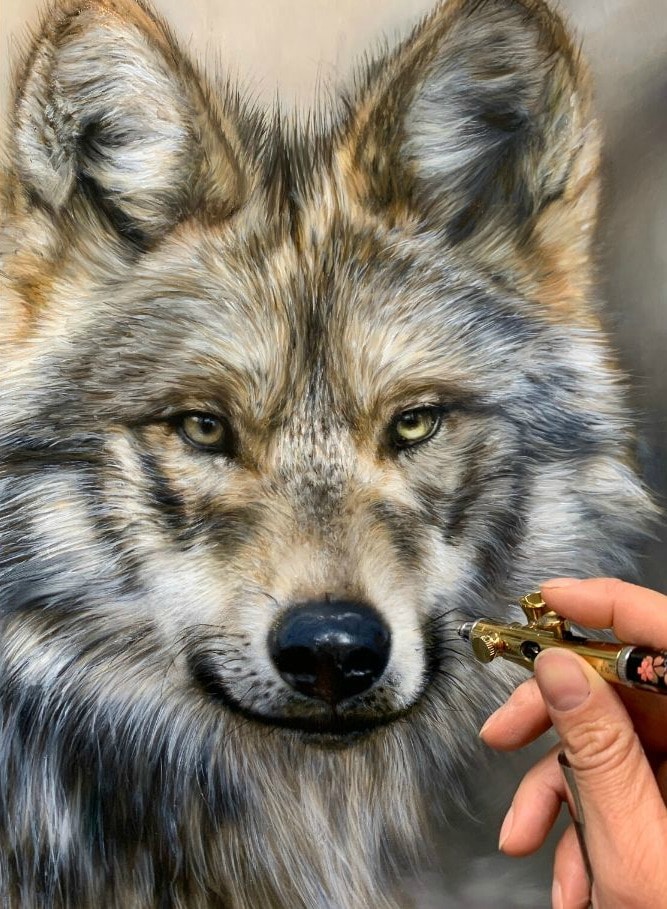 Named for the Wolf Conservation Center's founder and fearless advocate, Hélène Grimaud, Hélène is the daughter of Rosa (F1143) and Alléno (M1198), one of nine pups born to the pair in 2018. Hélène is a beautifully fierce representative of the wild Mexican gray wolves living in the Southwest.
100% of proceeds from the winning bid will support the Wolf Conservation Center.