Mexican Gray Wolf Valentia Celebrates Her Birthday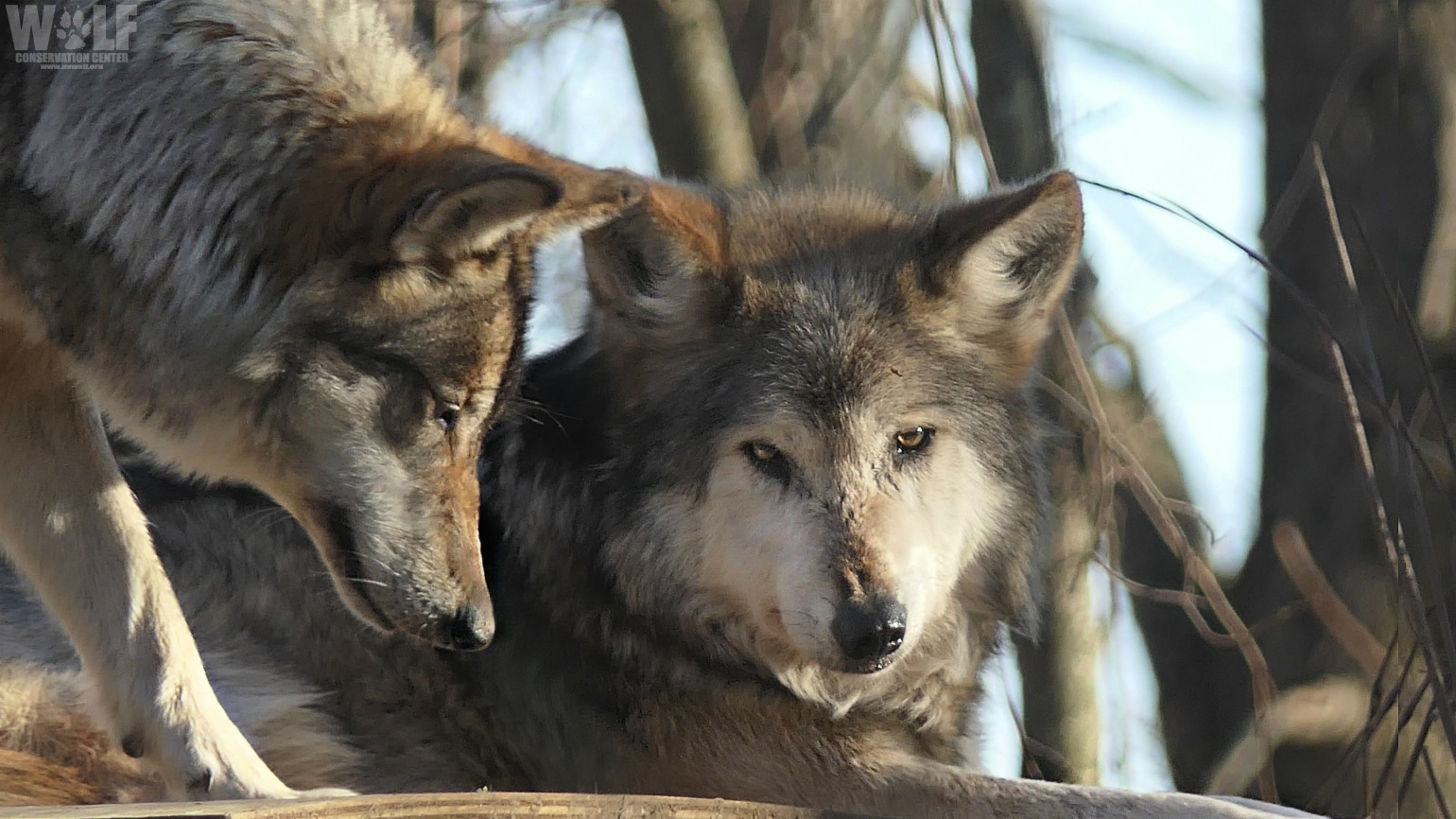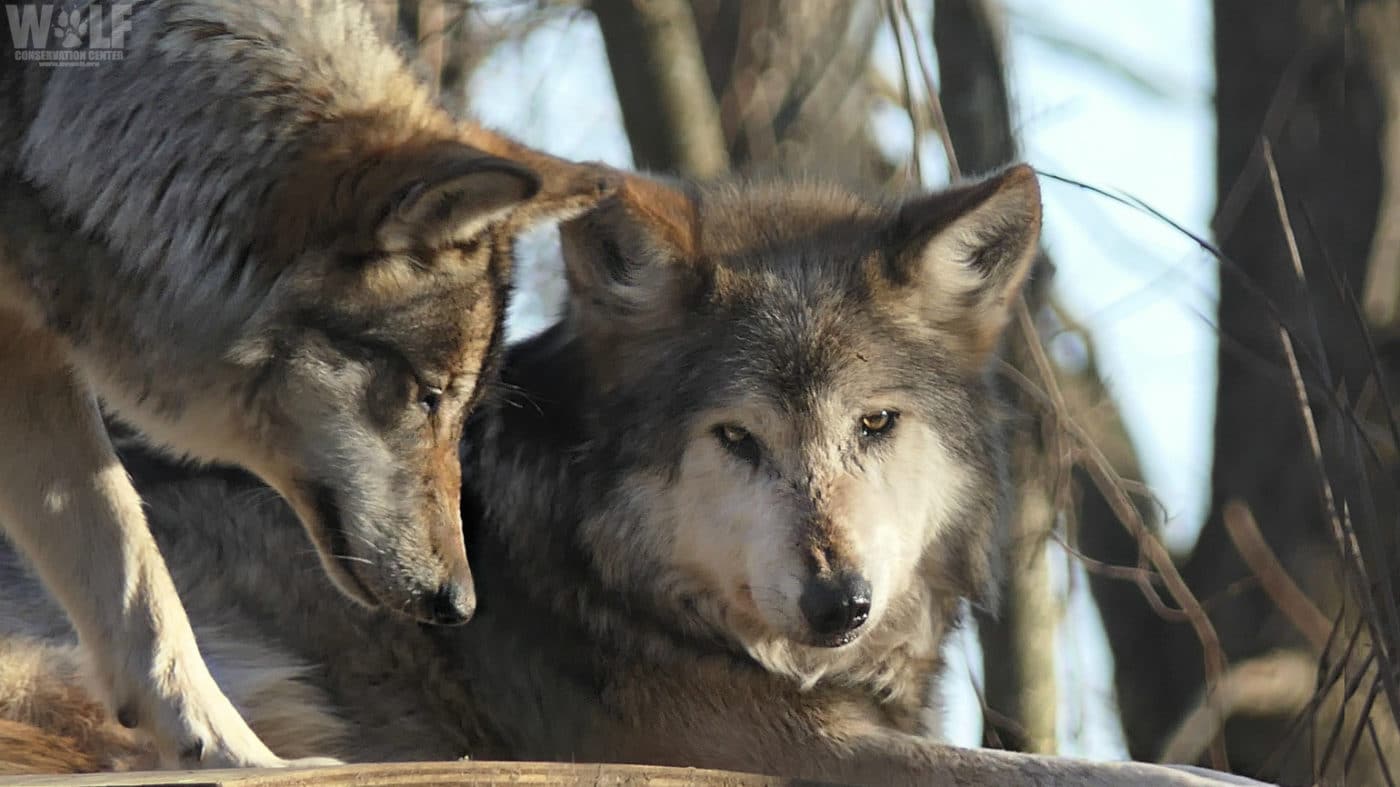 Happy 4th birthday to Mexican gray wolf Valentia!
The stunning female is one of the Wolf Conservation Center's newest residents, having arrived at the end of 2019, but she's quickly become one of the most popular. Valentia lives on-exhibit with Mexican gray wolf Diego but the pair isn't spotted frequently due to their elusive nature. Of course, this makes a rare sighting much more exciting! A few lucky visitors have glimpsed Valentia from afar and their reactions all share a similar theme: what a perfect representative for Mexican gray wolves!
Thank you, Valentia, for connecting in-person and online supporters to Mexican gray wolves!