This Giving Tuesday, Help us Continue our Fight for Wolves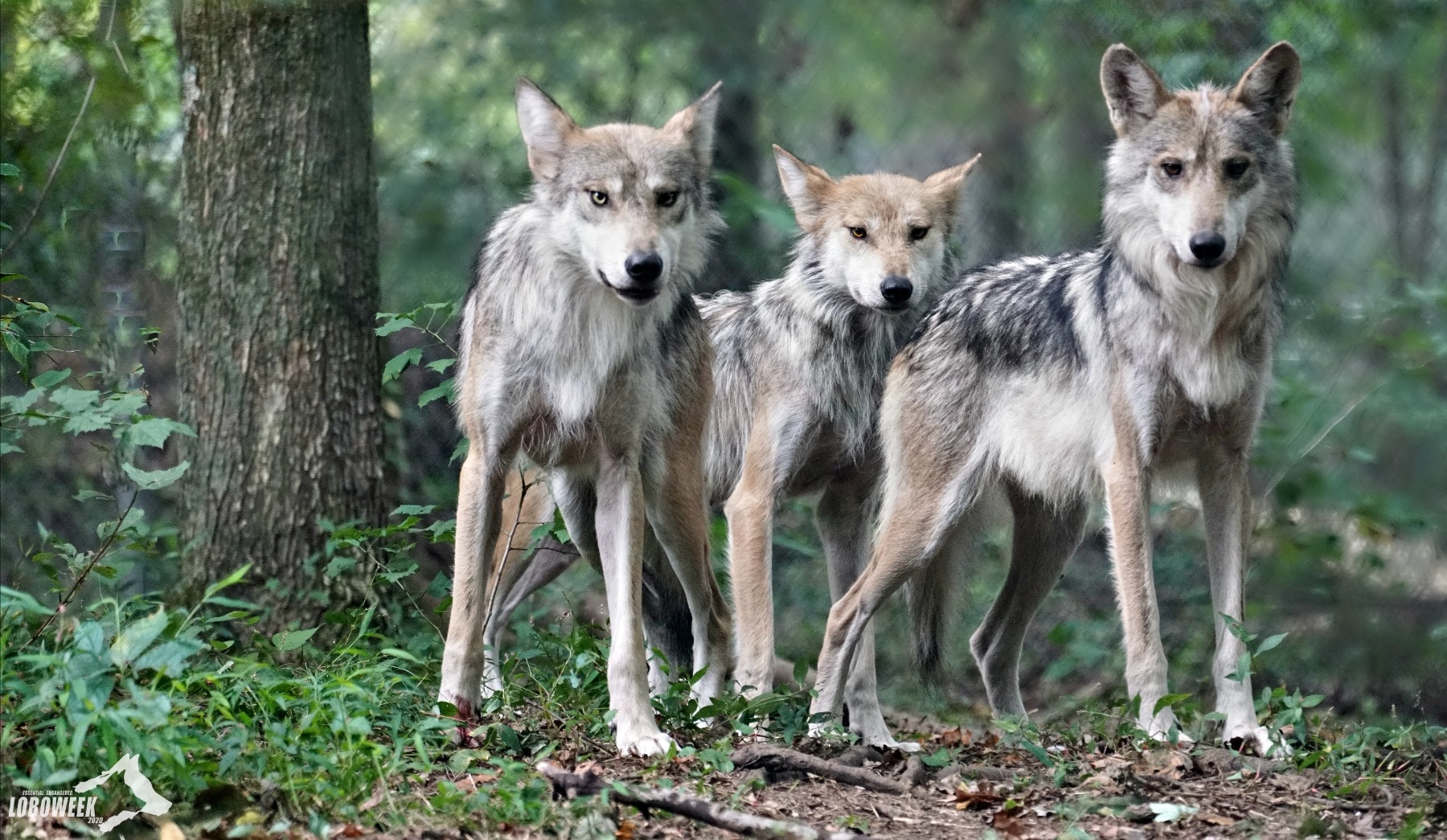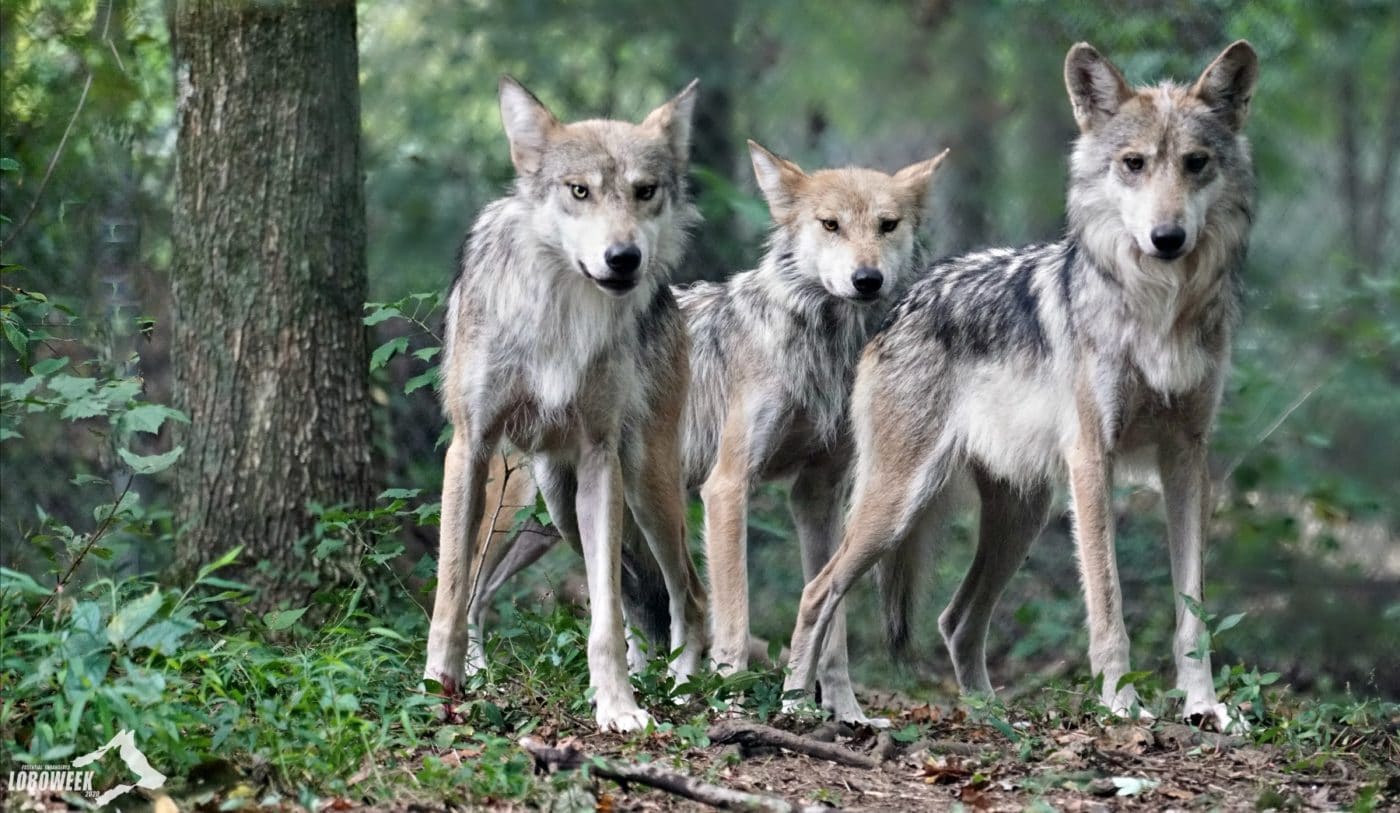 It's Giving Tuesday Now, a one-time event to help charitable organizations like the Wolf Conservation Center navigate the unprecedented impacts of COVID-19. We have received an incredible committed donation of $25,000 from the Hayes Family Foundation to help us reach our Giving Tuesday goal of $50,000 – we're already halfway there.
Adapting to a global pandemic is uncharted territory for all of us, but one thing is for certain: our work to protect and preserve wolves continues. Since closing our doors in March, we have pulled out all the stops to continue our work by providing free remote wolf education to over 2,000 children in schools impacted by COVID-19.
We need your help, now more than ever, as we mitigate the effects of a global crisis.
The impact of our losses due to COVID-19 will affect our future in ways that even we cannot predict.
This Giving Tuesday, please help us continue our education efforts and ensure a vibrant future for wolves, because they deserve it.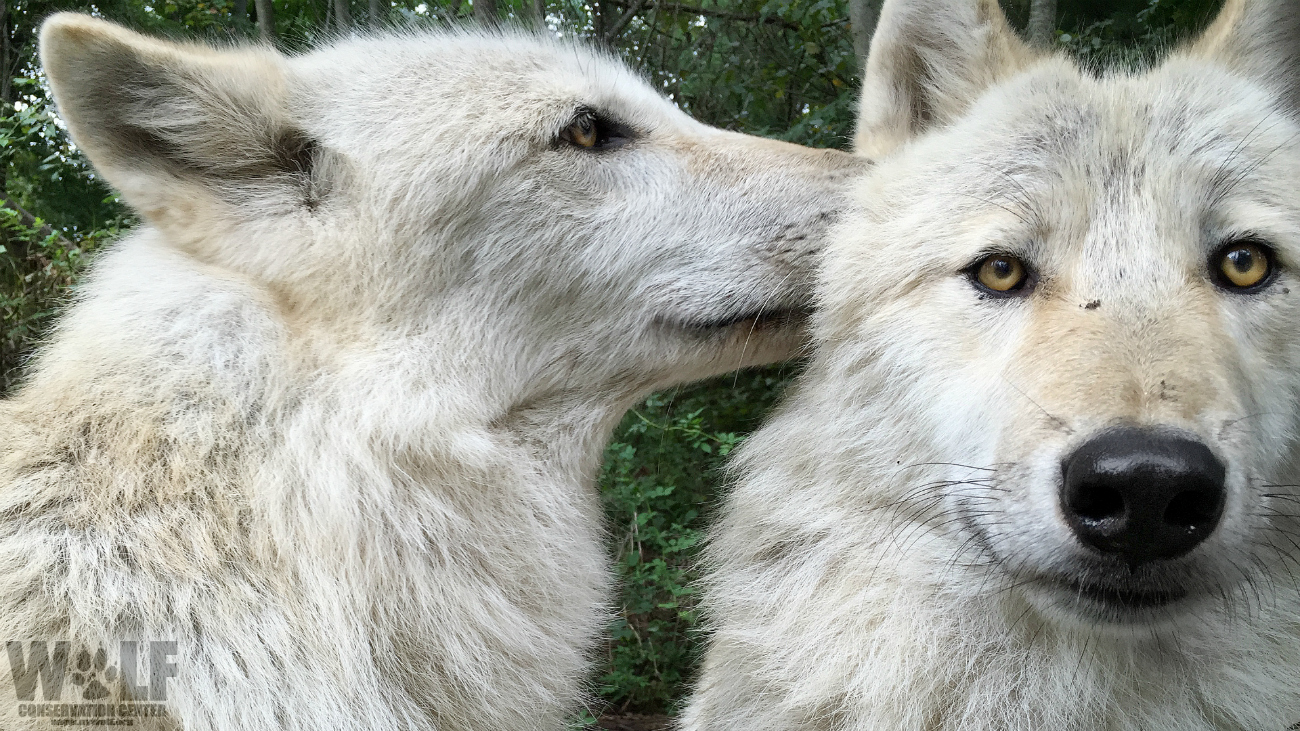 Increase your impact by hosting a peer-to-peer fundraiser
Challenge your friends and family to help you help wolves by hosting a fundraiser through JustGiving. Learn more here.
The strength of the wolf is the pack, and in these difficult times, we're all in this together. Thanks for being a part of our pack and for doing what you can!