Two-Part Webinar Series to Help You Speak up for Lobos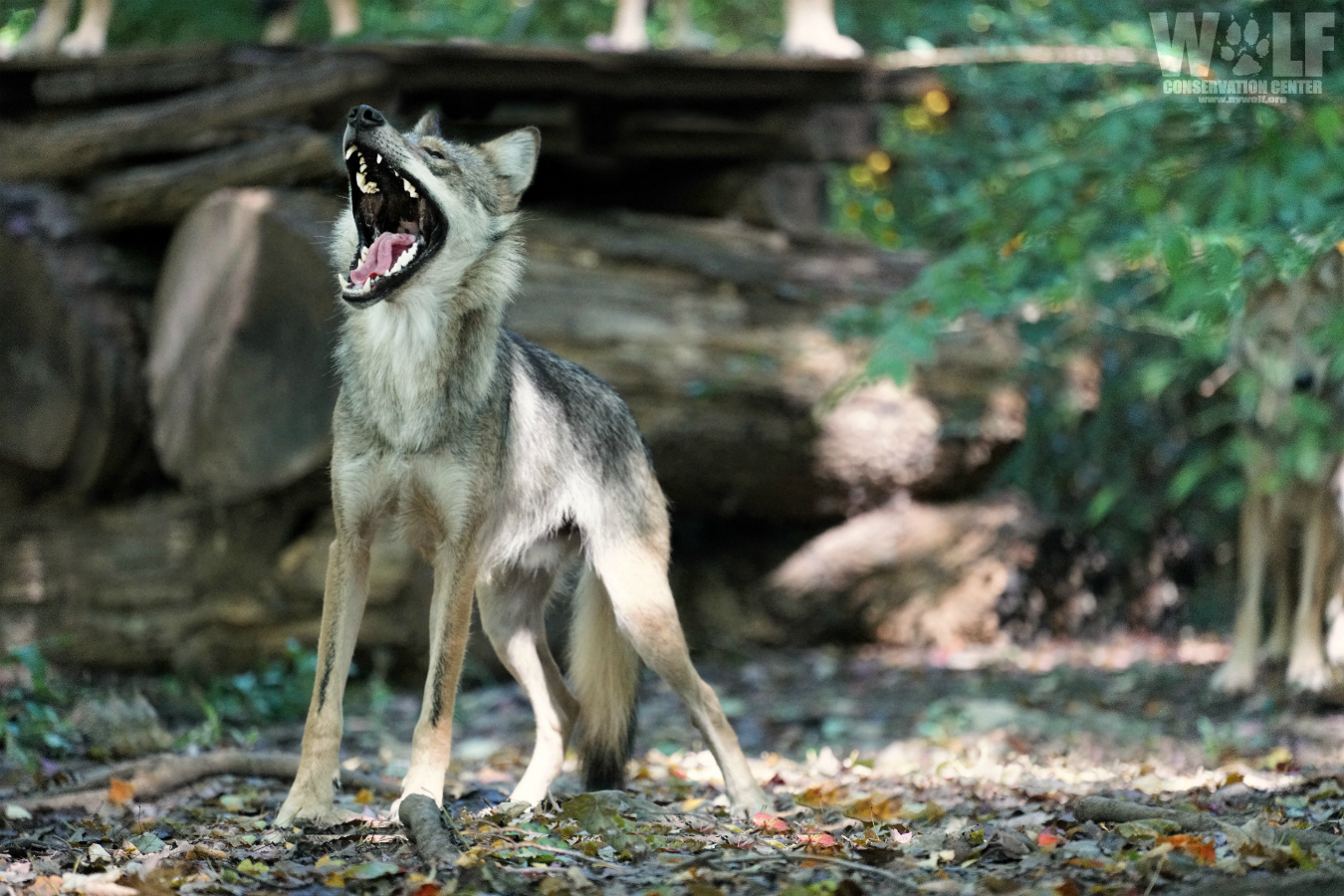 The U.S. Fish and Wildlife Service (USFWS) issued a request for comments on April 15, 2020, beginning a 60-day period for the public to provide input on the proposed changes to the 10(j) Management Rule. This rule directs many aspects of how the FWS fulfills its obligation to recover the Mexican gray wolf to a sustainable wild population.
What is the "10(j) Management Rule"?
The Endangered Species Act recognizes that fish, wildlife and plant species have aesthetic, ecological, educational, historical, recreational and scientific value and provides a means to conserve the ecosystems upon which endangered or threatened species depend. Section 10 of the Act, entitled
"Exceptions," offers an avenue to authorize activities that would otherwise be prohibited – it thus provides USFWS with management flexibility.
Confused? Don' worry. The folks from Mexicanwolves.org are here to assist!
To help the public submit comments on the 10(j) Management Rule, advocates from around the Southwest U.S. are coming together over two evenings to offer educational webinars.
Sign up today to reserve your spot!