Mexican Gray Wolves are Essential. Let's Tell the USFWS to Save Them.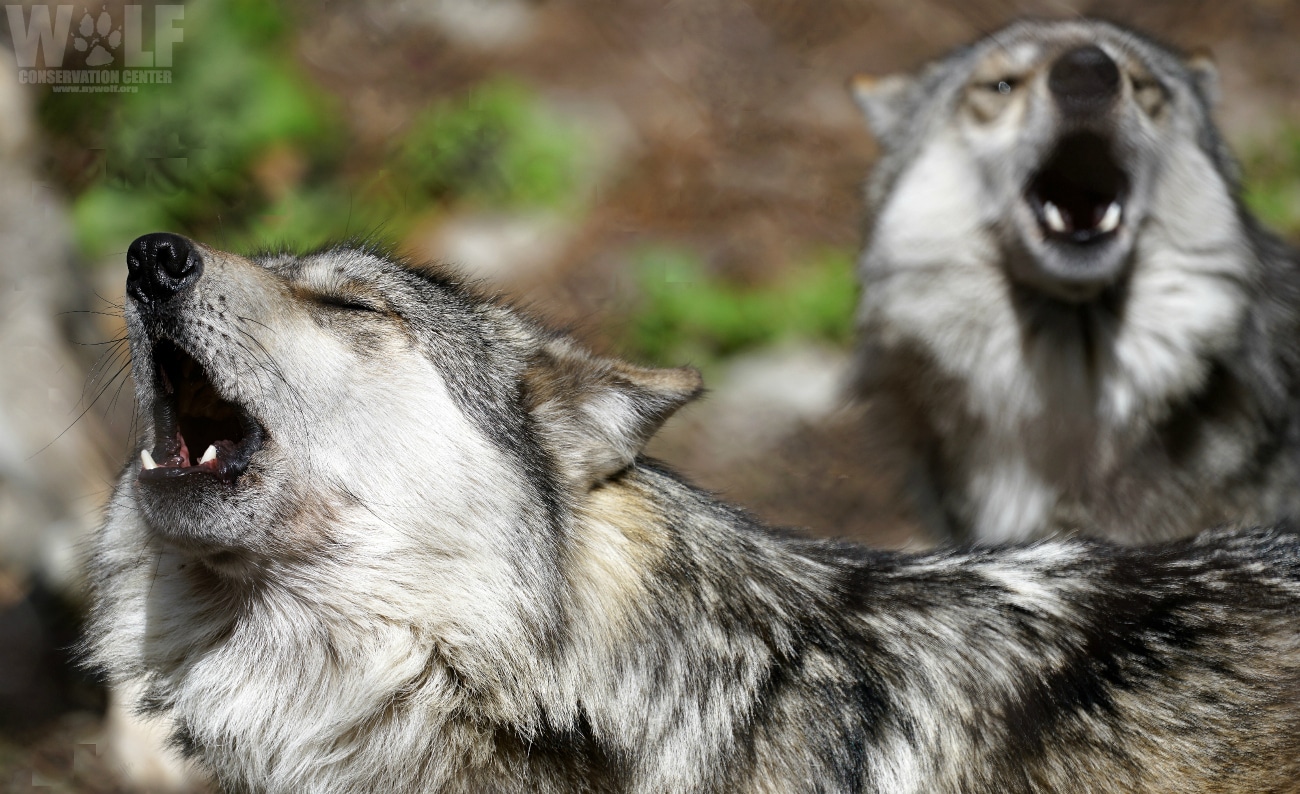 The Mexican gray wolf is one of the most endangered mammals in North America; only 163 remain in the wild in the United States.
Despite numerous threats that menace this single, fragile population, the U.S. Fish and Wildlife Service (USFWS), the very agency charged by federal law to recover endangered species, manages the wild population via egregious and sometimes lethal measures. In late March USFWS authorized the killing of four wolves in New Mexico on behalf of the livestock industry.
Given the species' precarious status, killing should never be a management tool. Rather, the management of this endangered gray wolf subspecies must follow the law and the science on Mexican wolf recovery.
In 2018, a federal court rejected several provisions of the current Mexican wolf 10(j) management rule for failing to further the conservation of the Mexican wolf, and ruled that imposing the measures would be a violation of the ESA.
Now is our opportunity to press for change.
Now is our opportunity to convince USFWS to comply with a federal court order and make the necessary management changes to ensure the long-term recovery of this unique wolf.
The USFWS is accepting public input on the proposed changes to its Wolf Management Rule through June 15, 2020.