Red Wolf Recovery Requires Commitment and Collaboration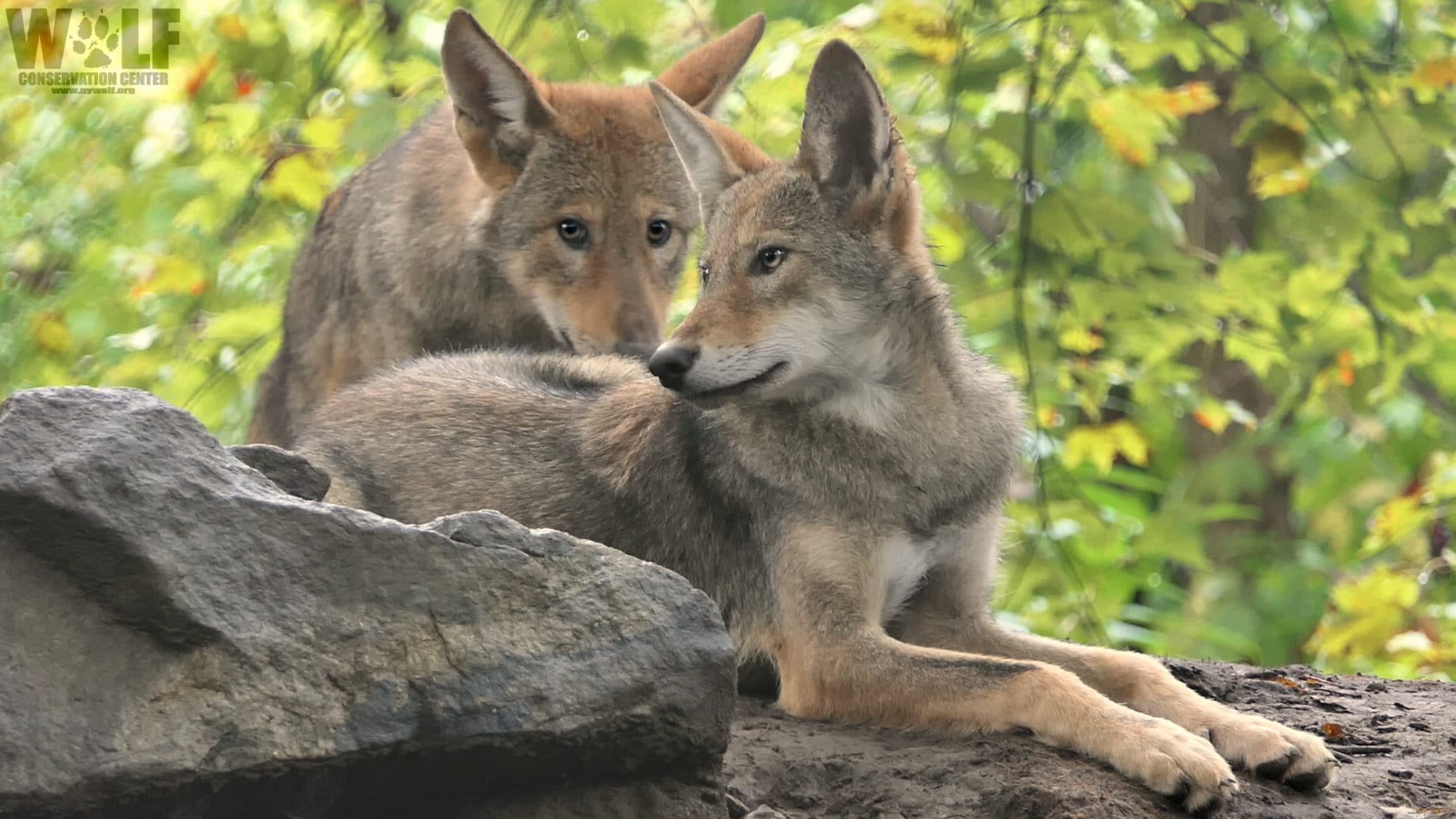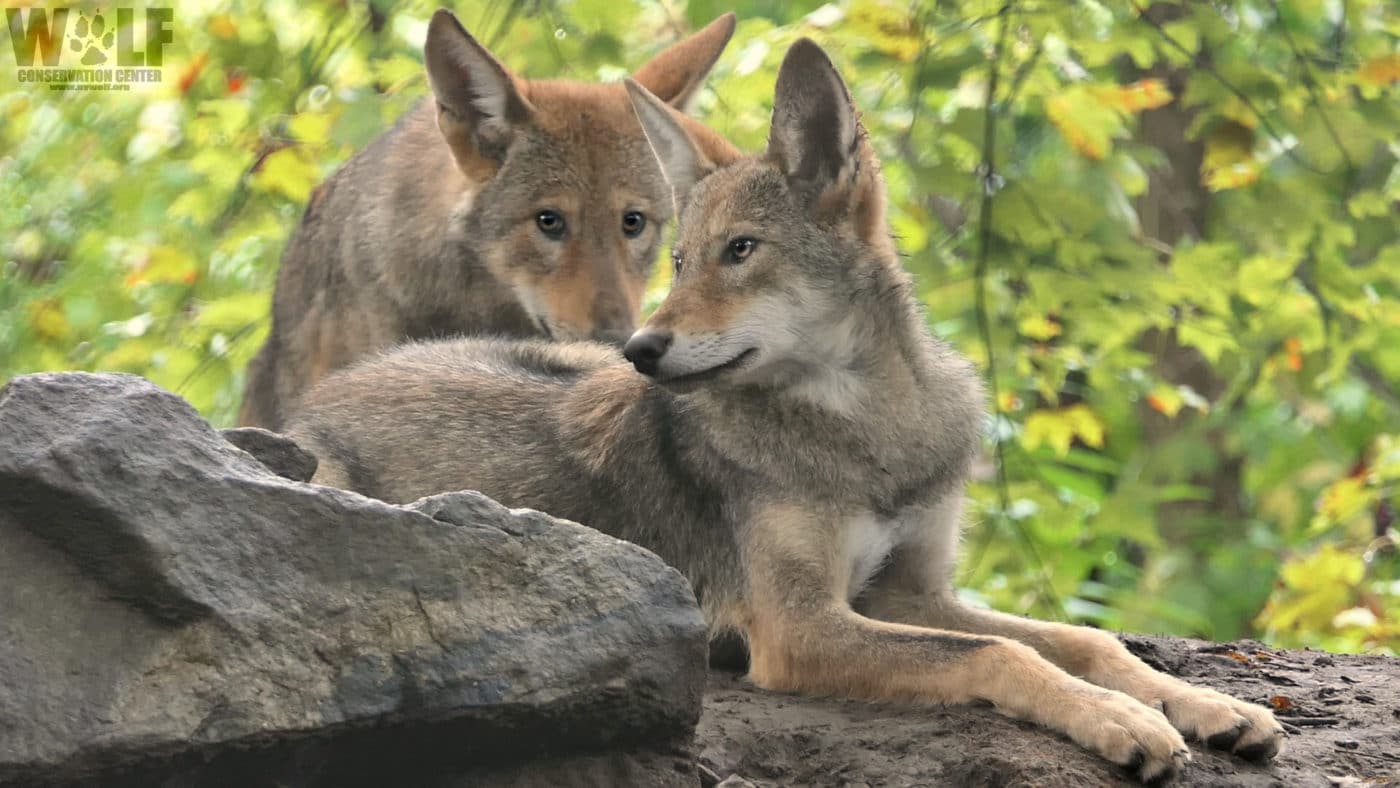 What will it take to save the critically endangered red wolf? Commitment and collaboration, according to a few experts.
Watch a special discussion about the challenges facing red wolf recovery between the Trevor Zoo at Millbrook School; Maggie Howell, the Wolf Conservation Center's Executive Director; and Dan Ashe, the President and CEO of The Association of Zoos and Aquariums.
With only 10 red wolves known to remain in the wild, Howell highlights the need for increased commitment and collaboration from all stakeholders. "Red wolf recovery requires commitment from participating Species Survival Plan members, and increased commitment from state and federal agencies. With more voices involved, we can restore this symbol of wildlife in North America."
Follow the Trevor Zoo at Millbrook School for updates regarding next week's episode about the importance of educating the public about the plight of red wolves.