John Jay Schools Choose Wolves As New Mascot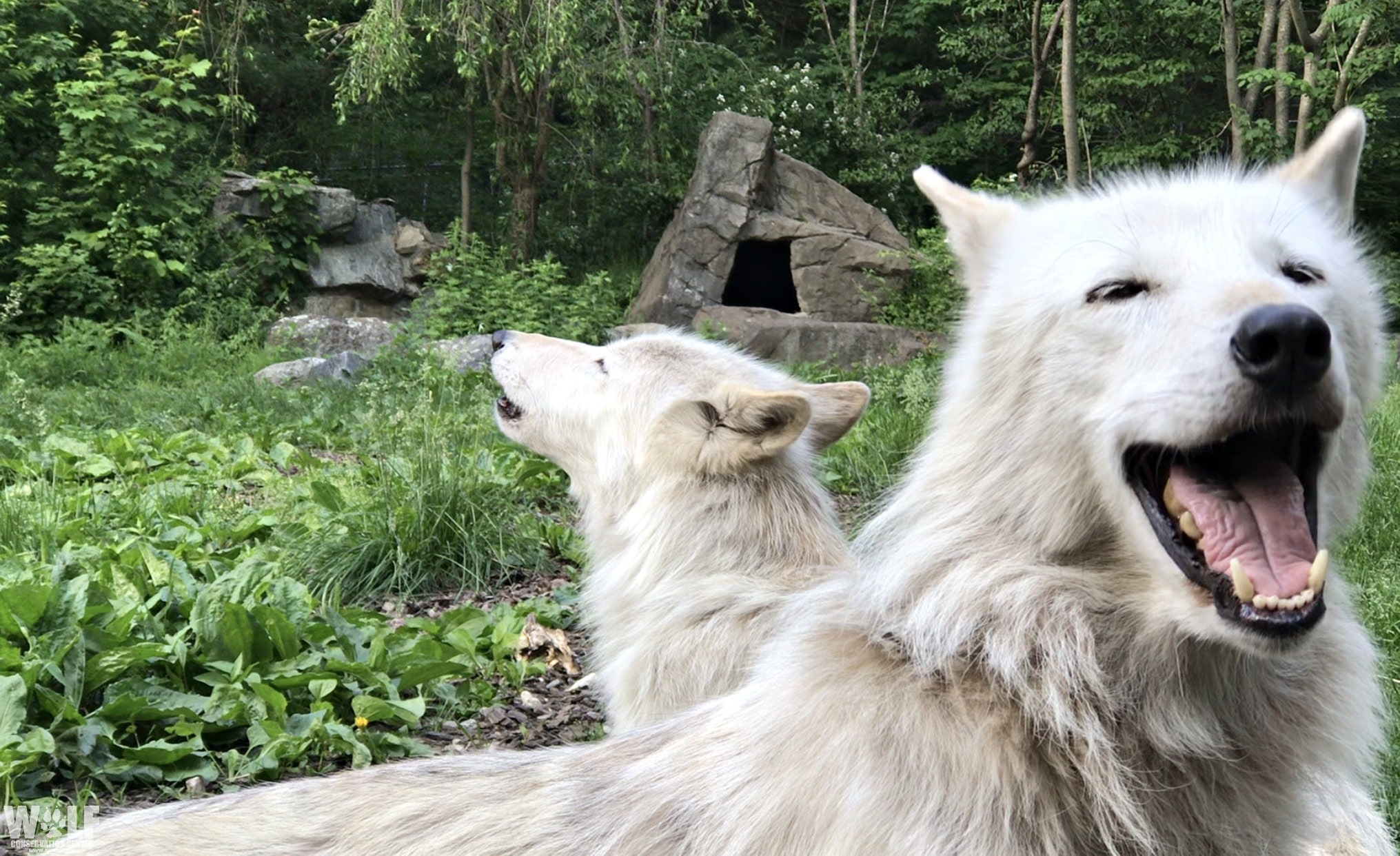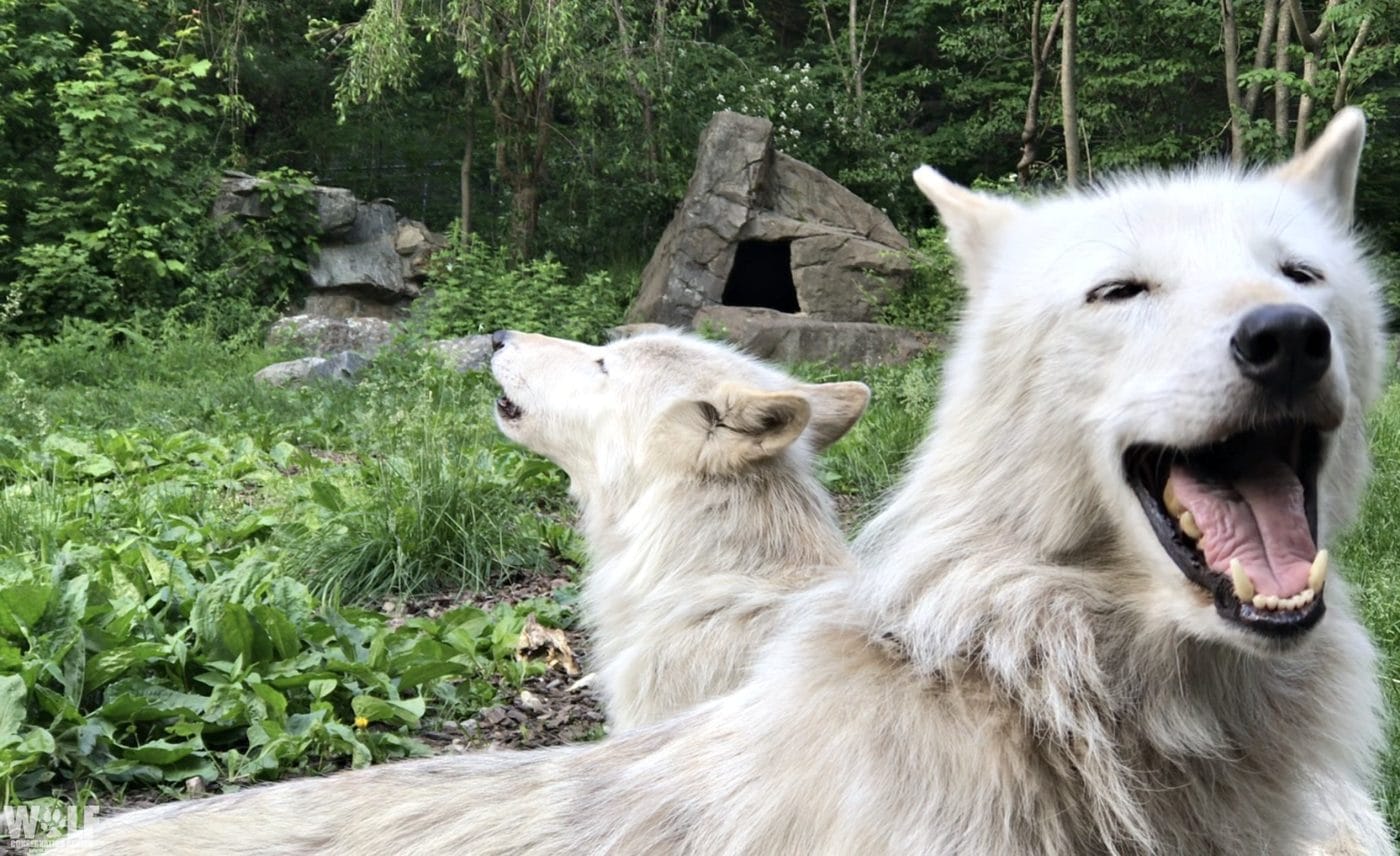 The Katonah-Lewisboro school board decided in November to retire the school's old mascot. Their new choice? WOLVES!
The new mascot was decided by a vote available to rising sixth-graders through current seniors. 
Many schools across North America, from well-known NC State University to local elementary schools, feature wolves as their mascots because at their core, wolves embody everything humans strive to be. The mascot is especially relevant to John Jay due to their proximity to the Wolf Conservation Center; the school campus is approximately one mile away from the 42 wolves that currently call the WCC home.
Wolves are athletic. Wolves are resilient. Wolves work together.
Way to be like a wolf, John Jay!