Washington Wildlife Officials Aim to Kill More Endangered Wolves to Protect Cows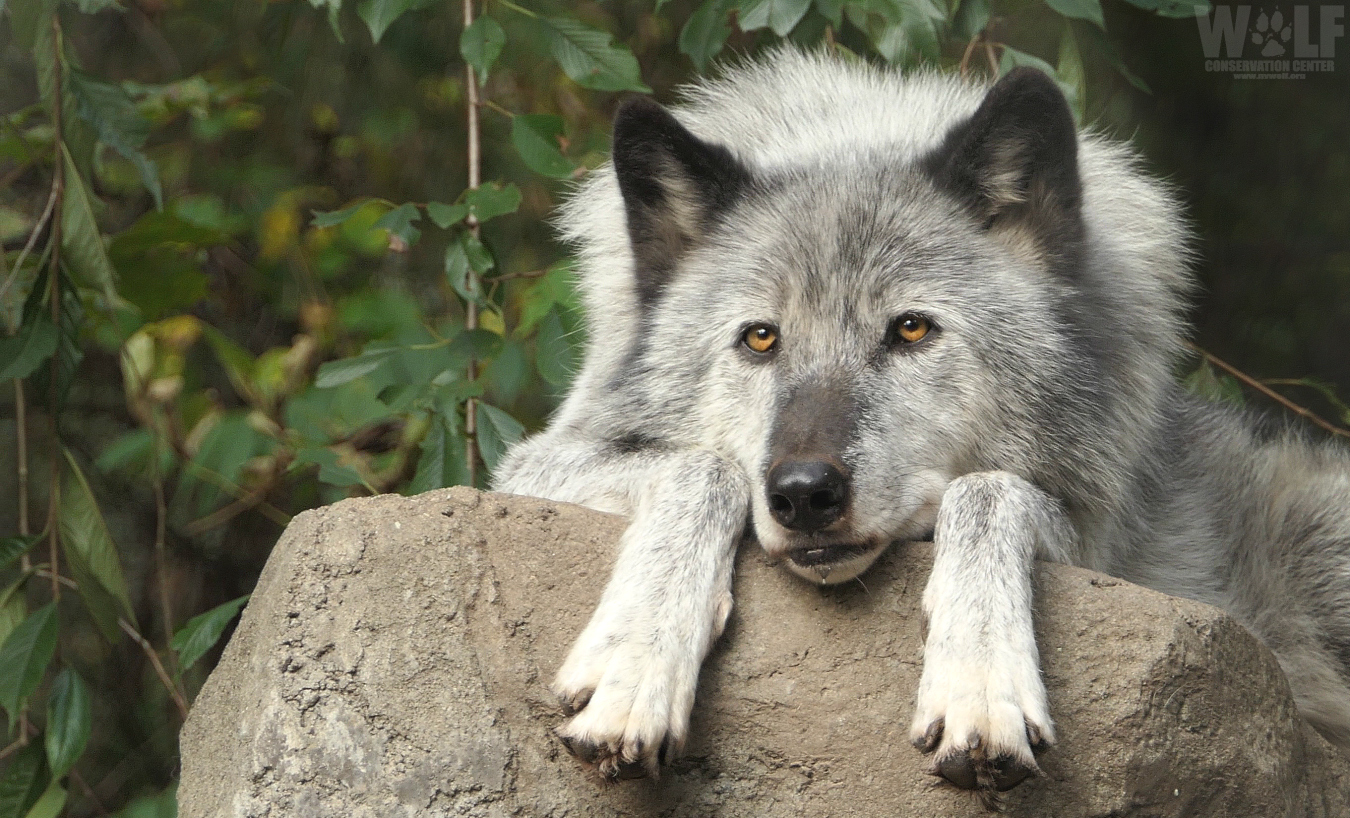 Washington Department of Fish and Wildlife (WDFW) Director Kelly Susewind has issued a kill order for a member of the Wedge pack in response to depredation of cattle on grazing lands in Stevens County.
Science shows that killing a wolf can increase the risk that wolves will prey on livestock in the future. It is counterproductive and unsustainable.
Yet WDFW has resorted to killing wolves living in this same spot – rugged forest land – for years. In fact, they killed the original Wedge pack in 2012 for the very same reason. The original Wedge pack was accused of preying on livestock in the Colville National Forest eight years ago and, under Washington's wolf management plan, the state opted to issue kill orders in an attempt to protect the livestock. The state killed the entire family of six state endangered wolves.
In the eight years since the original Wedge pack was destroyed, not much has changed. Livestock owners still graze their cows on rugged, forested public lands that are better suited for native ungulates, and WDFW is still killing wolves to benefit the profit margins of private businesses. In fact, 26 of the 31 state-endangered wolves that have been killed since 2012 were shot on behalf of the same livestock operator.
WDFW currently has an active kill order for the Togo wolf pack as well.
Please contact Director Susewind and ask him to call off the removal order before it's too late.