Washington Wildlife Officials Gun Down Endangered Wolf To Protect Cows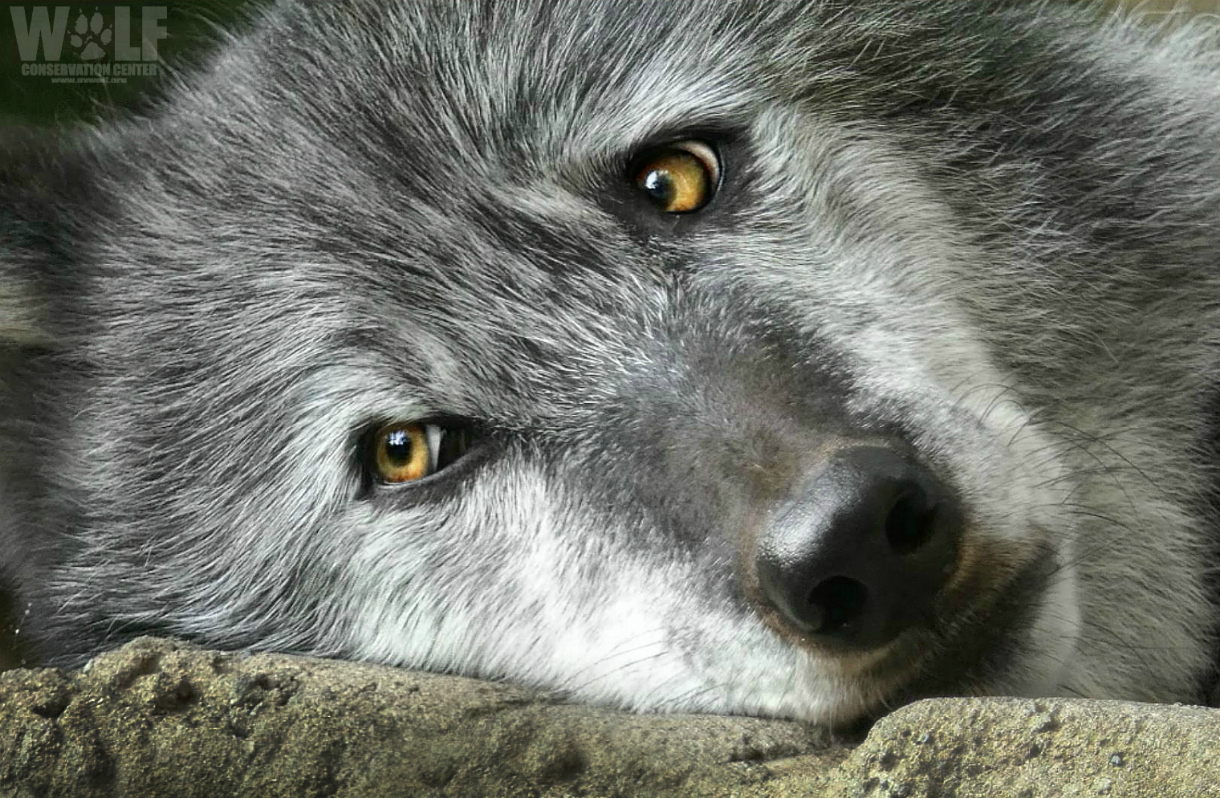 The Washington Department of Fish and Wildlife (WDFW) just confirmed killing an adult, non-breeding female member of the Wedge wolf pack today.
The kill order was issued following livestock depredations on private and public lands.
Killing is not the answer.
Beyond being cruel, lethal action (i.e., killing wolves) is not working.
The state has obliterated several wolf packs over the years, starting with the original Wedge Pack in 2012, and has caused countless packs to fragment as a result of targeting individual wolves.
This region has been the site of repeated wolf-livestock conflicts because this "wedge" of rugged land between the Kettle and Columbia Rivers in northeastern Washington is core wolf habitat, it's is better suited for native ungulates than cattle. Wolves are drawn in to this region because the area is rich with wildlife. Thus, killing off one wolf family only invites others to move in. It's a vicious cycle in which nobody wins.
If WDFW's singular goal is to stop depredation on cattle, the agency's efforts over the past decade have demonstrably failed.
Since 2012, WDFW has killed 32 endangered wolves.
Speak up for wolves.
While it's too late to protect the other 32 endangered wolves WDFW has gunned down, today's wolves need our help.
Please take action to respectfully call on WDFW Director Kelly Susewind and Governor Jay Inslee to immediately end this cycle and their assault on Washington's wolves.