Emergency Action Needed to Stop the Killing of Wedge Pack Wolves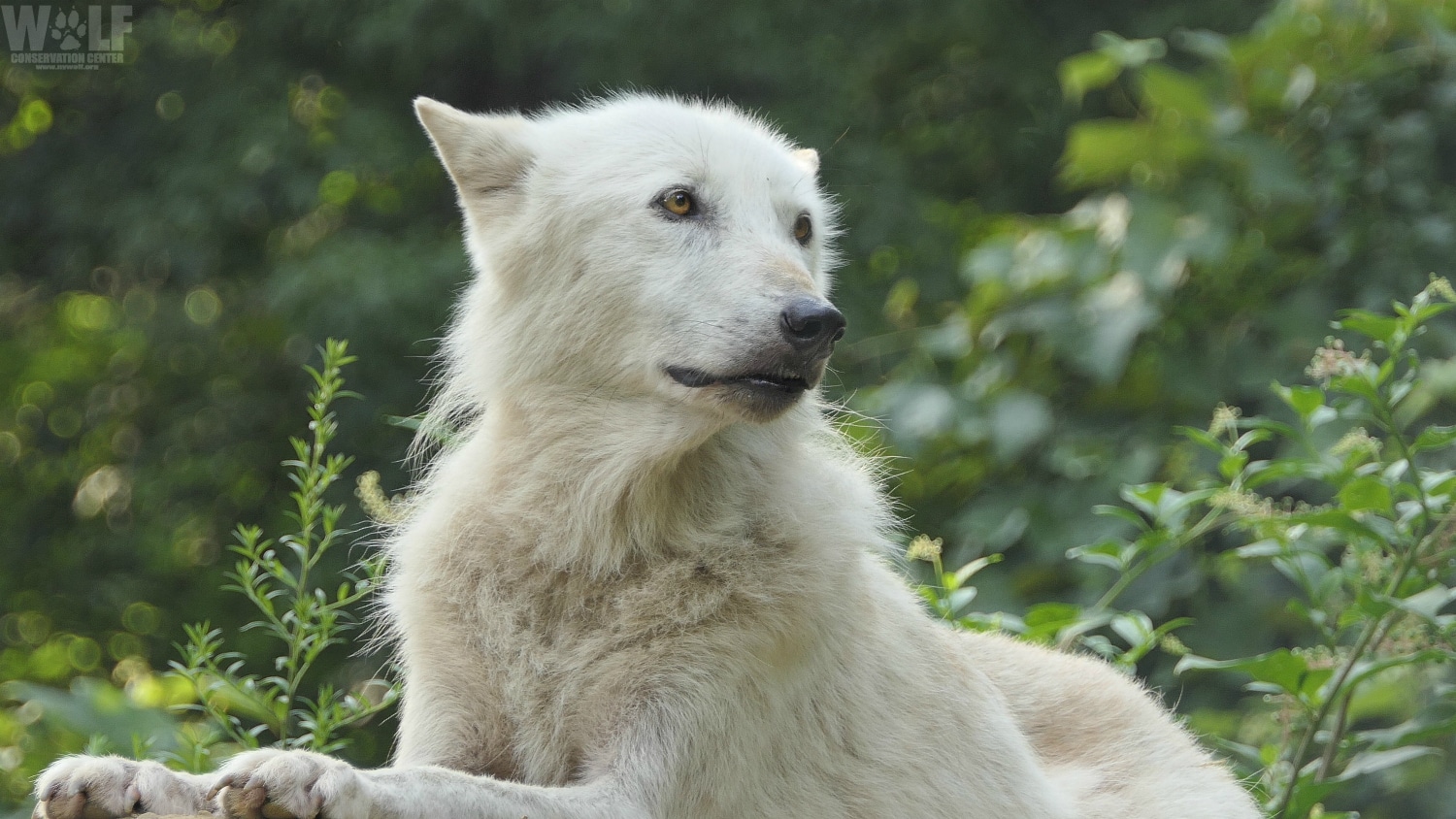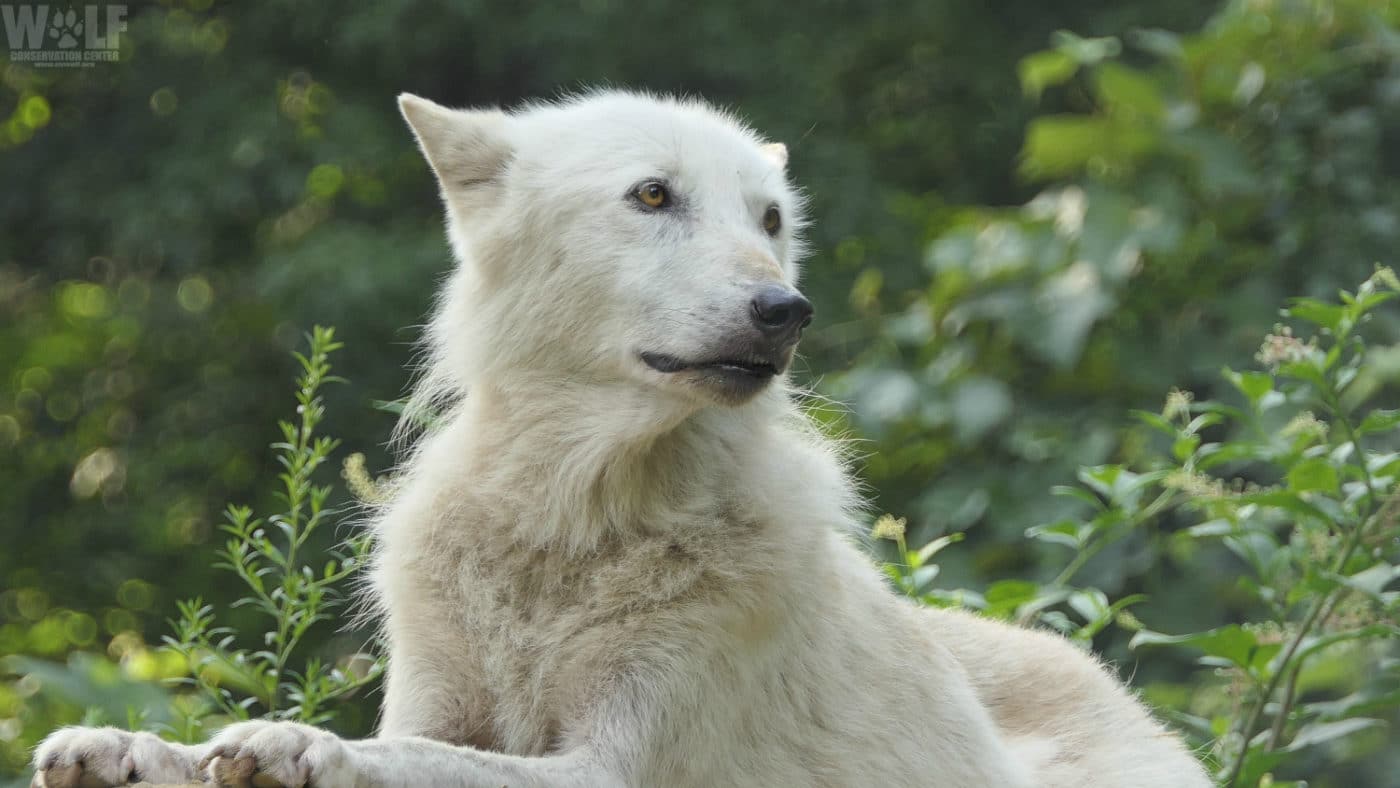 Washington Department of Fish and Wildlife (WDFW) Director Kelly Susewind is considering another kill order for the Wedge pack in response to depredation of cattle in Stevens County, primarily on public lands.
Although peer-reviewed research demonstrates that killing wolves is an ineffective solution to deter predation on cows and can even result in increased attacks, WDFW gunned down an adult female wolf on July 27, and as science predicted, livestock attacks continued after her death.
WDFW is now considering killing another member of the Wedge family to protect cows; the pack's breeding pair and pups of the year are all who remain. This is unacceptable but, sadly, not a new practice.
WDFW has resorted to killing protected wolves living in this same spot rugged forest land for years. The agency killed the original Wedge pack in 2012 for the very same reason. The state killed the entire family of six state endangered wolves to protect cows grazing on the rugged lands.
While it's too late to protect the other 32 endangered wolves WDFW has gunned down since 2012, the Wedge family needs our help.
Please take action to respectfully call on WDFW Director Kelly Susewind and Governor Jay Inslee to end their assault on wolves.