End the Senseless Killing of Washington Wolves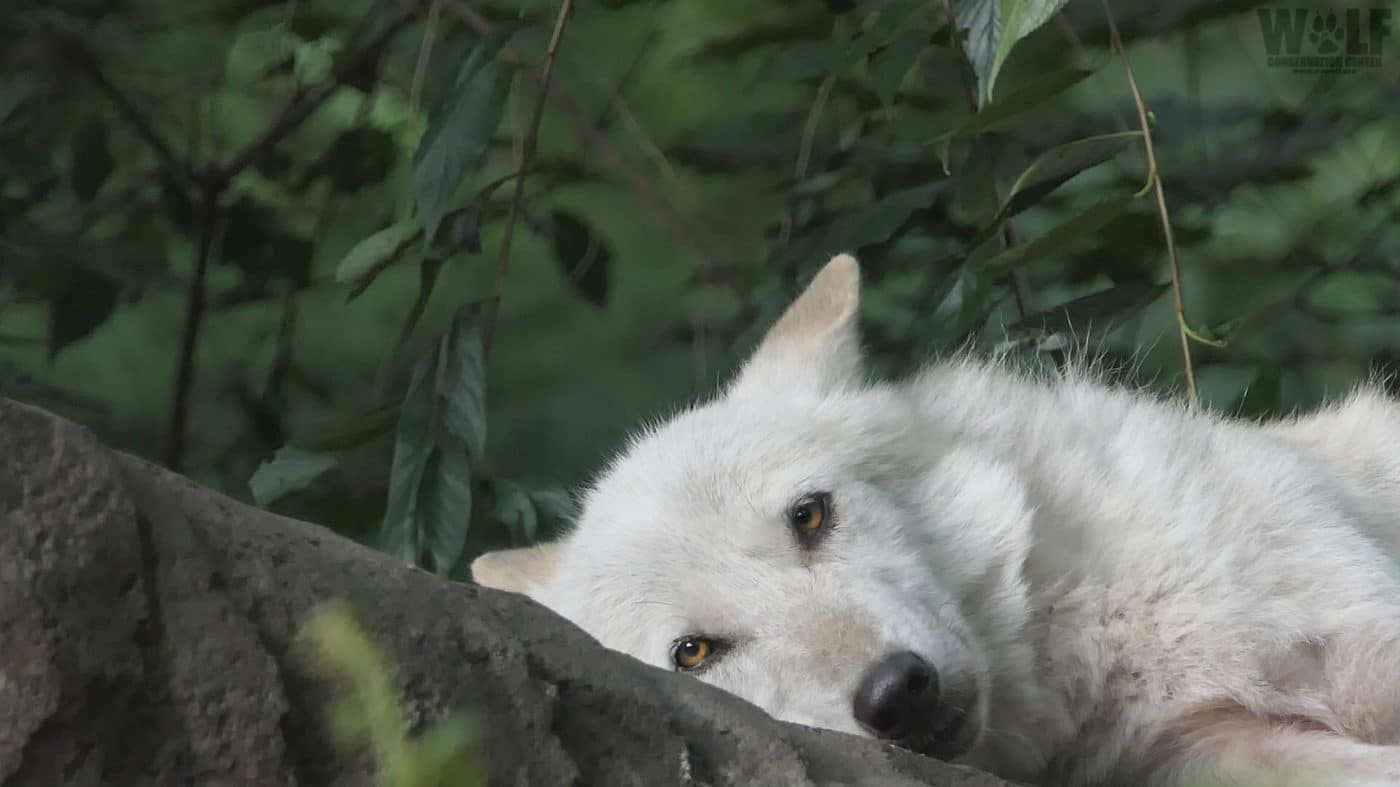 An IMPORTANT reminder. A week ago today, Washington state officials gunned down an endangered wolf from the Wedge pack to protect cows. Take action and voice your disappointment.
The female they killed was an invaluable member of both her family and the ecosystem. Built to survive and thrive in rugged, remote lands, she was meant to live in the forest. Unfortunately, she shared these densely wooded lands with an invasive animal that's ill-equipped for the landscape – cows.
When conflicts arose, Washington Department of Fish and Wildlife decided to favor the profit margins of a private business rather than cater to a native, endangered species. They killed the wolf instead, following a pattern they began in 2012.
While it's too late to protect the Wedge female and the other 31 endangered wolves WDFW has gunned down since 2012, other Washington wolves still need our help.
Please take action to respectfully call on WDFW and Washington Gov. Jay Inslee to immediately end their assault on Washington's wolves.