Two Endangered Mexican Gray Wolves Found Dead in Arizona, New Mexico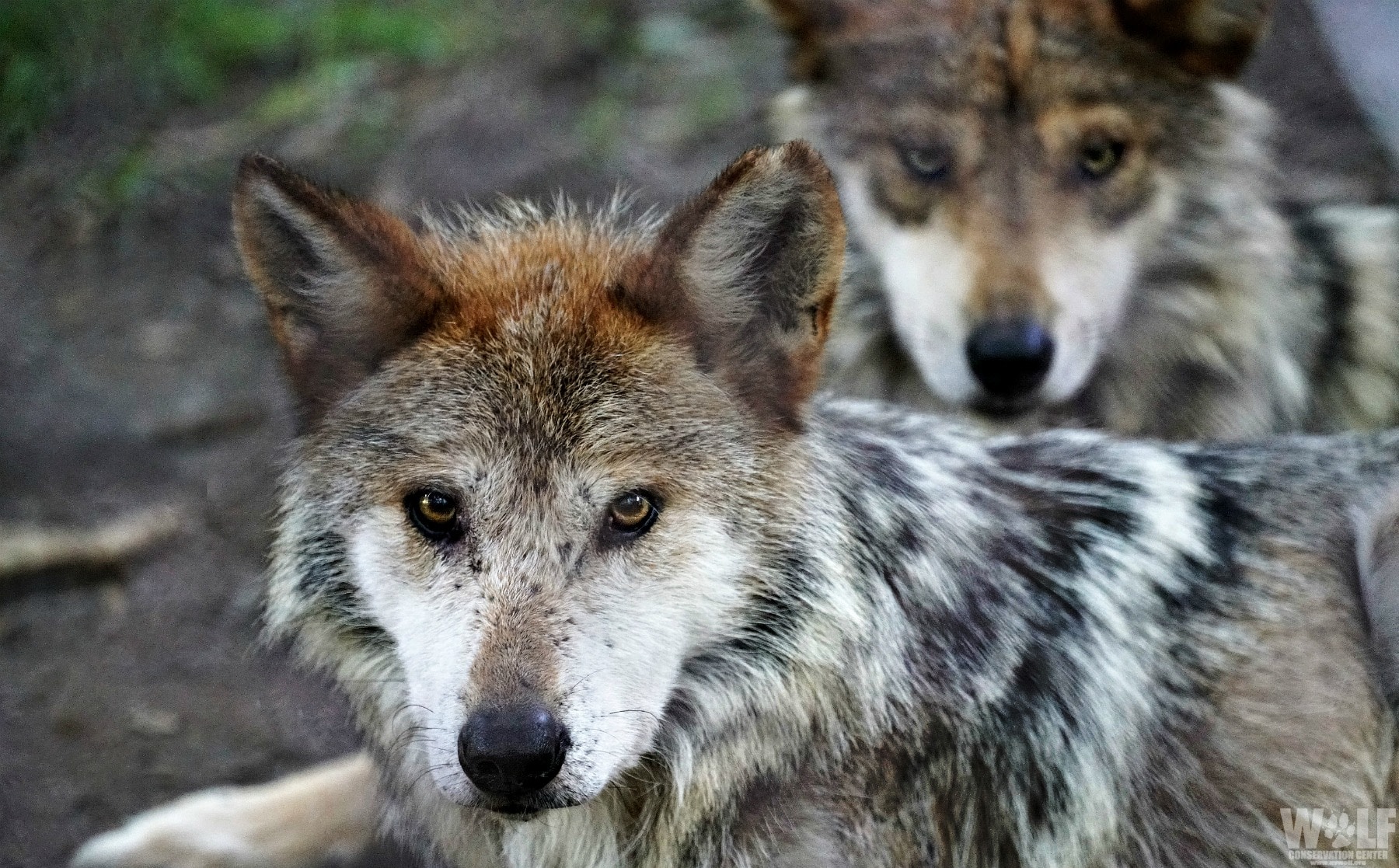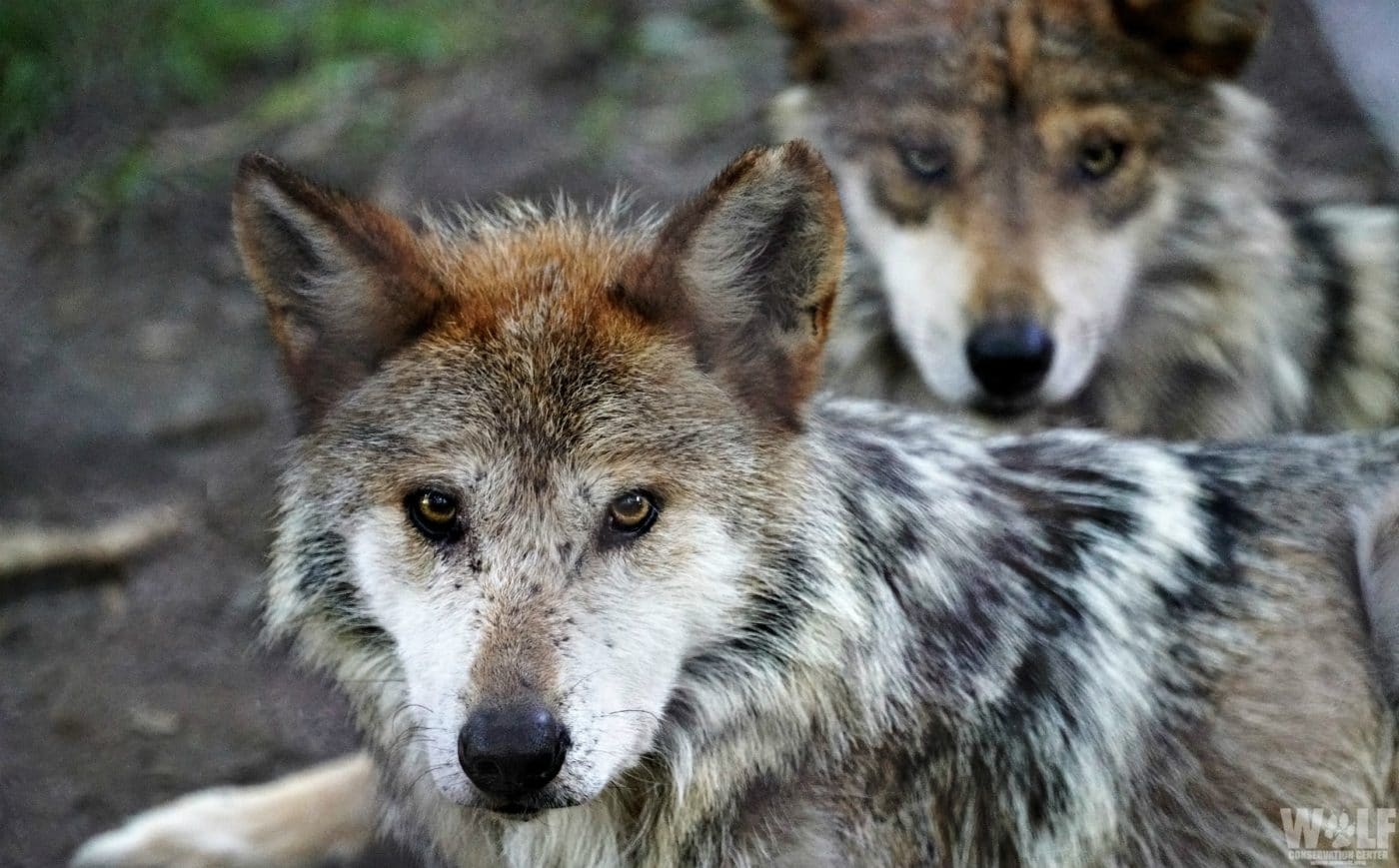 The Arizona Game and Fish Department (AZGFD) announced in the Mexican Wolf Recovery Program Monthly Update that two endangered Mexican gray wolves – one in New Mexico and one in Arizona – were found dead last month.
In New Mexico, officials found Mexican gray wolf F1836 of the Wahoo Peak Pack. Although barely two years old at the time of her death, F1836 had endured challenges far beyond her young years.
As a young pup in March 2019, F1836 and her sister were removed from their family, the Prieto Pack, and temporarily placed in captivity; the family had been targeted due to conflicts with livestock. F1836 was released back to the wild in a new location in June 2019 and traveled alone for the remainder of the year. She then paired up with Mexican gray wolf m1717 in January 2020 and the pair was named the Wahoo Peak Pack. Unfortunately, the duo separated in April, leaving F1836 alone until her death in July 2020.
The other female, Mexican gray wolf F1825, was found dead in Arizona. She was born into the Pine Spring Pack in 2018 and was given the name "Fuerte" through Mexican Gray Wolves' Annual Naming Contest for kids. Her name proved to be symbolic as her inner strength soon became apparent. Her mother died after a routine capturing and collaring effort by the Mexican wolf Interagency Field Team (IFT) in February 2019, and her father was removed to captivity in September 2019 after multiple livestock attacks.
Yet as her name foreshadowed, Fuerte persevered; she paired up with a male in 2020 and together they became known as the Cerro Trigo Pack. Officials documented denning and pup rearing behavior from the pair in the spring. It's presumed that Fuerte was a mother at the time of her death.
Both incidents are under investigation. From January 1 to July 31, 2020, the IFT has documented 16 wolf mortalities.