Voyageurs Wolf Project Captures Video of Adorable Wolf Pups in Minnesota's Northwoods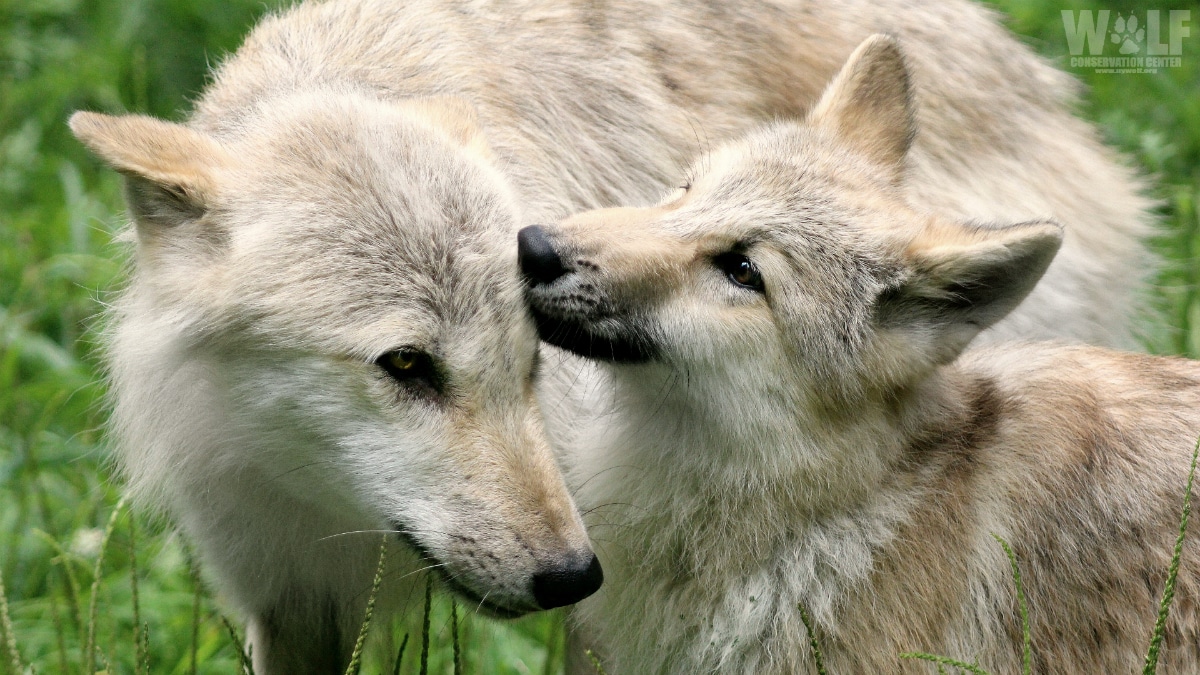 With disproportionately large paws and heads, wolf pups at this age maintain a daily routine of romping, playing, biting, and wrestling. Beyond being great fun for the siblings, the pups are sharpening important skills, establishing a pecking order in the family hierarchy, and strengthening family bonds.
Although they're not yet full grown, these pups are still valuable members of their family.
Big or small, every member of a wolf family plays a key role in ensuring the survival and growth of the unit. As pups grow, they begin to accompany adults on hunting trips and learn valuable lessons. Passing down knowledge from one generation to the next also allows the family to maintain traditions unique to that pack.
Plus, wolf pups are really cute!
Follow Voyageurs Wolf Project on Facebook and Instagram for more wild updates from the field!