Washington Wildlife Officials Gun Down Last Survivors of Wedge Wolf Pack to Protect Cows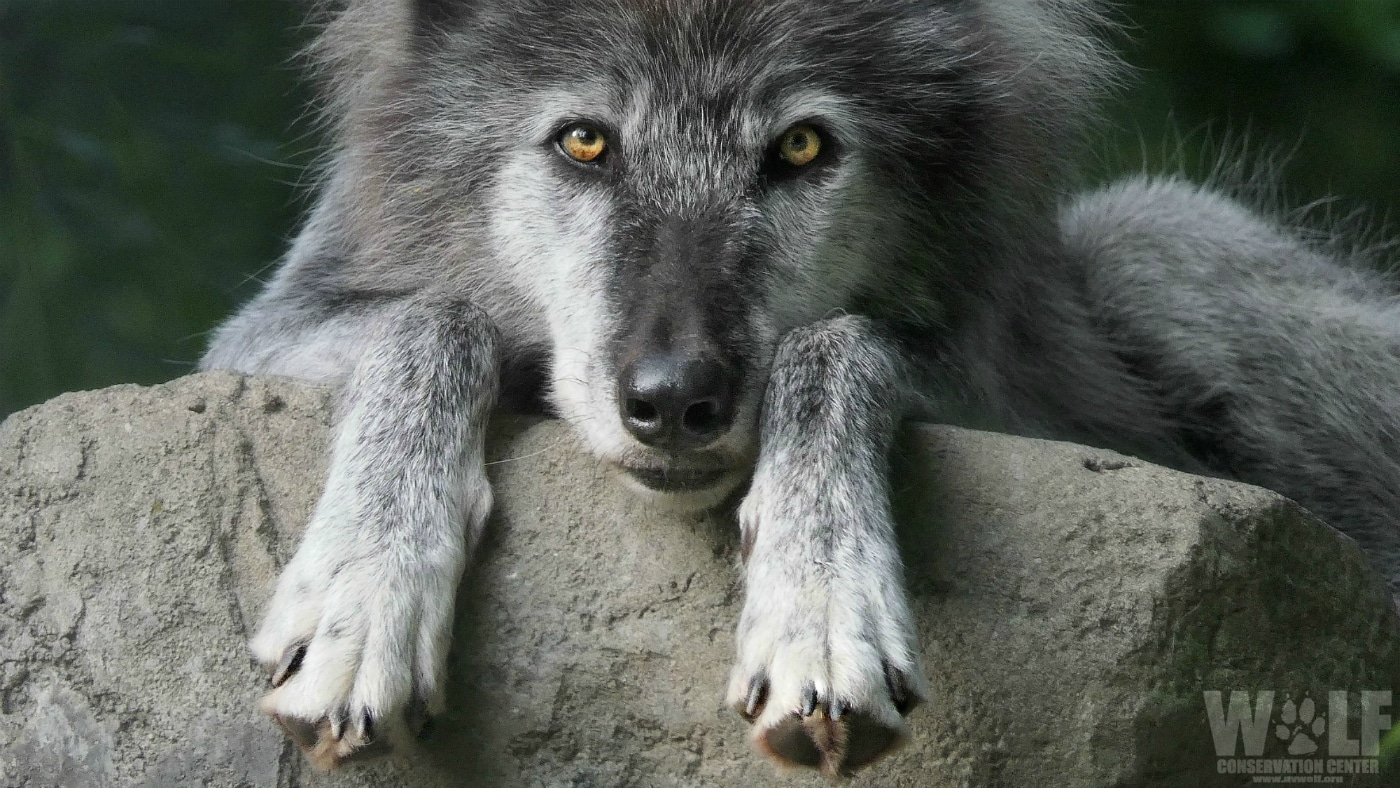 On Aug. 13, the Washington Department of Fish and Wildlife (WDFW) killed the last two known remaining members of the Wedge wolf pack (an adult male and an adult female) in response to cattle depredations on both public and private lands. According to an update posted on the agency's website this morning, WDFW will provide a final report on this and any other lethal removal operations during 2020 in the Washington Gray Wolf Conservation and Management 2020 Annual Report, which will be published during spring 2021.
This year's war on the Wedge pack began in July, when the agency killed a an adult female wolf, but only to have additional livestock attacks follow. Thus, in accordance with the agency's controversial Wolf Plan and 2017 wolf-livestock interaction protocol, WDFW Director Kelly Susewind reauthorized staff to kill some more wolves, which they did.
Killing wolves is not the solution.
Sharing this same "wedge" of public land between the Kettle and Columbia Rivers in northeastern Washington, this region has been the site of repeated wolf-livestock conflicts going back as far as 2012 when WDFW gunned down members of the original Wedge wolf pack. It was the first time since wolves had began recolonizing Washington that WDFW turned to lethal measures to address conflict.
In the eight years since the original Wedge pack was destroyed, not much has changed. Livestock owners still graze their cows on core wolf habitat – rugged, forested public lands that are better suited for native ungulates, and WDFW is still killing wolves to benefit the profit margins of private businesses. In fact, at least 26 of the 34 state-endangered wolves that have been killed since 2012 were shot on behalf of the same livestock operator.
Which is worse: the fact that the WDFW slaughtered another wolf family to protect cows grazing on primarily federal forest land, or that they killed the wolves knowing it wouldn't solve the problem?
Either way, another Wedge wolf family is gone.
Speak up for wolves.
While it's too late to protect the other 34 endangered wolves WDFW has gunned down since 2012, there are wolves today that need our help. WDFW currently has an active kill order authorizing the lethal removal of one to two wolves in the Leadpoint wolf pack as well.
Please take action to respectfully call on WDFW Director Kelly Susewind and Governor Jay Inslee to immediately end their killing cycle. Killing wolves is ineffective and unacceptable.