Wolf Conservation Center Partners with FreeWill to Provide Free Legal Resource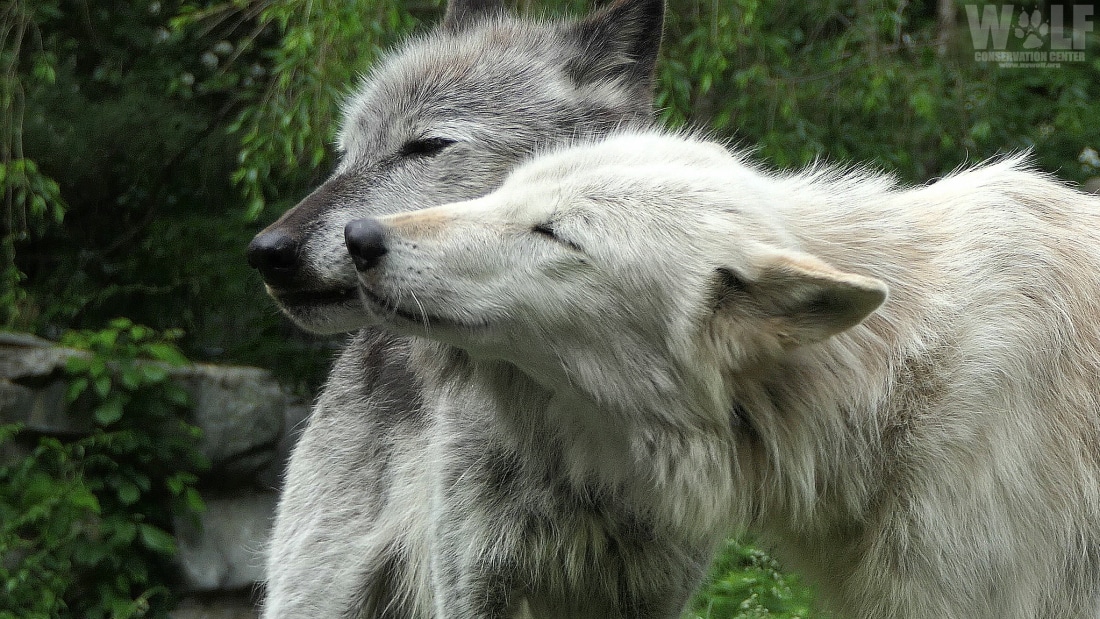 Did you know that August is National Make-a-Will Month?
Whether you already have a will, or you need to update yours, the Wolf Conservation Center is inviting you to start thinking about the people and wolves you love the most by taking some time to write your will.
You might be thinking, why is the Wolf Conservation Center telling me about National Make-a-Will Month? That's because earlier this year we partnered with FreeWill to offer our friends a free, online resource that guides you through the process of writing a will in 20 minutes or less.
Almost 70% of adults don't have a will or concrete plans for the future, and we want to make sure you aren't one of them. Plus, FreeWill has been written about in Forbes and was listed as one of Oprah's 31 Best Ways to Make a Difference because it makes such a daunting task simple, and free.
We hope you'll take advantage of National Make-a-Will Month and take 20 minutes to gain some peace of mind during this challenging year. If you are ready to take the next step in your support of the Wolf Conservation Center, consider including a gift in your will to start your legacy with WCC. It's a gift that costs nothing today, but ensures that our wolf conservation efforts can continue for generations to come.
Unfortunately, FreeWill is only available to our friends living in the United States. If you have any further questions please do not hesitate to reach out.