Endangered Captive-Born Mexican Gray Wolf Found Dead in Arizona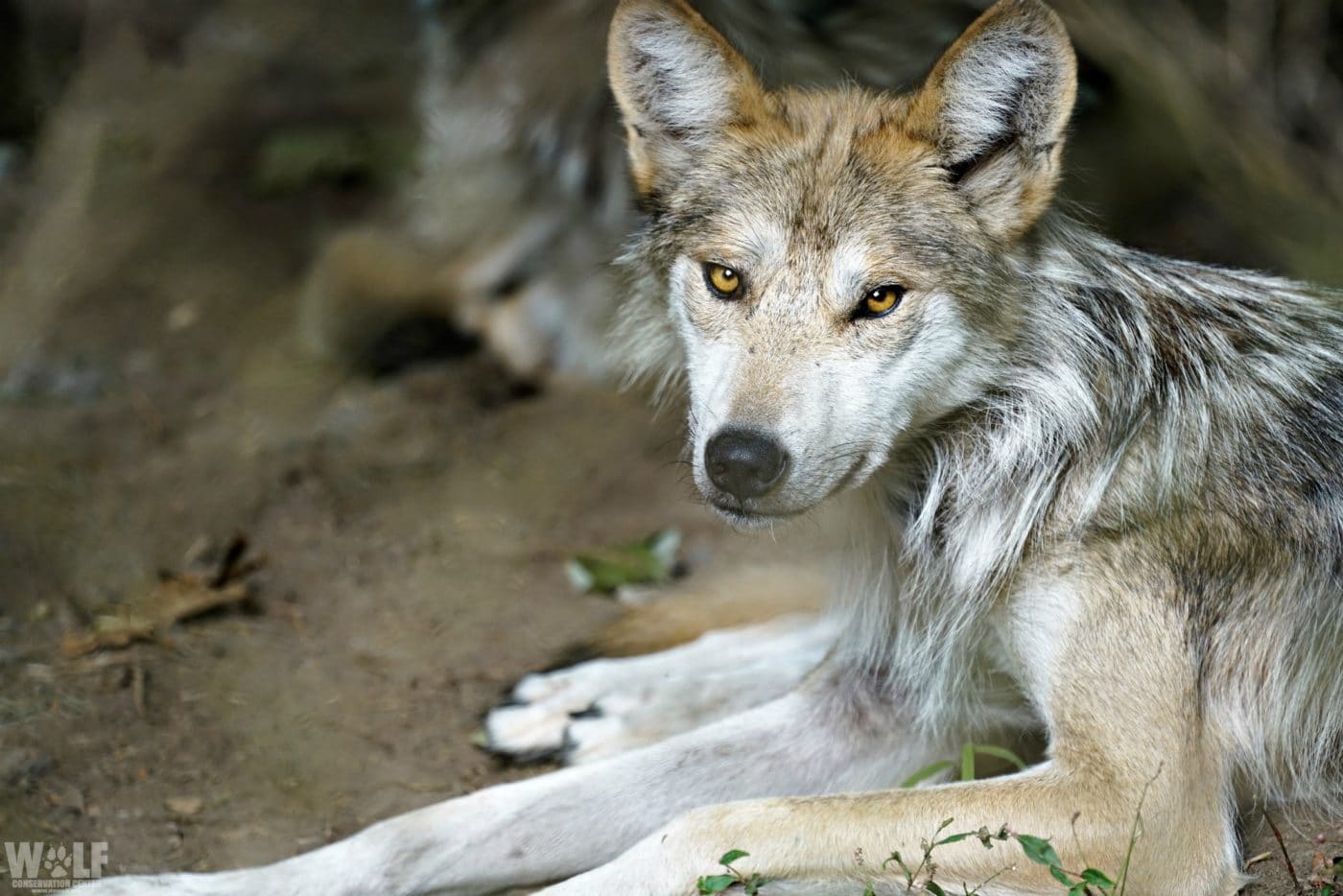 The Arizona Game and Fish Department (AZGFD) announced in the Mexican Wolf Recovery Program Monthly Update that an endangered Mexican gray wolf was found dead in Arizona in August. The male, known as Max or m1911, was cross-fostered into the wild in 2019.
Cross-fostering is a coordinated event where captive-born pups are introduced into a similar-aged wild litter to be raised by surrogate parents. According to U.S. Fish and Wildlife Service's (USFWS)'s Initial Release and Translocation Proposal for 2019, Mexican gray wolves within the wild population are as related to one another as full siblings. This cross-foster recovery technique provides the opportunity to augment the population's genetics.
Max and four of his siblings were given the opportunity of a lifetime when they received the call of the wild at just a few days old; their birth at the Endangered Wolf Center in Missouri coincided with the birth of a wild litter of pups. Max was cross-fostered into the Frieborn pack in Arizona and, much to the excitement of the entire conservation community, was captured during the annual winter survey in January 2020 – he had survived his first year in the wild! He was fitted with a tracking collar so biologists could continue to monitor his movements, which allowed the Interagency Field Team (IFT) to later learn that Max was traveling with a wild born female, f1823. The duo became known as the Bear Canyon Pack.
Sadly, Max's wild future was cut short in August. While his death is tragic, it unfortunately is not uncommon; from January 1 to August 31, 2020, the IFT has documented 17 wolf mortalities. Max's death is under investigation.