Virtual Field Trips Allow Students to "Meet" Wolves Through Computer Screens!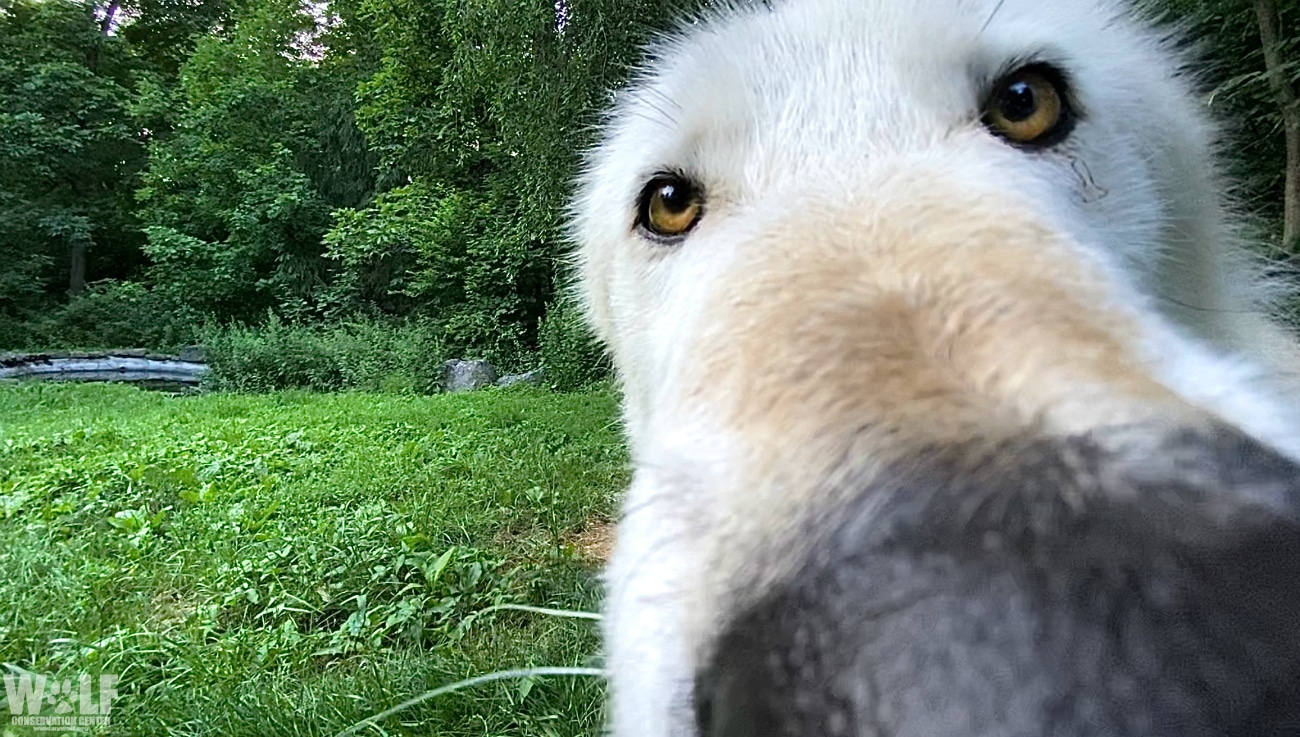 Go on a virtual field trip to meet WOLVES!
The Wolf Conservation Center is excited to offer virtual field trips to classes, after school programs, and more during the fall 2020 semester. Students will experience a field trip to the WCC from the comfort of their classrooms or computer screens, and will enjoy a 45-minute immersion into the wild world of WCC wolves!
Students will "meet" WCC Ambassador wolves Zephyr, Alawa, and Nikai, and will potentially see endangered and elusive red wolves and Mexican gray wolves.
Each program is intended to supplement classroom-based lesson plans and offer an in-depth look at wolves and their ecological importance. Programs are suitable for elementary – college aged students.
Reserve a session by emailing info@nywolf.org! A flat rate of $200 is required to reserve one 45-minute program. Sessions can be taught via Skype or Zoom.