Hunters Kill 336 Black Bears for Trophy in New Jersey; Bear Hunt to Re-open in December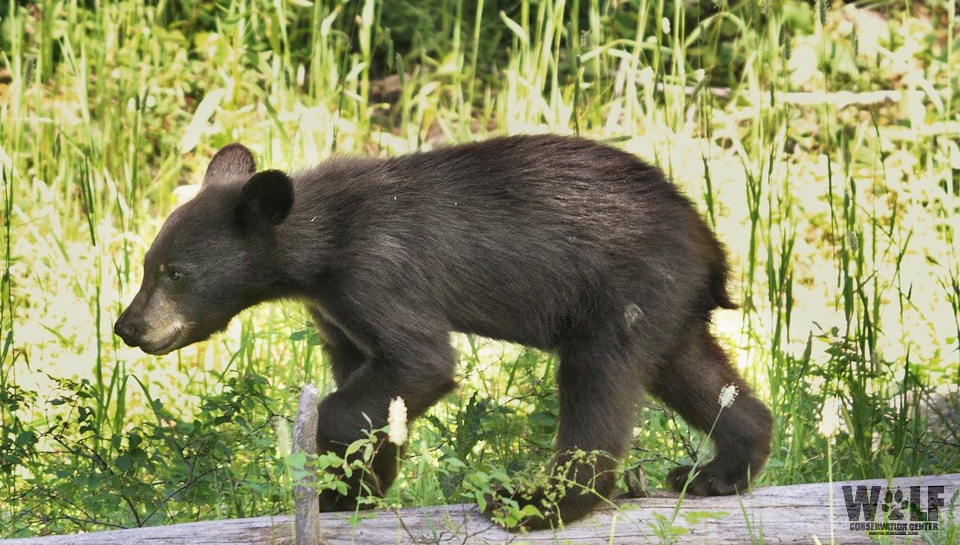 Hunters killed a total of 336 bears in the first segment of New Jersey's black bear hunt, exceeding the number of bears killed during last year's entire hunt.
October 5, 2020 – New Jersey Governor Phil Murphy announced that this year's controversial bear trophy hunt would be the last under his administration. The Governor said the New Jersey Fish and Game Council proposed an amendment to its bear management plan that would effectively suspend the annual trophy hunt in 2021.
Although Gov. Murphy's plan brings promise, for hundreds of New Jersey's black bears, it's too little, too late.
Last week, between October 12 and 17, hunters killed 336 black bears for trophy, including mother bears with cubs. This total exceeds that of the entire 2019 bear hunting season when hunters killed a total of 315 bears during the October and December hunting segments. With the second six-day hunt scheduled to begin on December 7, this year's death toll will climb even higher before the close of 2020.
New Jersey's bear hunt is particularly cruel. New Jersey is one of two states that allow hunters to kill bears of any age – even cubs. The other state that allows such cruelty is Alaska.
It's the 21st century, New Jersey. Trophy hunting is cruel and inhumane.