International Day of the Girl Celebrates Fierce, Strong Females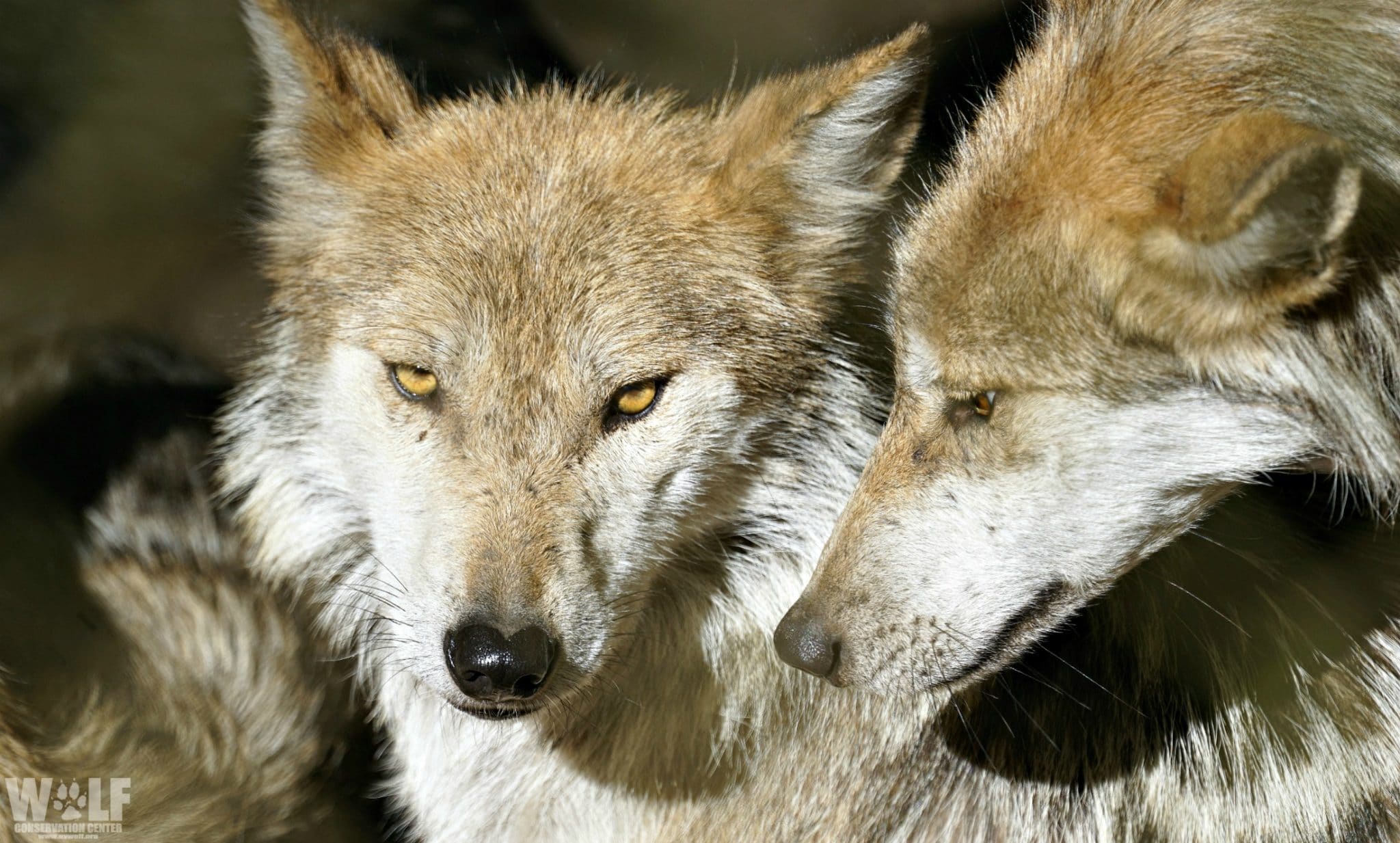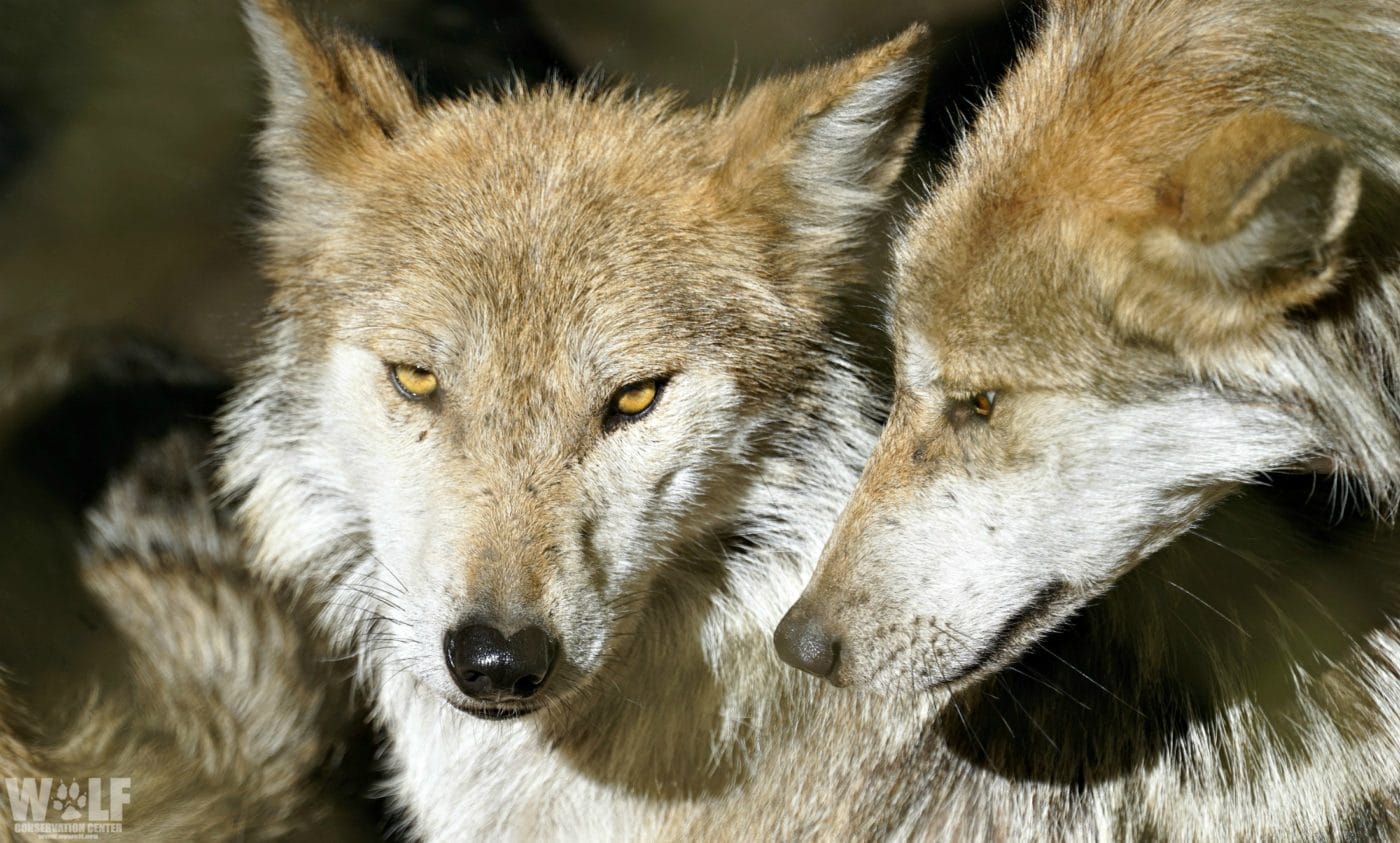 This International Day of The Girl, we're thinking of the many "girls" that have loped through the Wolf Conservation Center over the years. Whether they were only here for a few short days, like Mexican gray wolf Hope who was whisked away to a wild life at two weeks old, or they matured from pup to adult at the WCC, like Mexican gray wolf Babs, each had an unforgettable impact.
Wolves are strong, wolves are courageous, and wolves are powerful, much like the girls we honor today. They'll change the world.