Conservation Groups Sue USFWS to Save Red Wolves from Extinction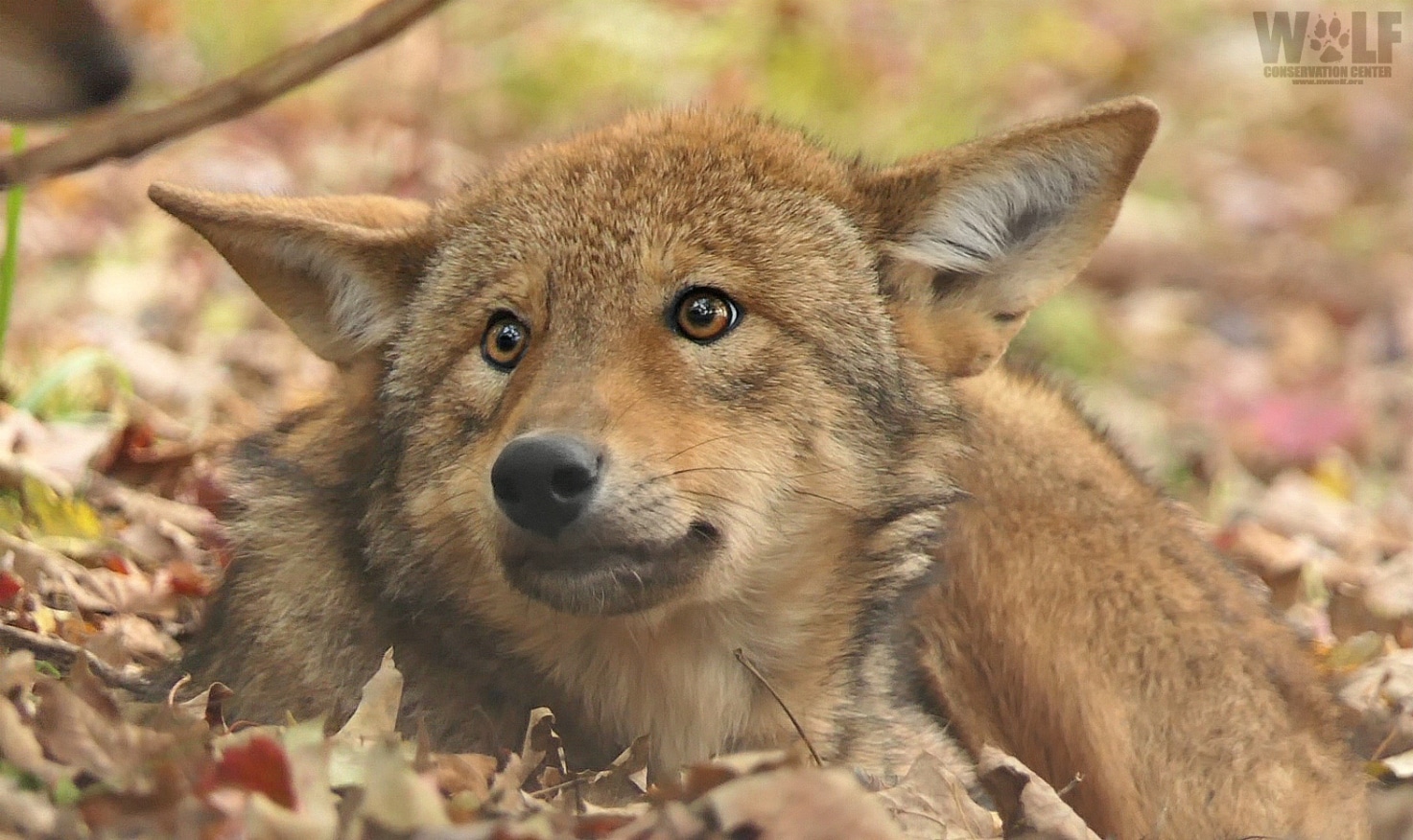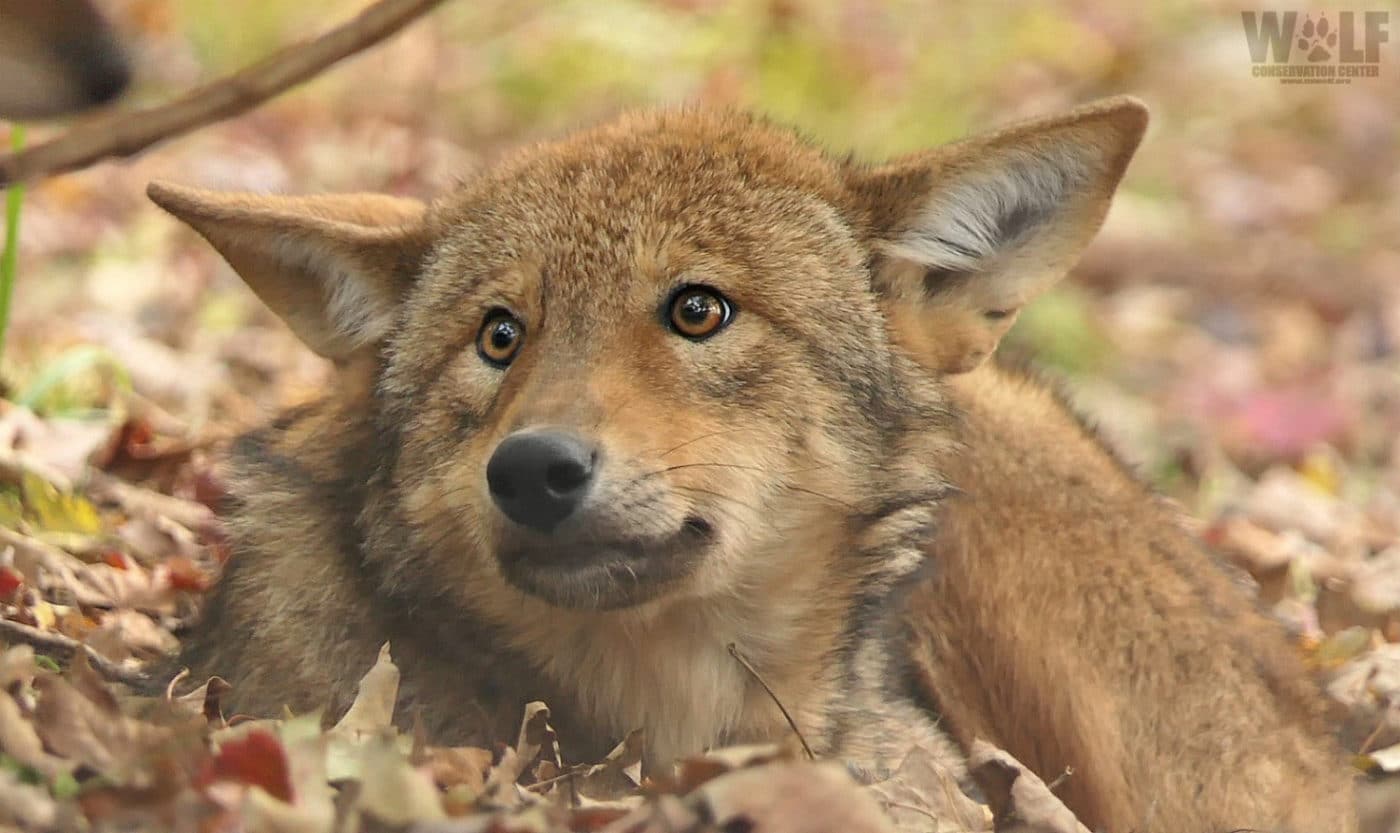 Today, the Southern Environmental Law Center (SELC) sued the U.S. Fish and Wildlife Service (USFWS) for violations of the Endangered Species Act connected with the agency's new policies that prohibit proven management strategies to recover the world's only remaining population of critically endangered red wolves. SELC is representing the Red Wolf Coalition, Defenders of Wildlife, and Animal Welfare Institute.
The wild red wolf population currently stands at only seven known (collared) individuals, a dramatic drop from the almost 150 counted in the late 2000s. Moreover, for the first time in nearly three decades, no pups were born to the wild population in 2019 and 2020.
The declining population is largely due to USFWS halting successful measures such as the captive-to-wild releases of red wolves and sterilization of local coyotes to prevent hybridization with red wolves.
When SELC went to court on behalf of the same conservation organizations in 2015, a federal judge ruled in their favor. In its 2018 decision, the court found USFWS's decision to authorize landowners to kill red wolves and also abandon proven conservation measures, including captive-to-wild releases, violated their legal requirements under the ESA.
"The service urgently needs to restart red wolf releases from captivity, which it did regularly for 27 years. Otherwise, we're going to lose the world's only wild population of this wolf."

SELC Senior Attorney Sierra Weaver
Rather than resolving those violations, SELC's press release states that the agency "has doubled down on its abandonment of those measures and invented a new, illegal policy that it claims does not permit it to release red wolves from the captive population into the wild. The agency also now claims that its rules do not allow the agency to address hybridization with coyotes. As a result, the world's only population of wild red wolves is now on the brink of extinction."
With only seven known red wolves remaining in the wild, this lawsuit could be their last hope.