Give Back to the Wolves This Holiday Season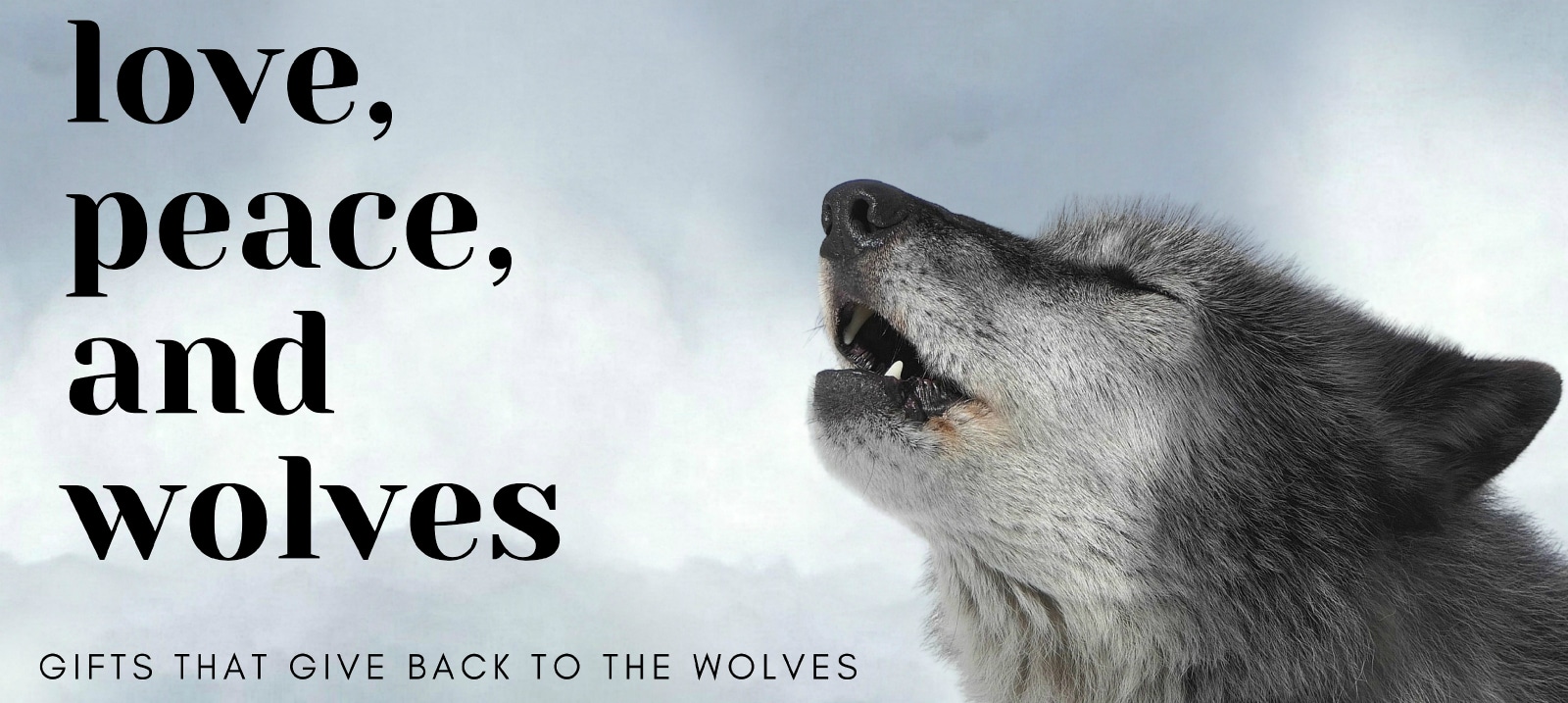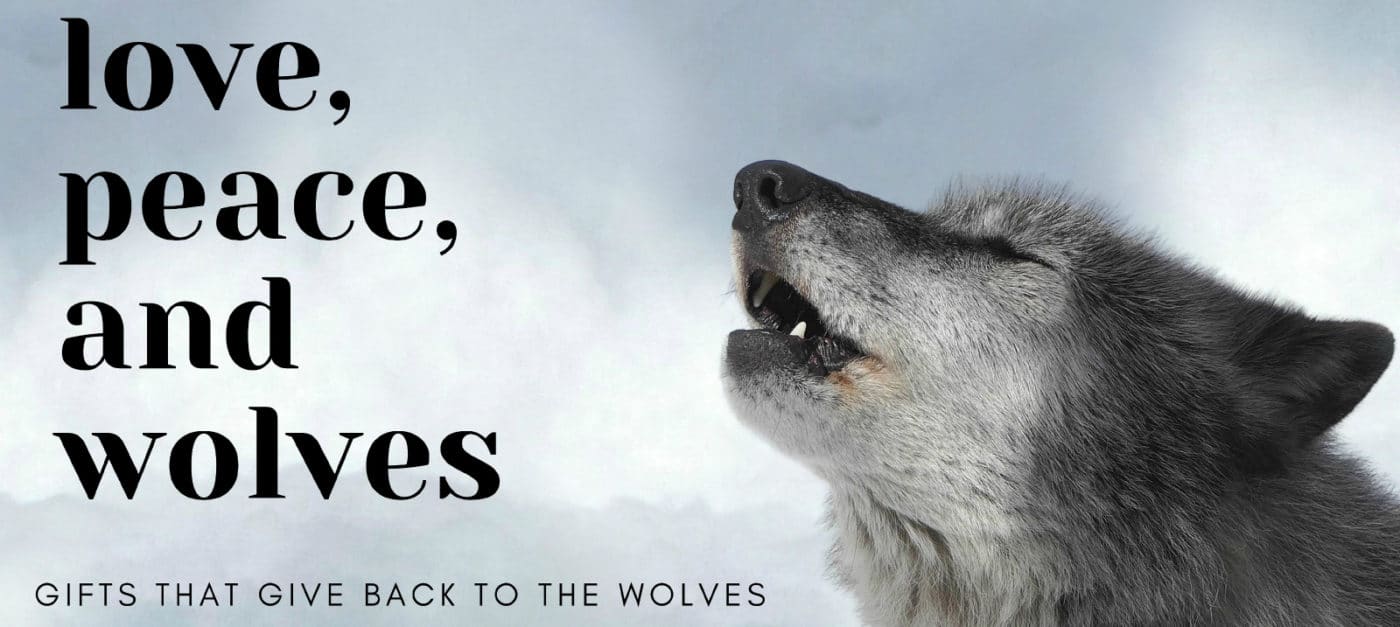 The best gifts support love, peace, and of course, wolves! Shop limited-edition Wolf Conservation Center apparel for your family and friends this holiday season.
Back by popular demand, these styles are only available for a few weeks. Additional colors are available!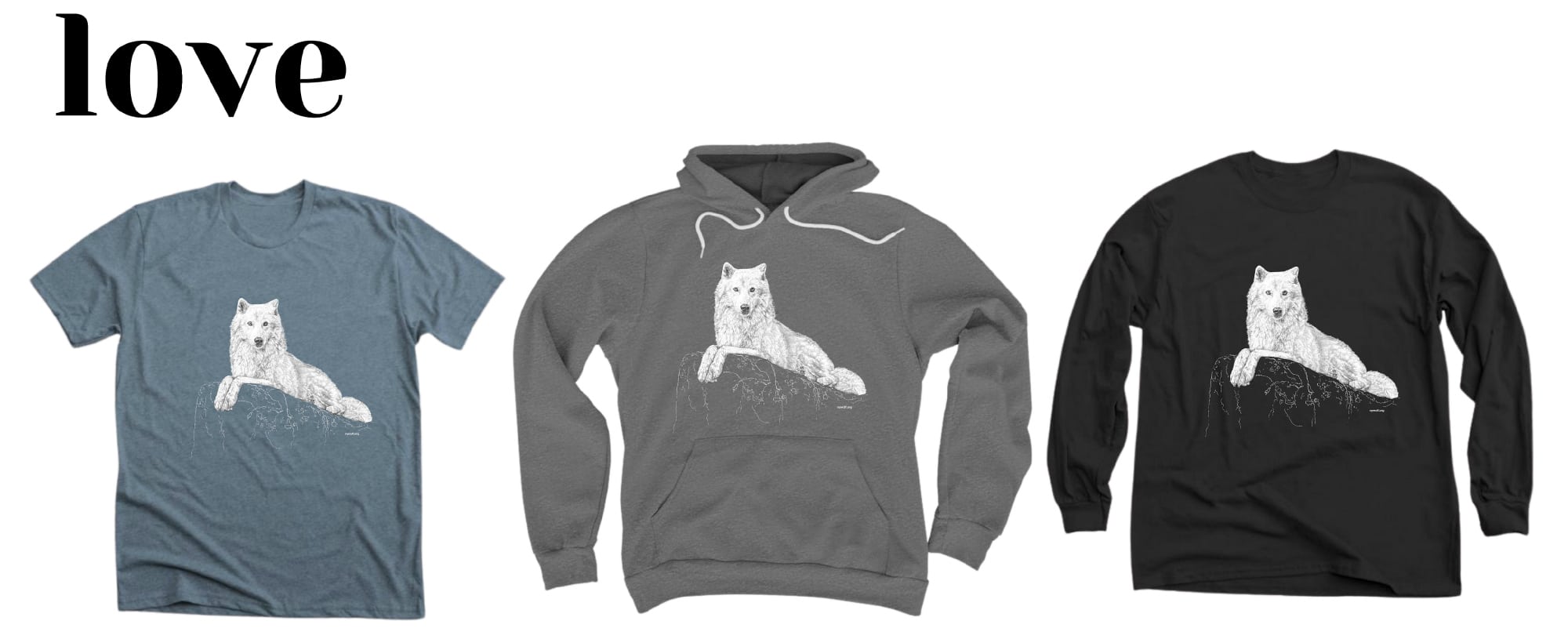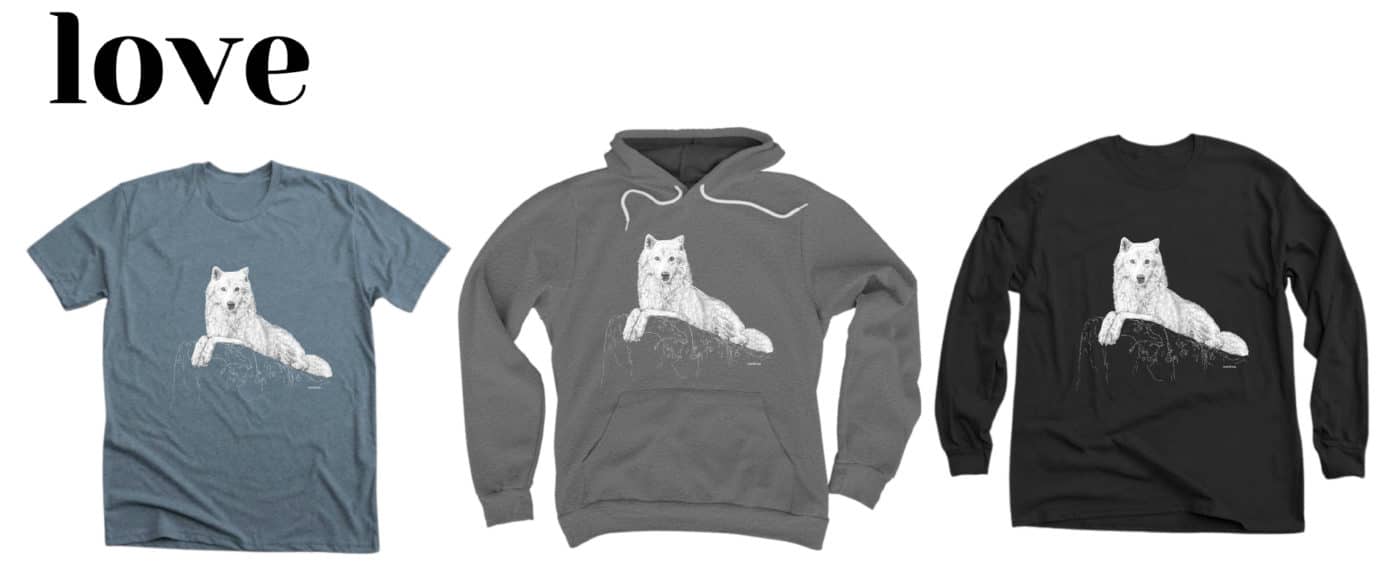 Our Guardian Spirit collection features a hand-drawn image of arctic wolf Atka by artist Jane Lee McCracken. Atka is an Inuit name meaning guardian spirit, and his brilliant spirit lives on in those whose hearts he warmed, minds he opened, and souls he touched.


Few could contest the importance of peace and love, but we must also rely on SCIENCE when it comes to wolf recovery!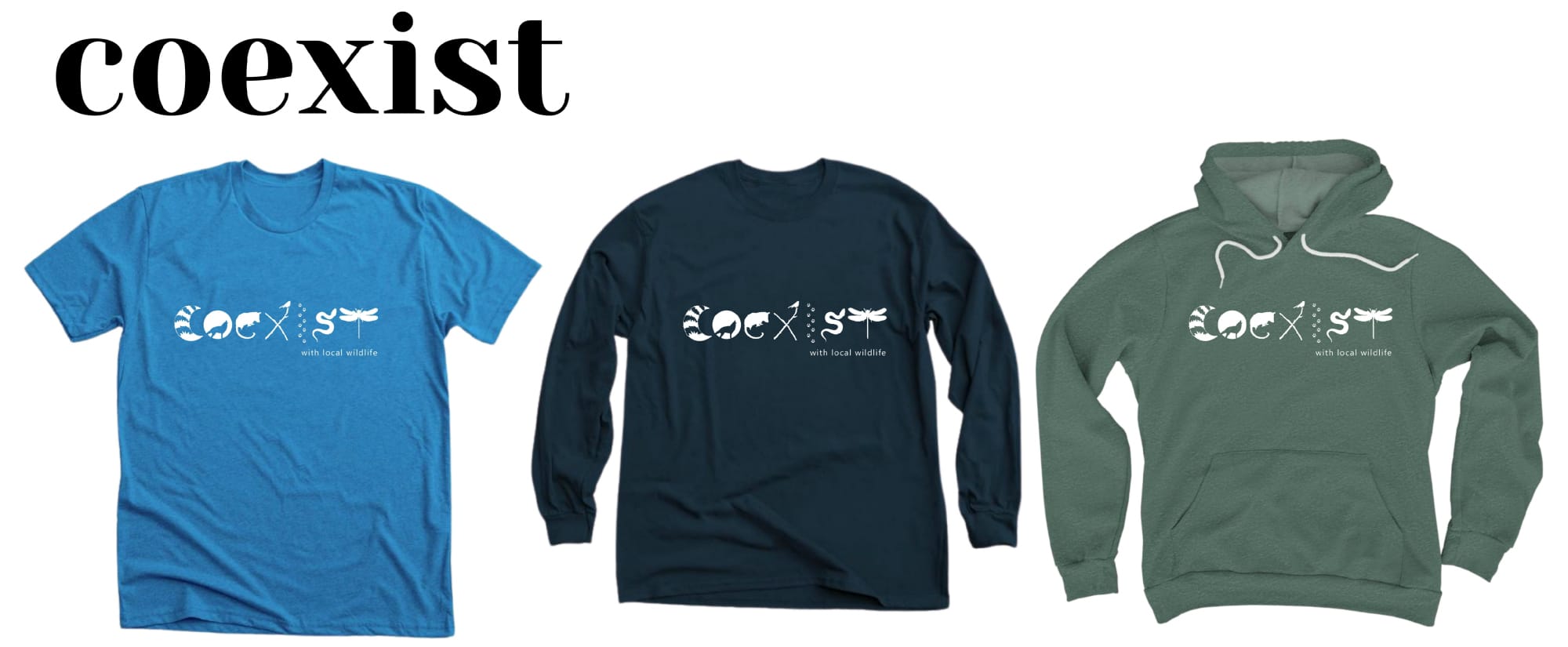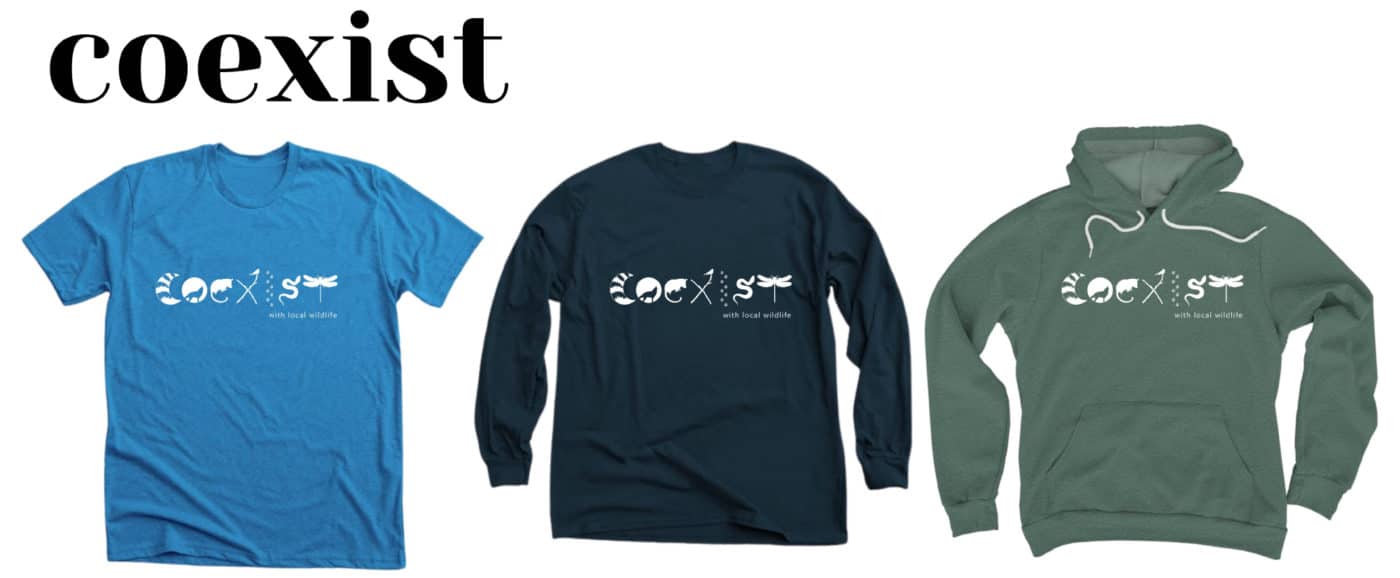 Coexistence is the practice of improving the way we peacefully live alongside others. Now, perhaps more than ever, it is vital that we dedicate ourselves to the protection and improvement of the natural world. The Wolf Conservation Center is committed to teaching coexistence with local and global species through education, stewardship, advocacy, or preservation. Show everyone that coexistence is something you truly value!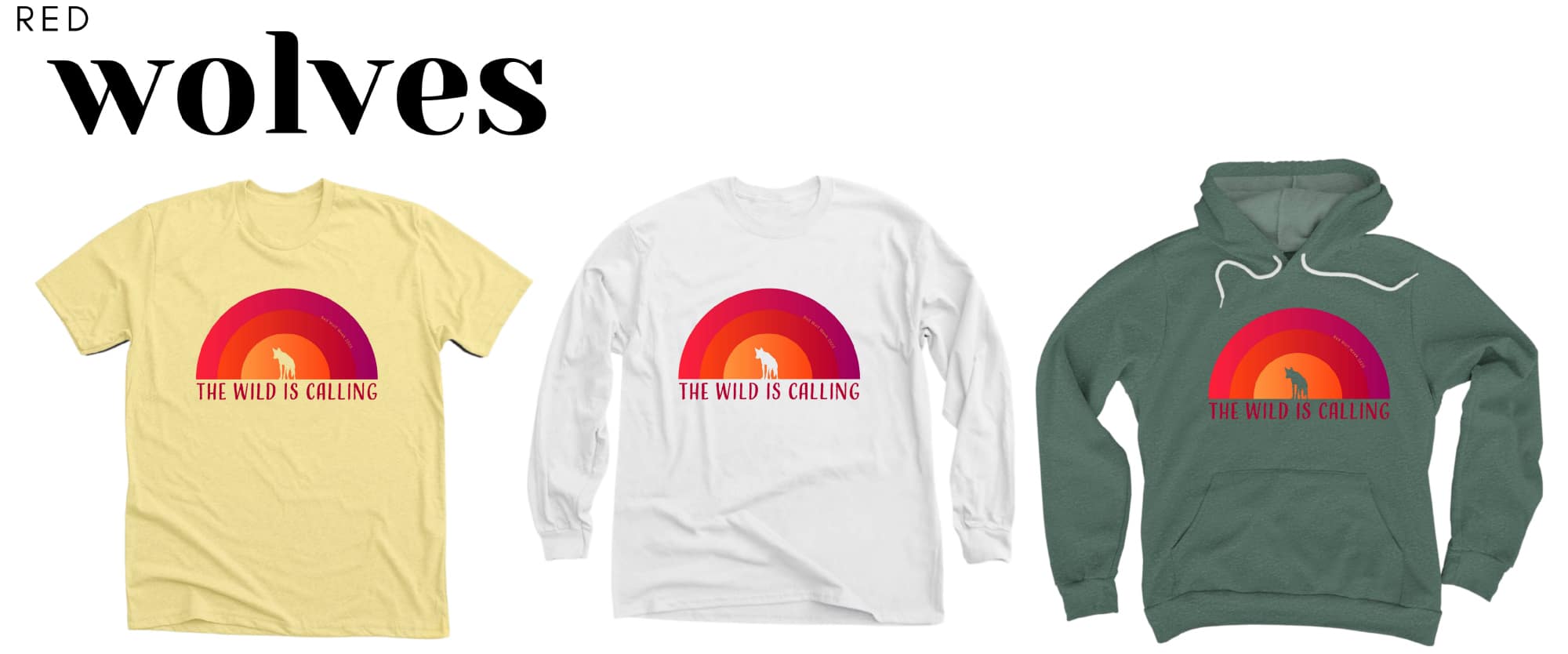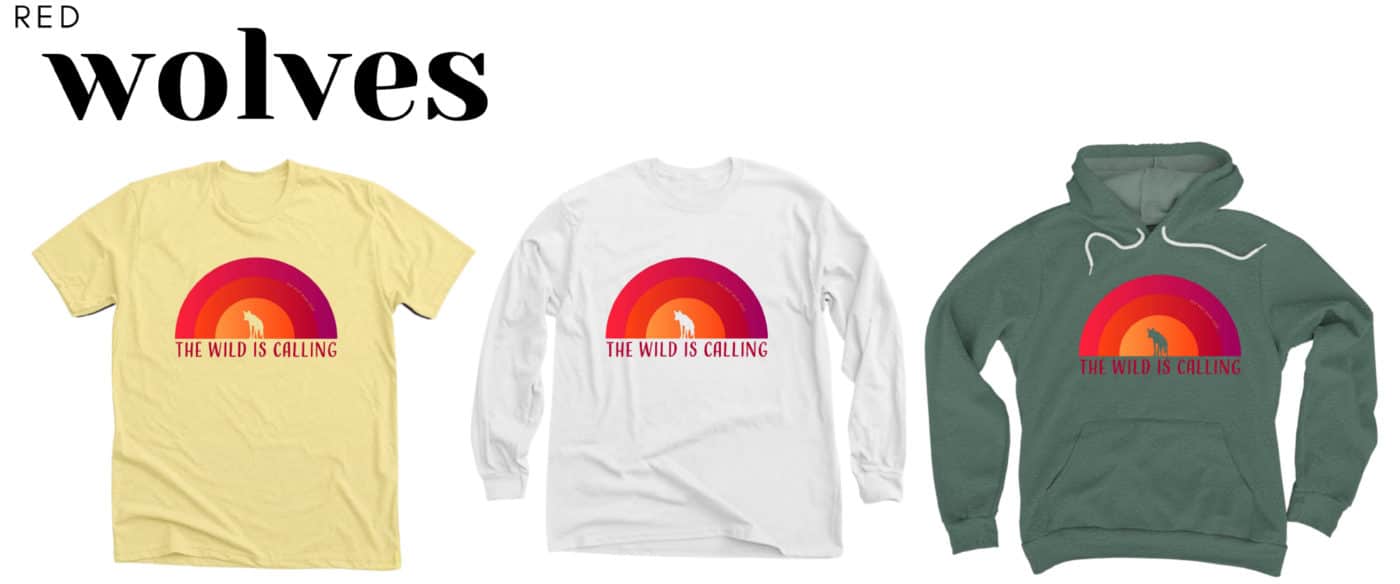 The red wolf is the world's most endangered wolf, and with only seven red wolves known to remain in the wild, they need all the support they can get. The wild is calling for the release of more red wolves.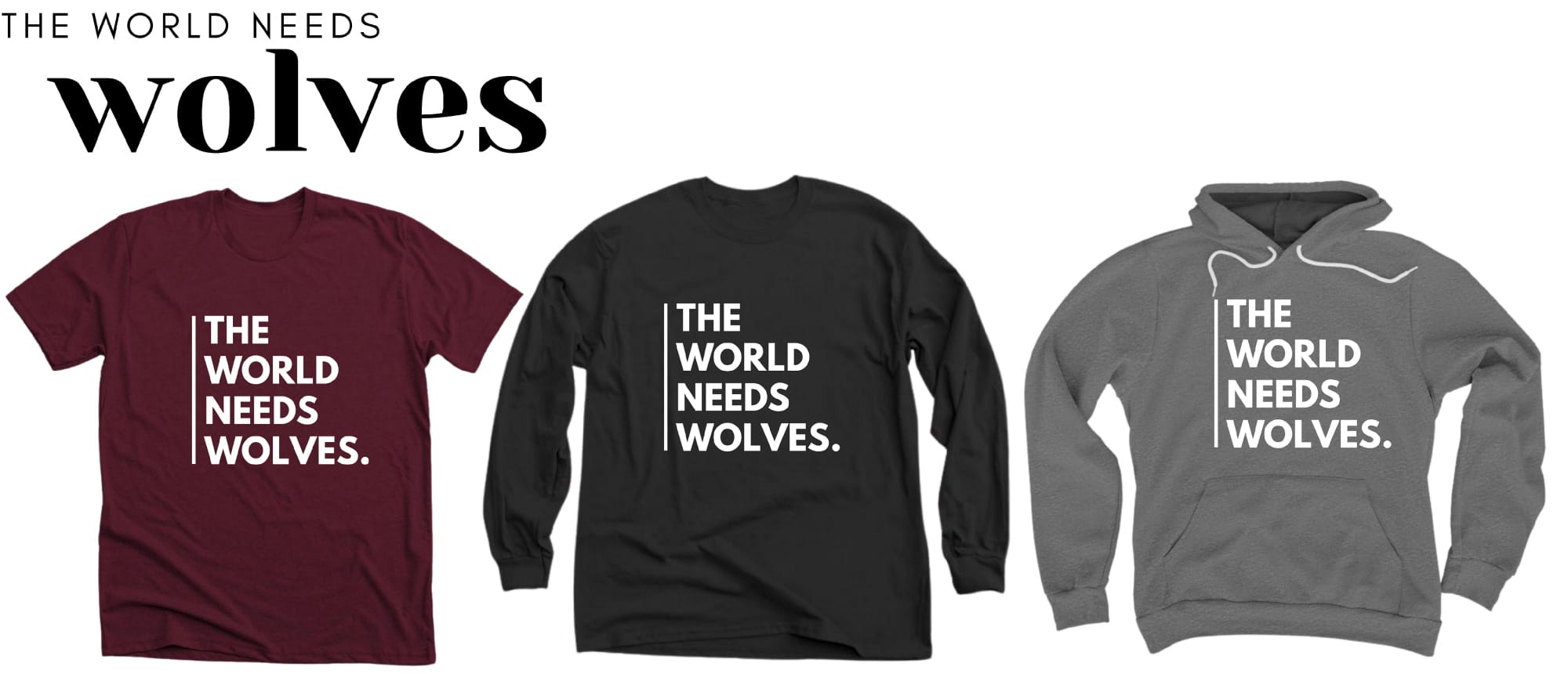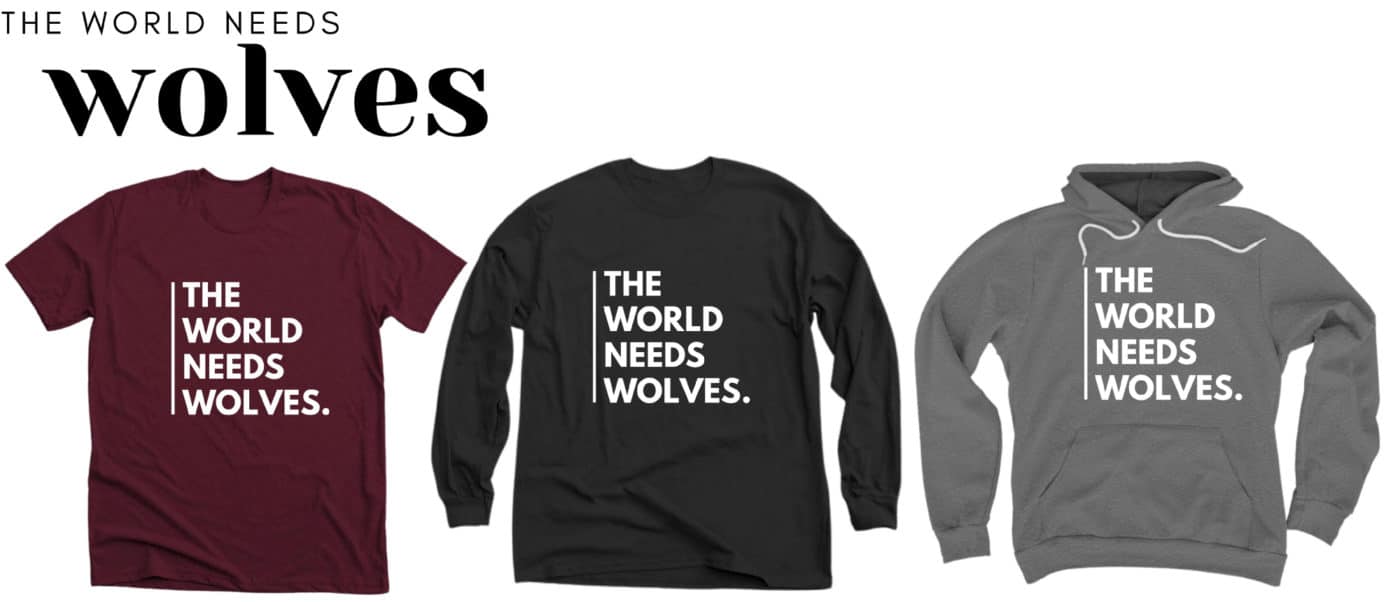 Beyond their beauty, wolves are a critical keystone species in a healthy ecosystem. The preservation of a keystone species is essential for maintaining the natural structure and function of the ecosystems they inhabit. Another good reason for us to stand for wolves!
All proceeds help support the WCC's work to protect and preserve wolf populations in North America.