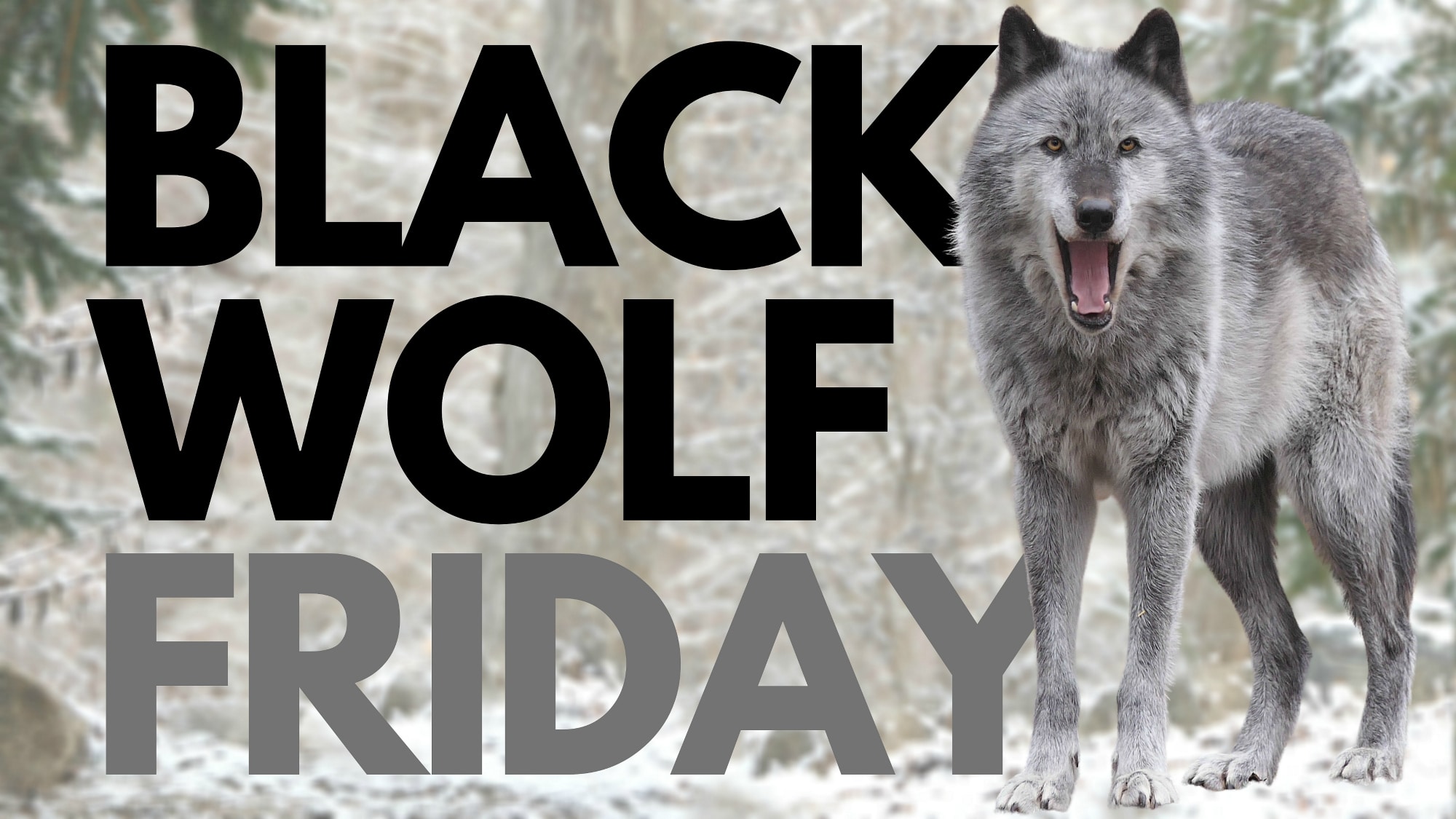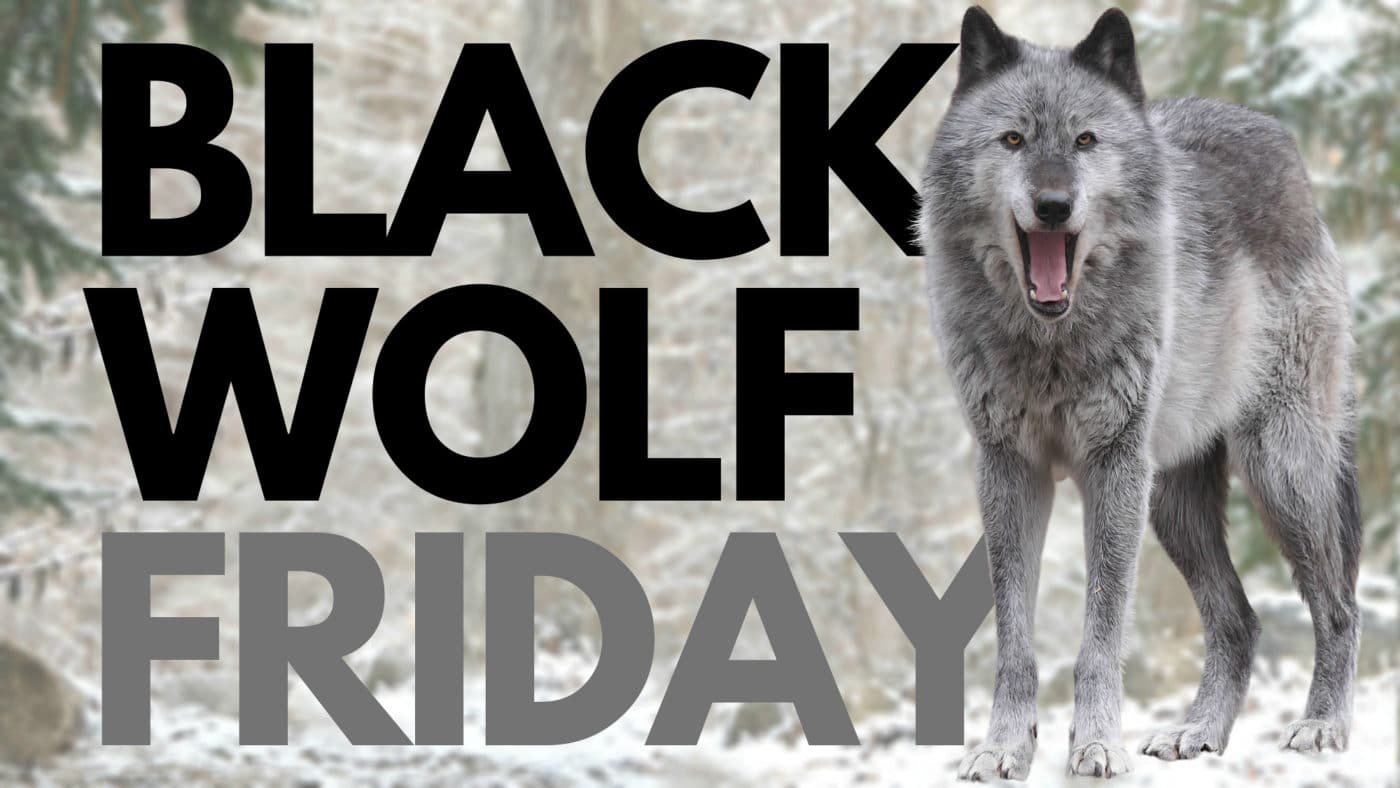 Share your love for wolves this holiday season! Find wonderfully wild items for people of all ages in the Wolf Conservation Center online store and unique online auction!
All proceeds help support the WCC's work to protect and preserve wolf populations in North America.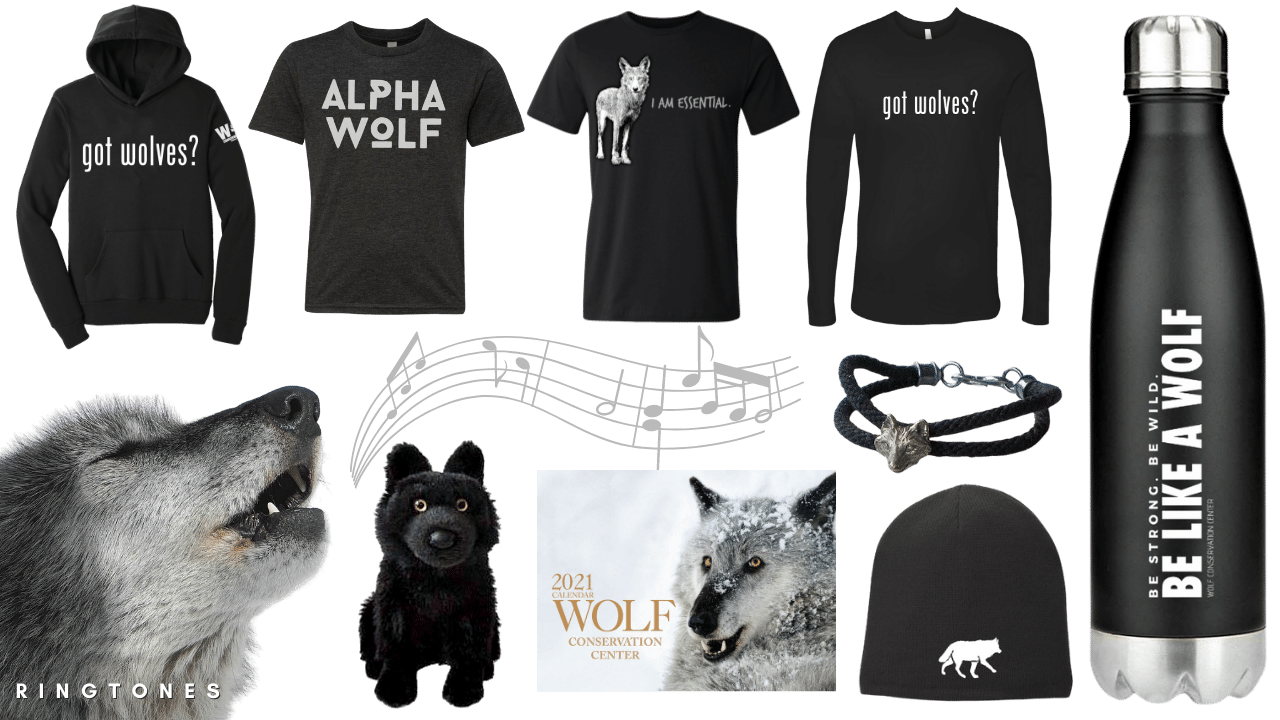 Support Wolves With A Bid! Our Online Auction Opens Now!
Treat yourself to something special this season by supporting the Wolf Conservation Center's online auction! The wild auction offers 50+ unique items and experiences, including a one-week family stay in Martha's Vineyard, a private kayaking retreat, original paw prints from critically endangered wolves, and the opportunity to name a critically endangered wolf pup, just to name a few!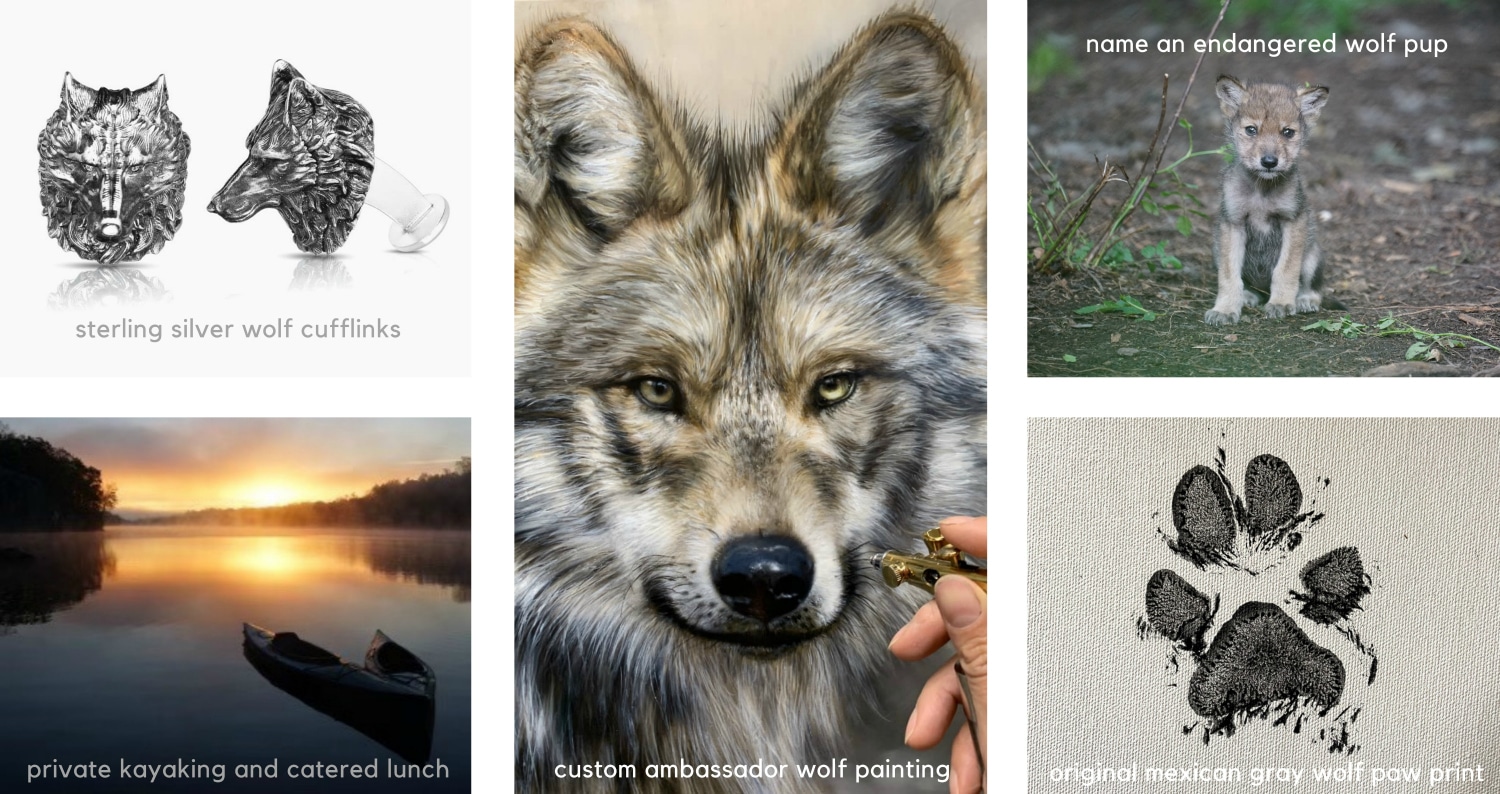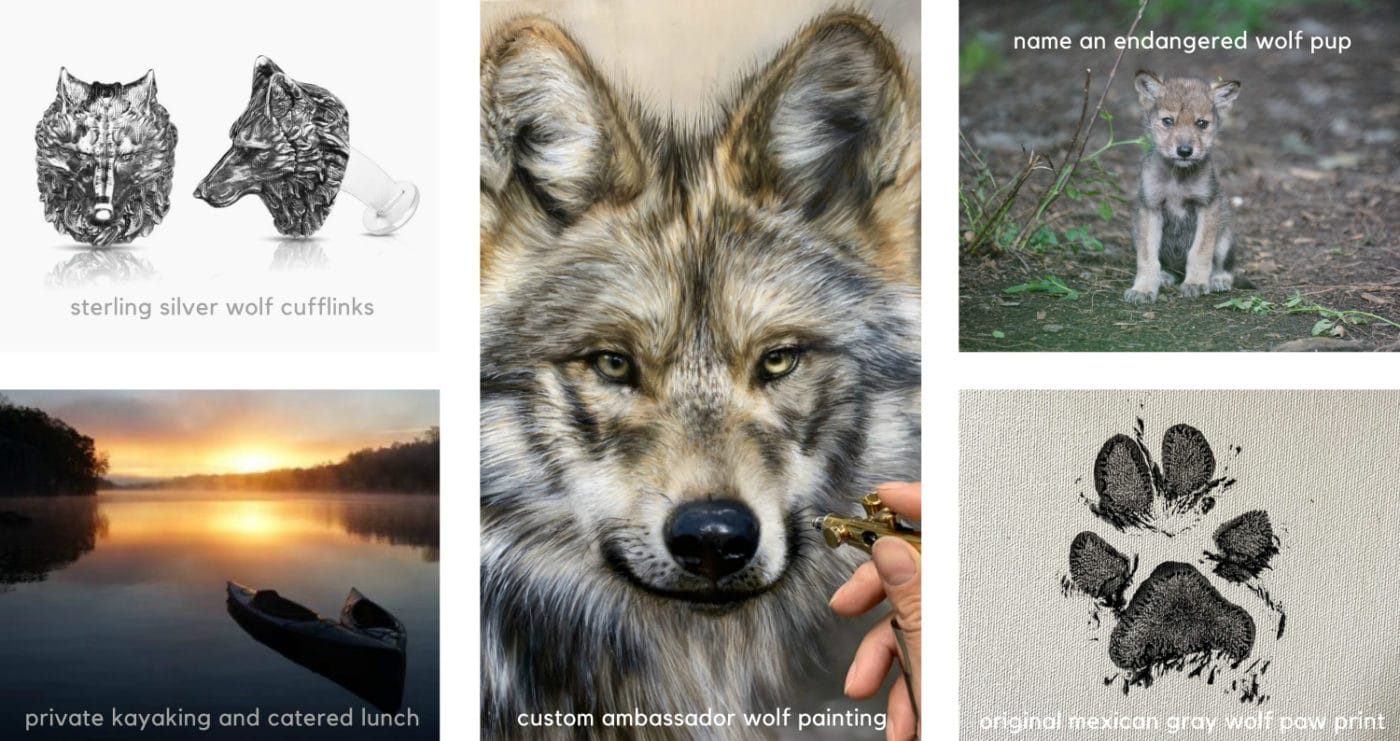 You can also help support the wolves you love by purchasing one of our "giving tree tags"! Scroll to below the auction items to view giving tree tags.
The auction kicks off today and runs through December 11th.