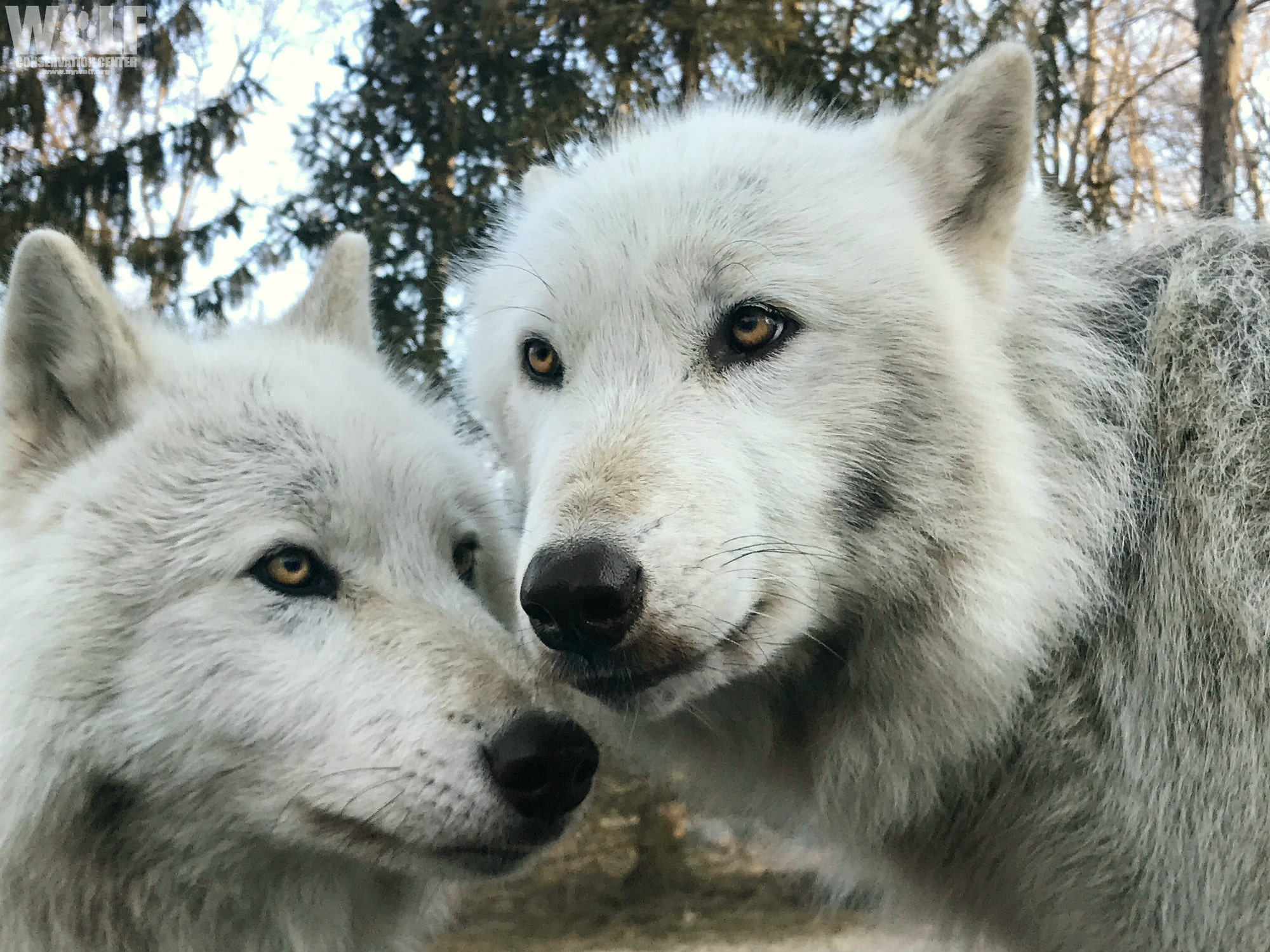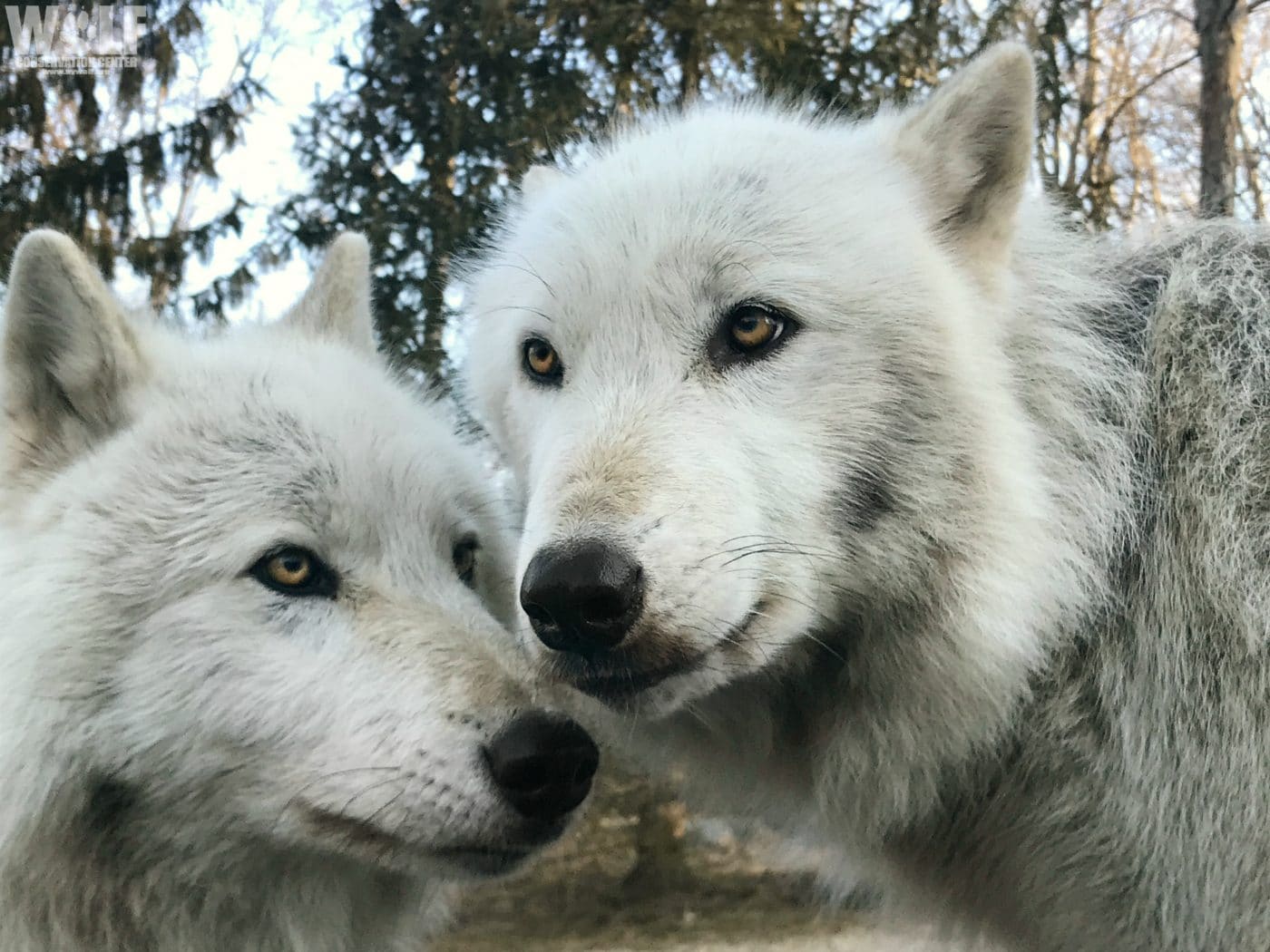 On this Thanksgiving day, we give our thanks to wolves – may they remind us of the most important things in life.
Thank you to Zephyr, Alawa, and Nikai, the WCC's ambassador wolves who serve as teachers and representatives – through them, a global audience learns about and appreciates their wild kin.
 Thank you to the 38 critically endangered red wolves and endangered Mexican gray wolves that reside at the WCC. They unknowingly provide a crucial service for the recovery of their rare species but it is their daily interactions that make us eternally grateful. Through a series of live-streaming webcams that allow us to observe their lives, we are reminded of the importance of family, love, and loyalty.
And of course, thank you to the thousands of wild wolves who face seemingly insurmountable challenges but, through resilience and teamwork, survive. Thank you for bringing joy and sheer wildness to the world.