Wolf Conservation Center Partners with Pilots to the Rescue to Save Red Wolves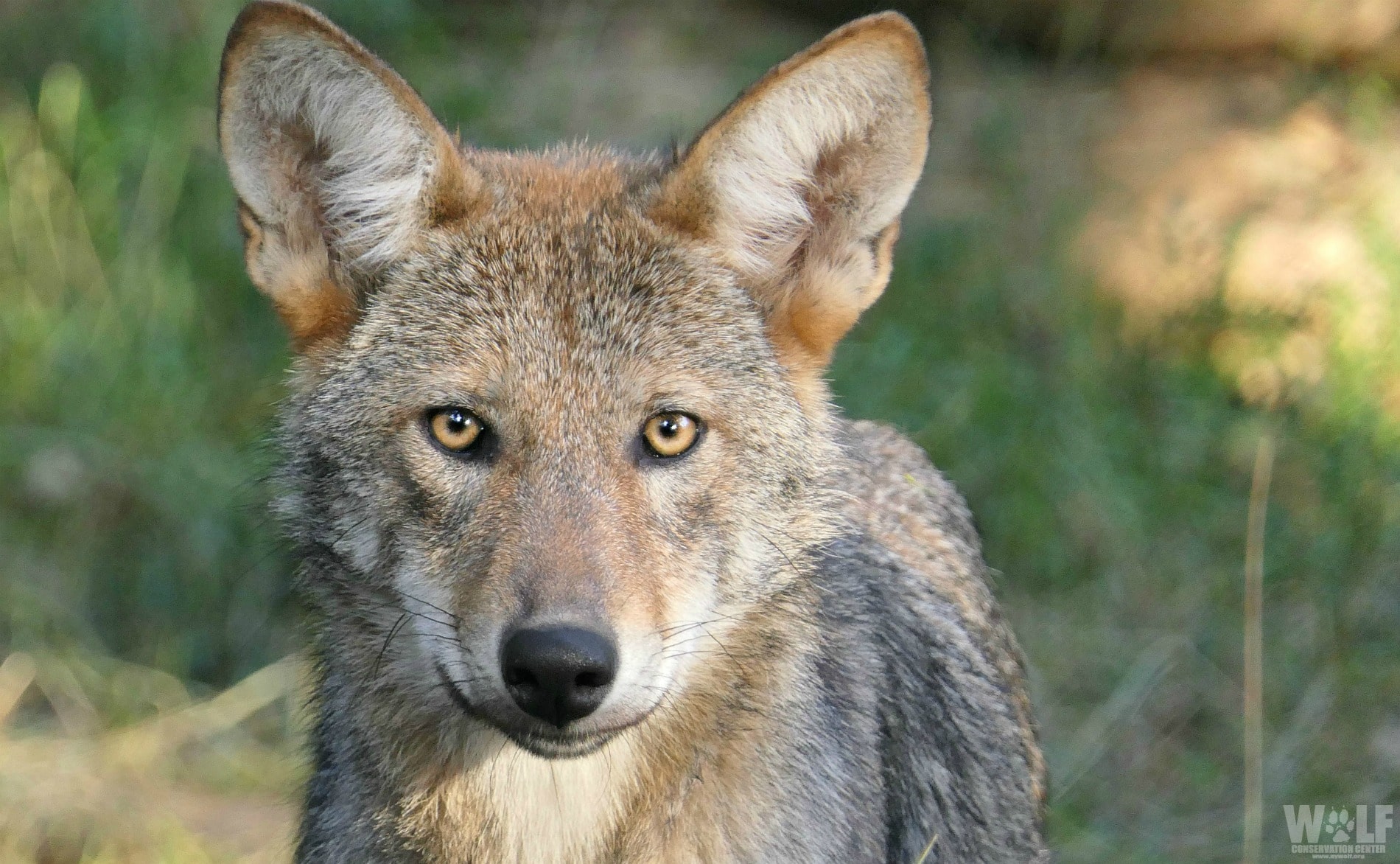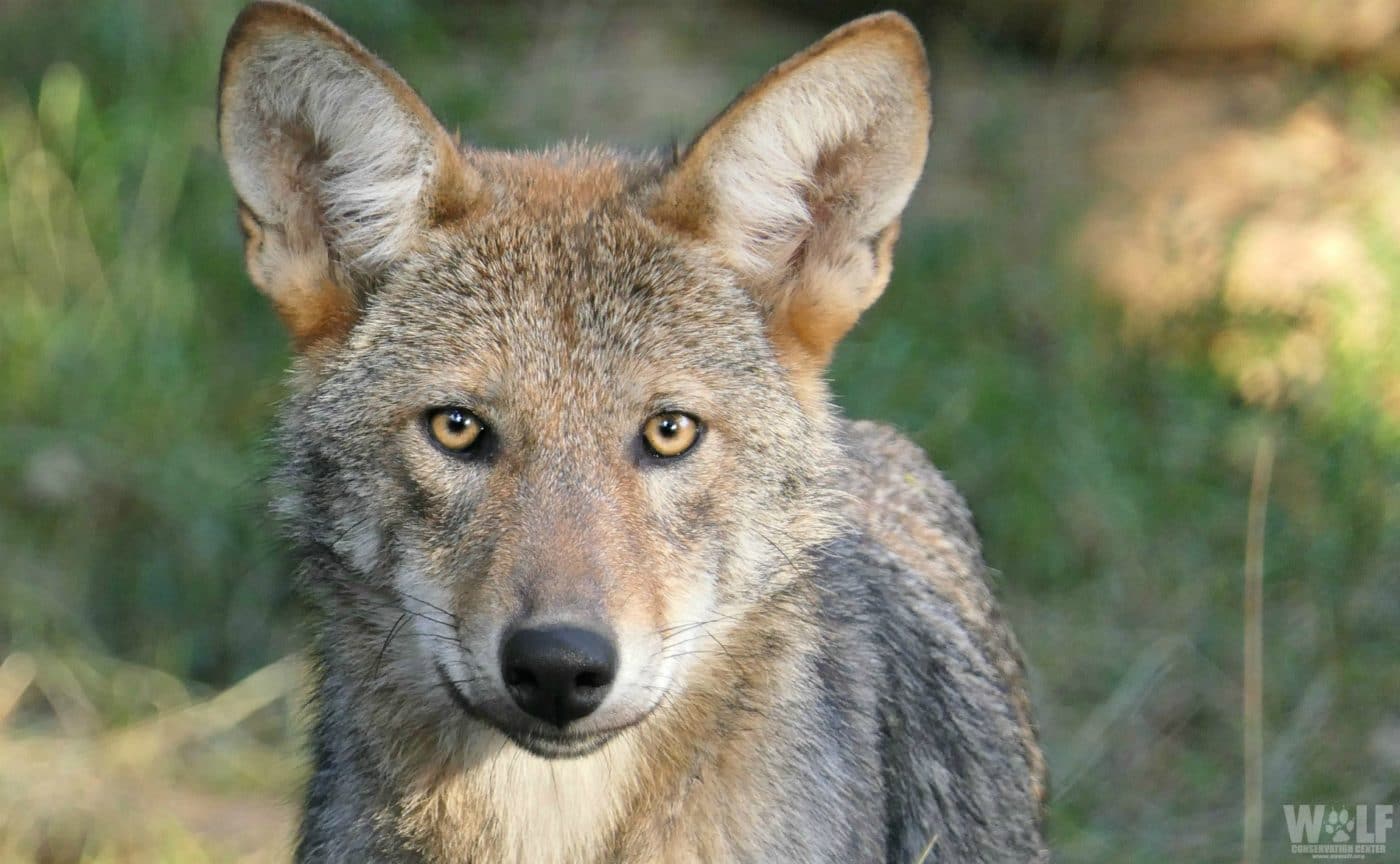 Cupid isn't the only one taking to the sky to orchestrate love connections!
Meet Pilots to the Rescue (PTTR), a volunteer-based non-profit aviation organization that donates flights to make a difference for animals.
On Saturday, the great team at PTTR picked up red wolf Marley, their critically endangered VIP (very important passenger), and flew her to Tennessee to embark on what we hope will be an exciting and romantic adventure!
The Species Survival Plan (SSP) management group for the red wolf determines which captive wolves should breed each year by using software developed for the population management of endangered species. Genetic diversity is the primary consideration in the selection of red wolf breeding pairs because all red wolves descended from just fourteen founders rescued from extinction.
Marley was found to be an excellent match with a red wolf named Colbert, who resides at Reflection Riding Arboretum & Nature Center.
This is not the first red wolf mission for PTTR; in 2017, the team transported red wolf Jack (Marley's father) to the WCC from North Carolina.
While we're sad to see Marley go, we're excited about her future. In the meantime, we send howls of gratitude to PTTR for making a difference for red wolf recovery!