Conservation, Collaboration, and the Spirit of Giving Back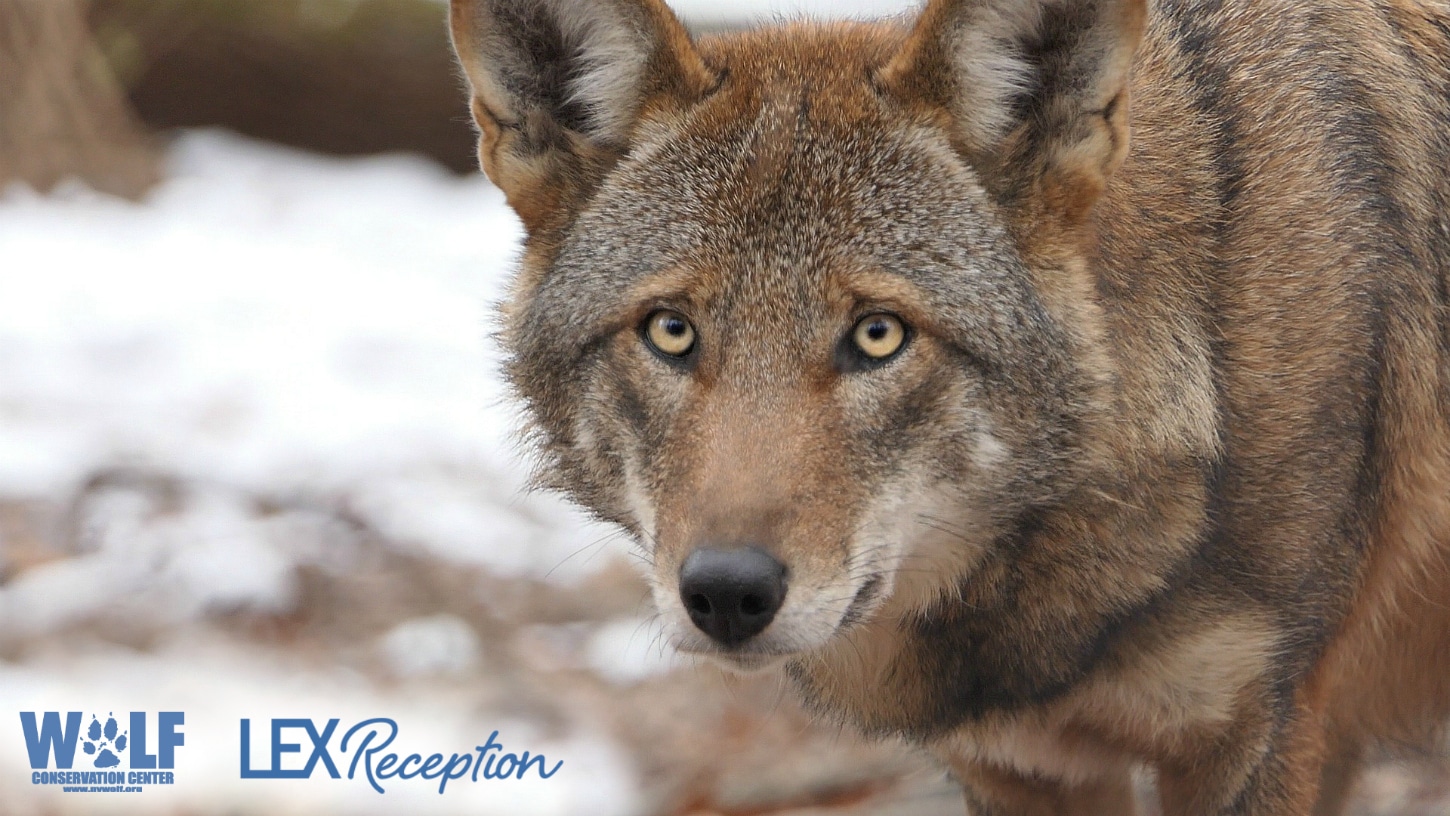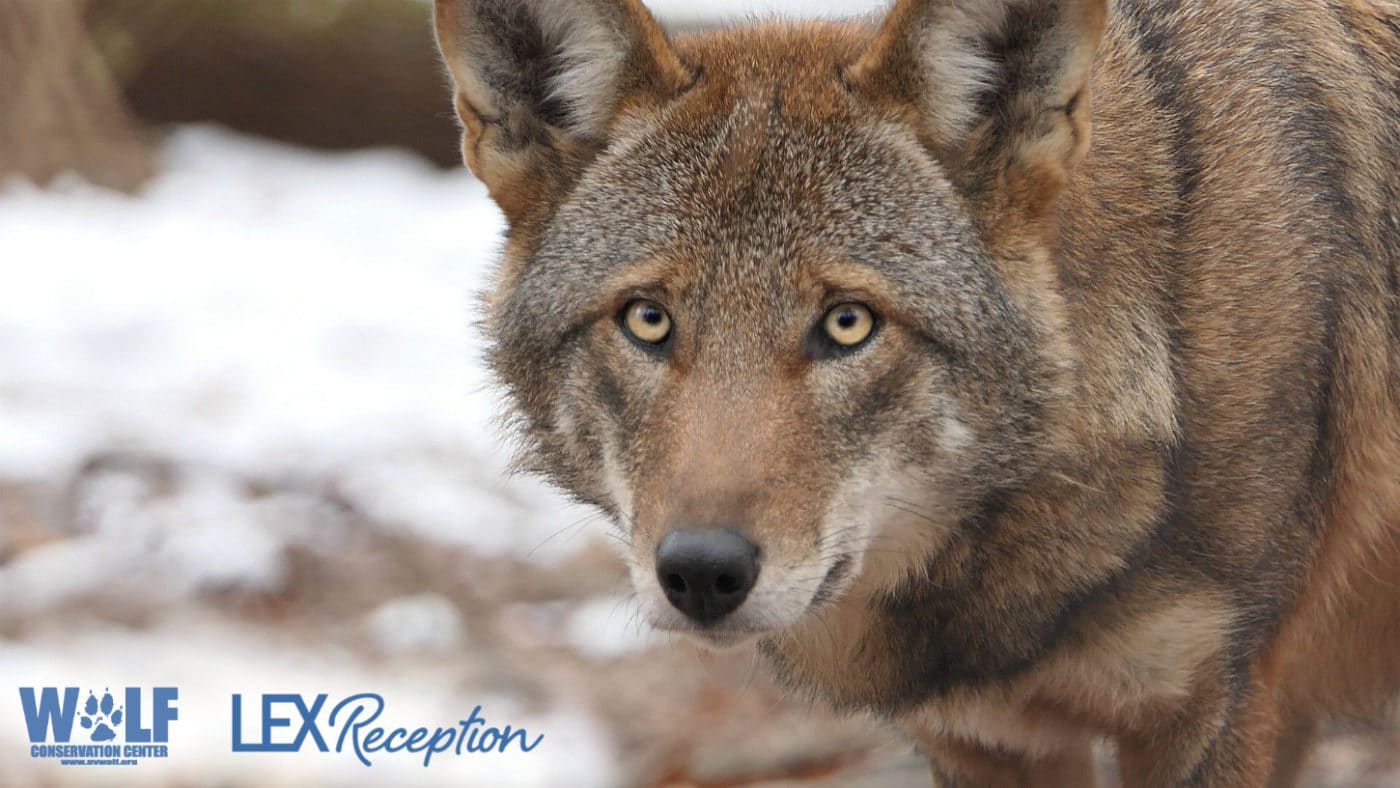 It's easy to fall victim to the commercial nature of the holiday season, but the true spirit of the season comes from helping others.
Giving back comes naturally for LEX Reception, a 24/7 legal answering service dedicated to listening with empathy to those in need.
In an effort to lessen its footprint and help animals in need, LEX Reception launched its Giving Back initiative by collaborating with the Wolf Conservation Center to support critically endangered red wolves! 
"We're delighted to be able to support the amazing work of the Wolf Conservation Center, as part of our commitment to global conservation efforts. The whole team is so excited that our successes help to protect animals in need, like our native red wolf." Bre Swanson, Director, LEX Reception.
Each month, LEX Reception will support different wildlife conservation projects to protect species threatened by humankind's impact. With only seven red wolves known to remain in the wild, support for the species is more critical now than ever before. 
"We're thrilled that LEX Reception has chosen to throw their support to the wolves," explained Maggie Howell, WCC Executive Director. "LEX Reception understands how important wolves are to the environment and why it is essential to protect and preserve the species we value so deeply."
"We have loved seeing the outpouring of positivity, both internally and externally. It's so important for companies to use their influence to make a difference for the planet and every species living on it." Lynsey Kirk, Head of Marketing, LEX Reception
Learn more about LEX Reception and its Giving Back initiative by visiting lexreception.com.