New Mexico Rancher Who Pleaded Guilty to Bludgeoning Endangered Wolf Admitted Trapping, Beating One More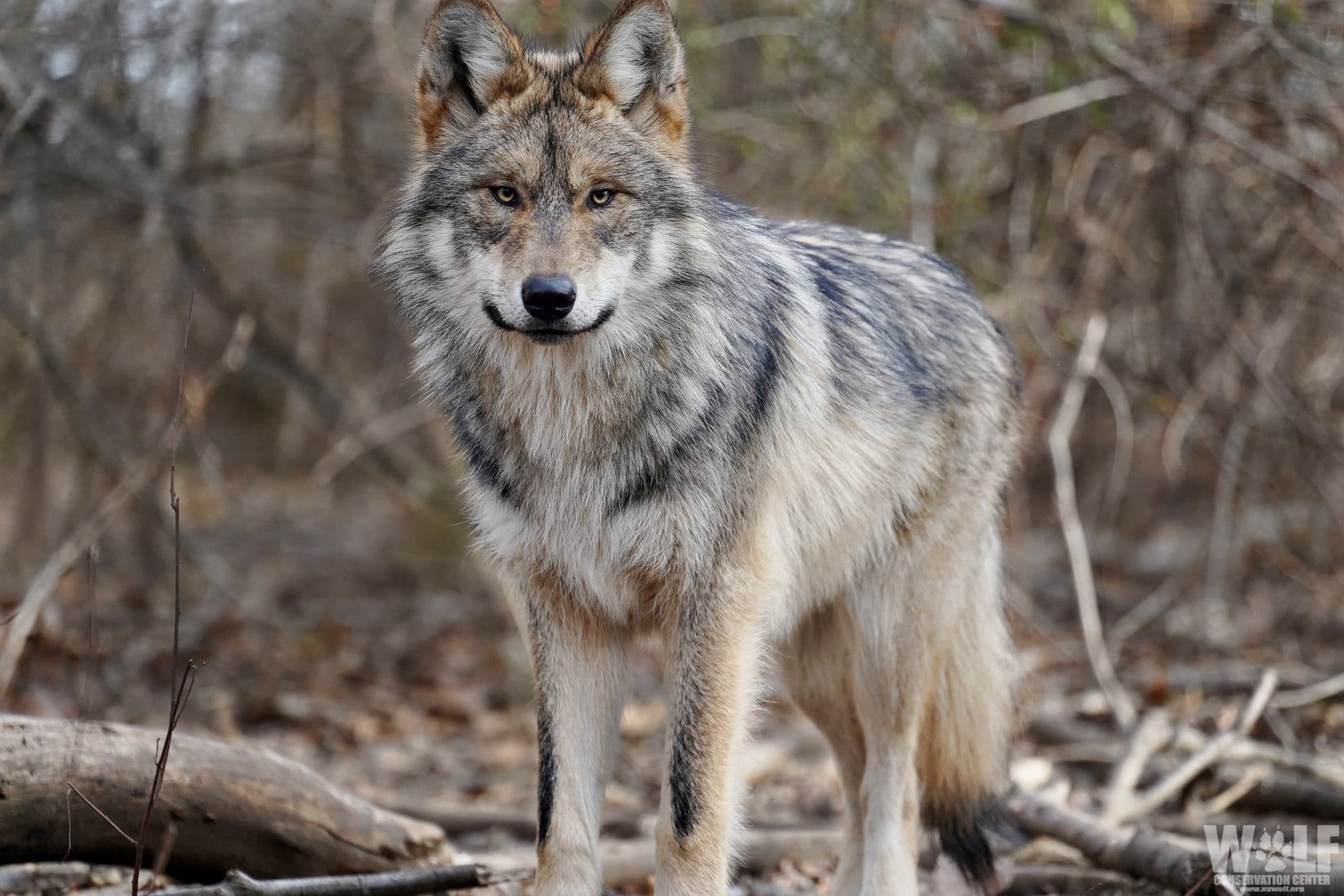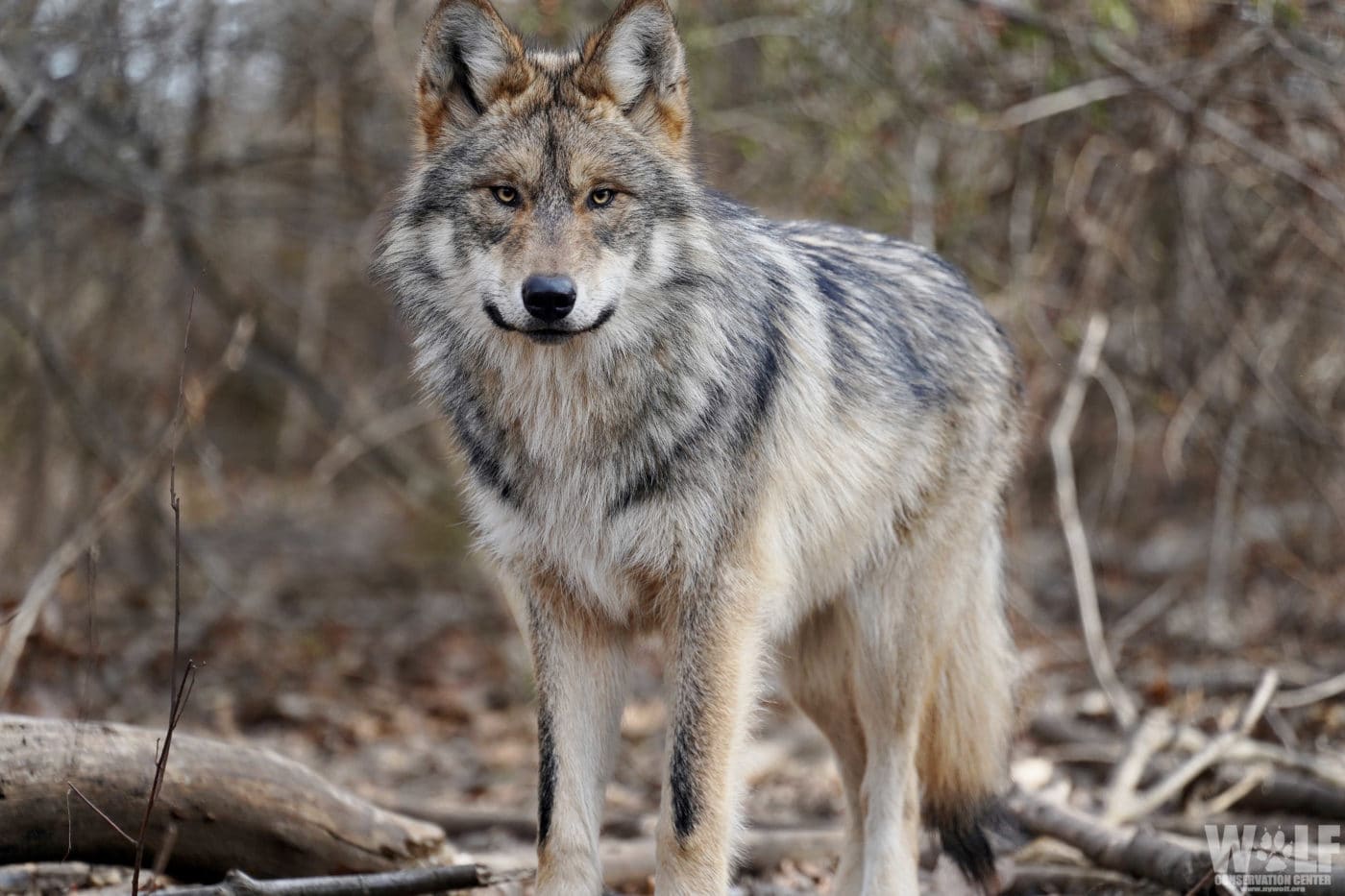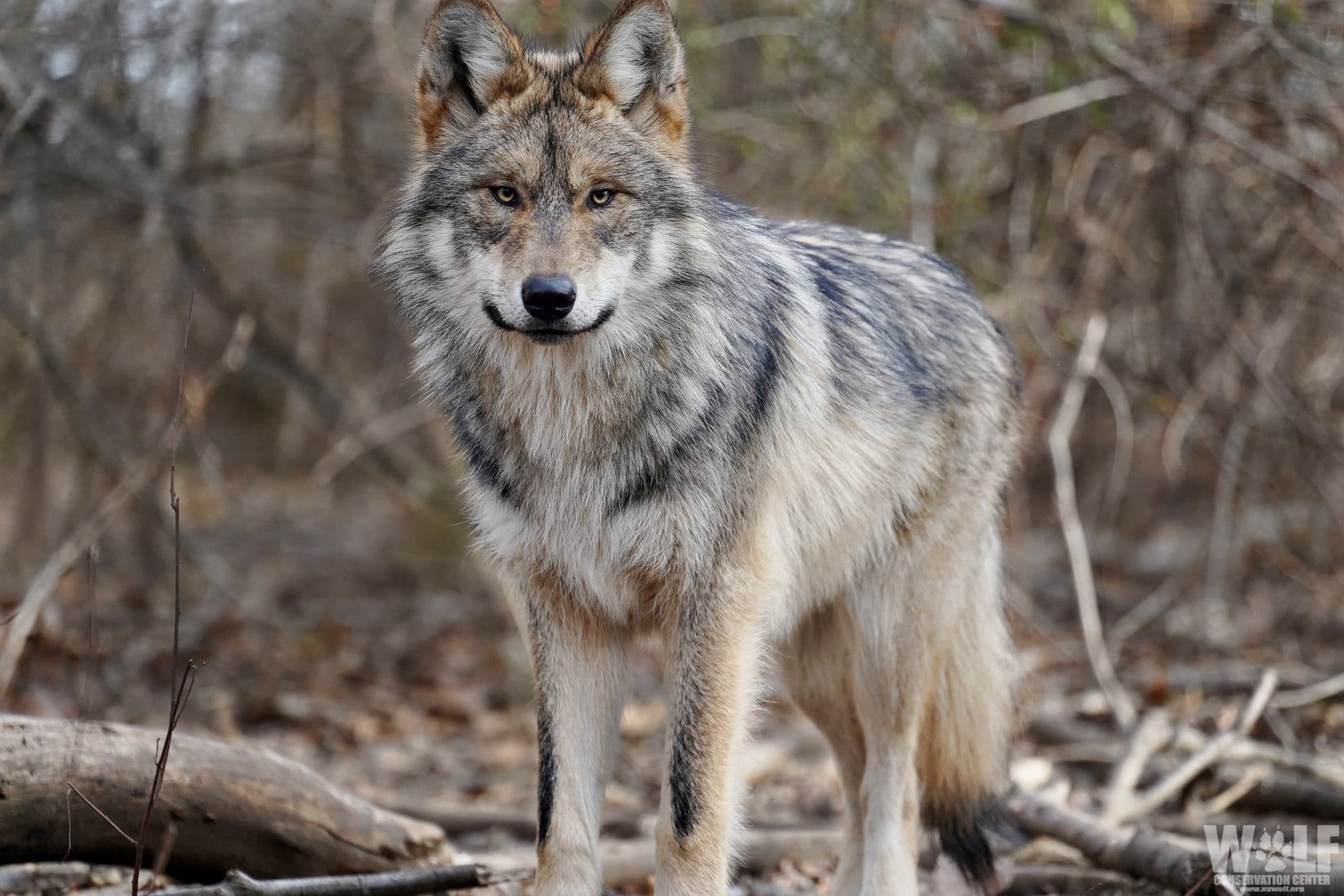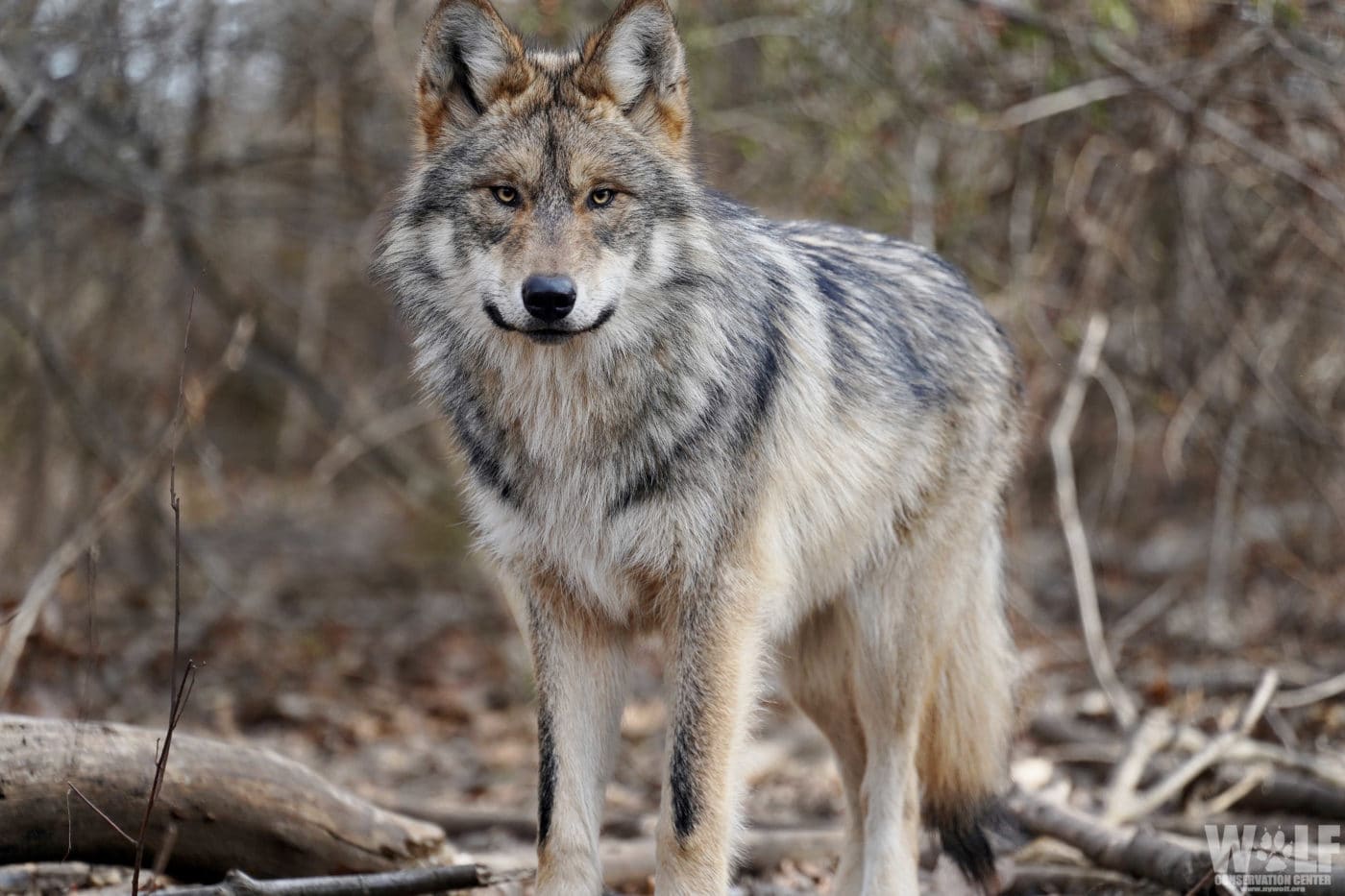 Documents obtained by the Center for Biological Diversity show that a New Mexico rancher confessed to trapping and beating at least one other endangered Mexican gray wolf in 2015.
In 2018 rancher Craig Thiessen pleaded guilty to brutalizing Mia Tuk (m1385), a 10-month old pup he had trapped in violation of the Endangered Species Act. A U.S. Fish and Wildlife Service report on another wolf from the same pack says its skull was found near Thiessen's grazing allotment. Officials believe the wolf was F1279; she was the mother of Mia Tuk. The report states that her jaw "had signs of having been cut with a 'hand saw.'"
In November 2018, the U.S. Forest Service revoked Thiessen's grazing permit, but he is contesting that in federal court. As recently as early fall 2020, Thiessen's cows remained on the Gila National Forest.