Wolves are essential, and so are you.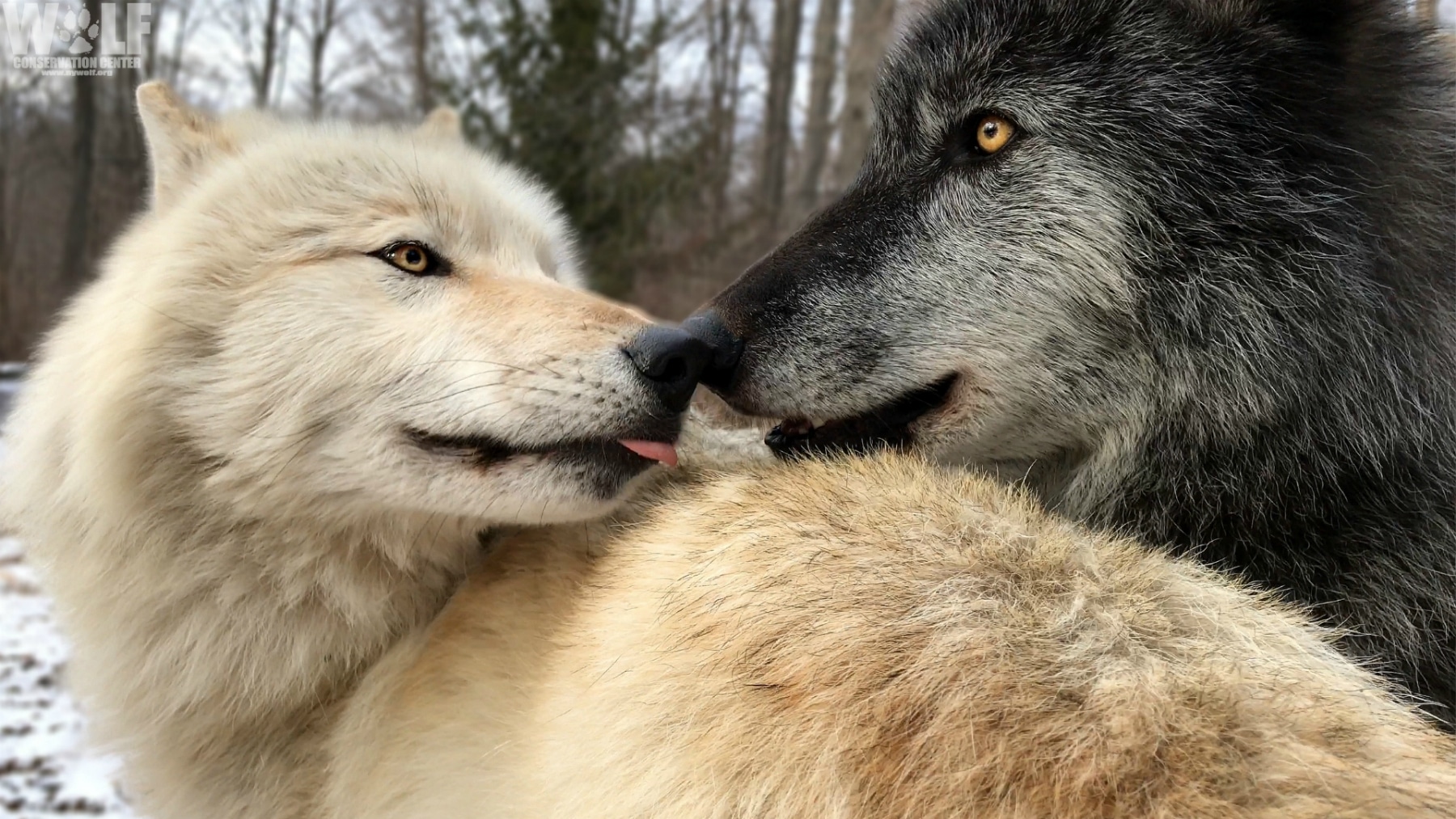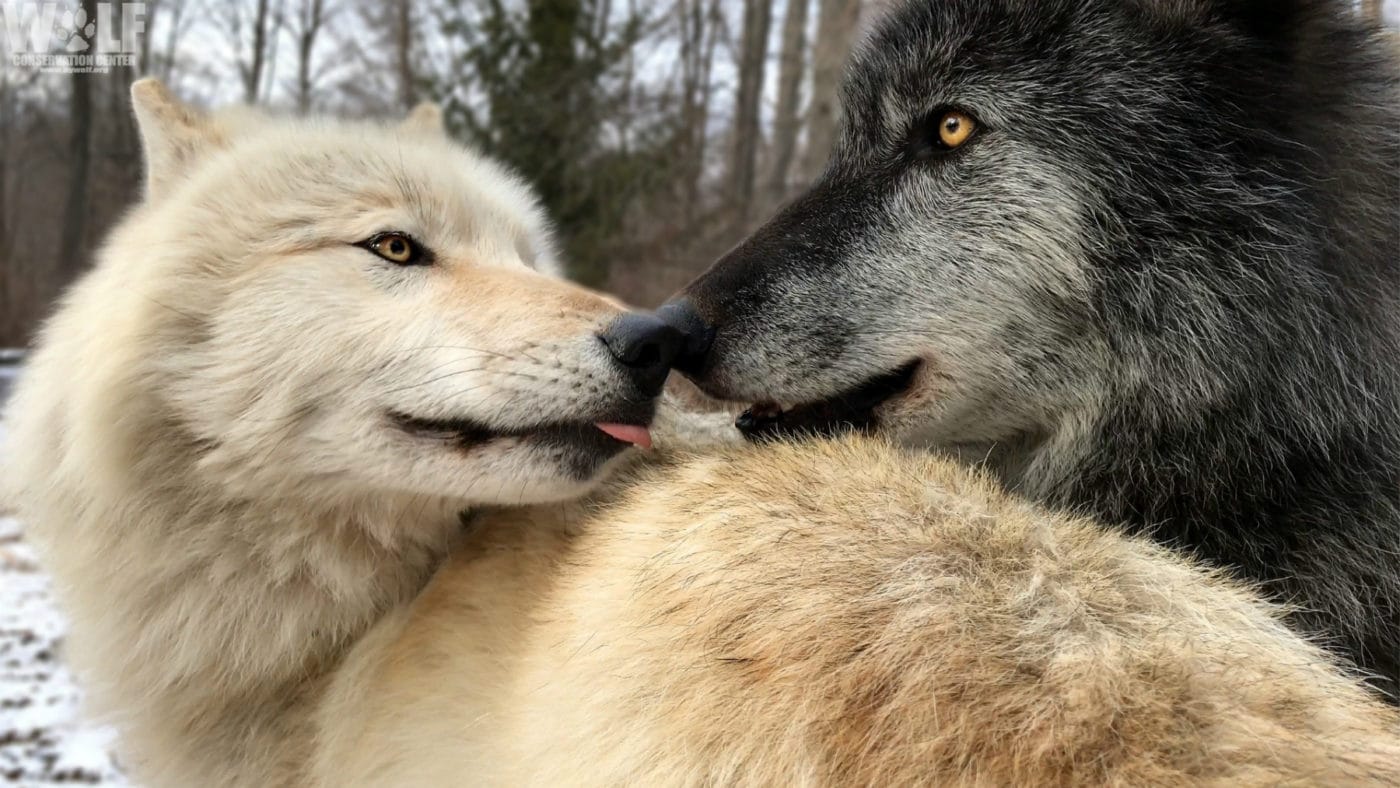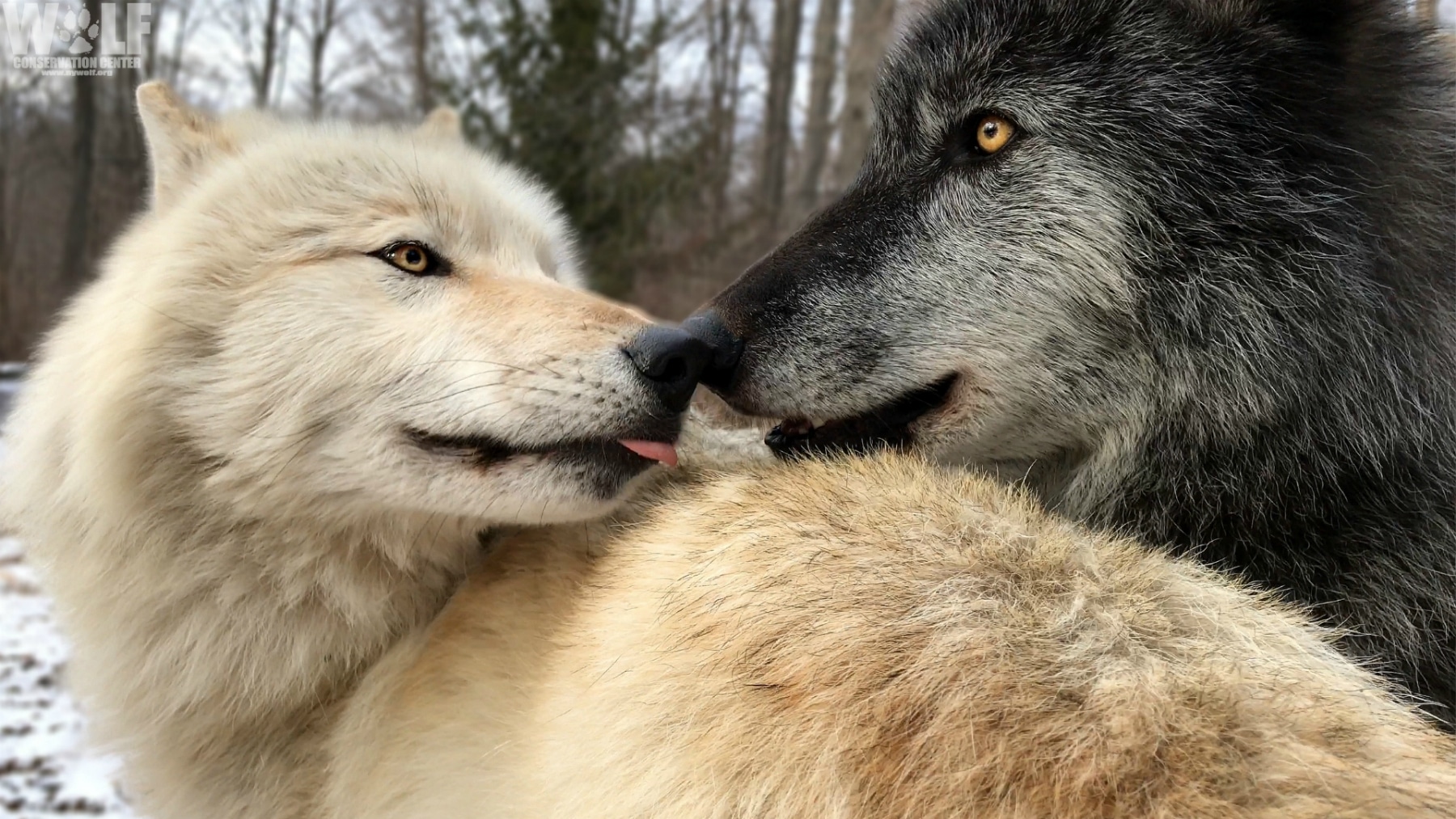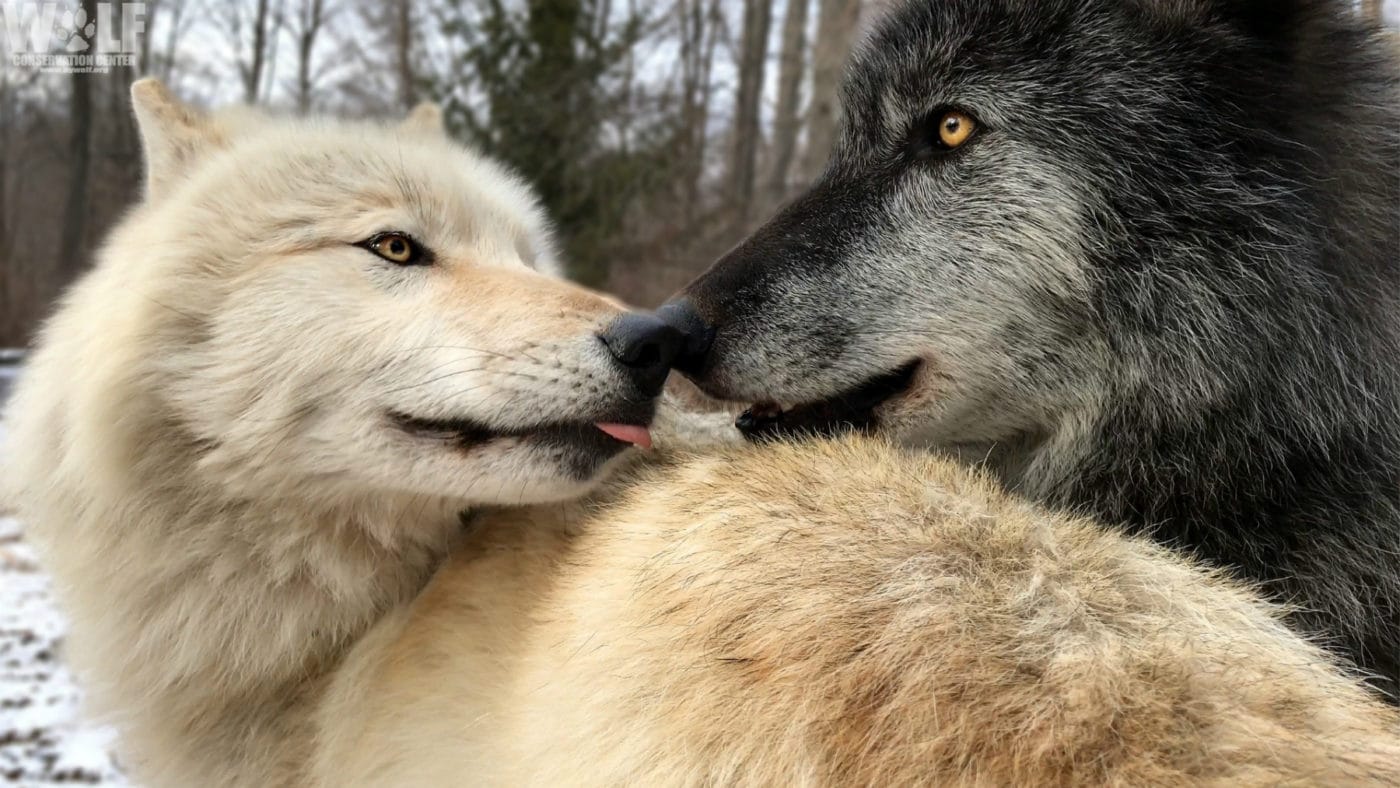 Thank you.
As we reach the end of an unprecedented year, we want to take this moment to say thank you.
Thank you for standing by us, for believing in us, and for supporting our vision. With your help, we have been able to continue our work to protect wolves and restore them to their rightful places in our landscapes, in our hearts, and in our culture, despite the challenges that 2020 brought us.
After our doors closed to the public in early March, we continued and expanded our remote education initiatives virtually, delivering free wolf and wildlife programs to over 2,000 children and adults in areas impacted by COVID-19. In August, we encouraged our global pack to run 100 miles with us in our Run Like a Wolf Virtual Challenge, bringing people together while apart to reach a common goal for wolves. Despite many of our employees still working remotely, we have continued to provide a safe and nurturing environment for the critically endangered red wolves and endangered Mexican gray wolves entrusted to our care.
Without you, none of this would be possible.
As we turn the corner into a new year full of uncertainty, wolves are doing the same. The recent government decision to remove Endangered Species Act protections from gray wolves in the lower 48 states will elicit severe and grave conservation challenges. With only eight red wolves known to remain in the wild, 2021 could be the turning point for this imperiled species, towards recovery or extinction.
There is a lot at stake for wolves, but we will keep fighting for them with you at our side. After all, wolves are essential. And so are you.