You Heard Our Howls – Thank You!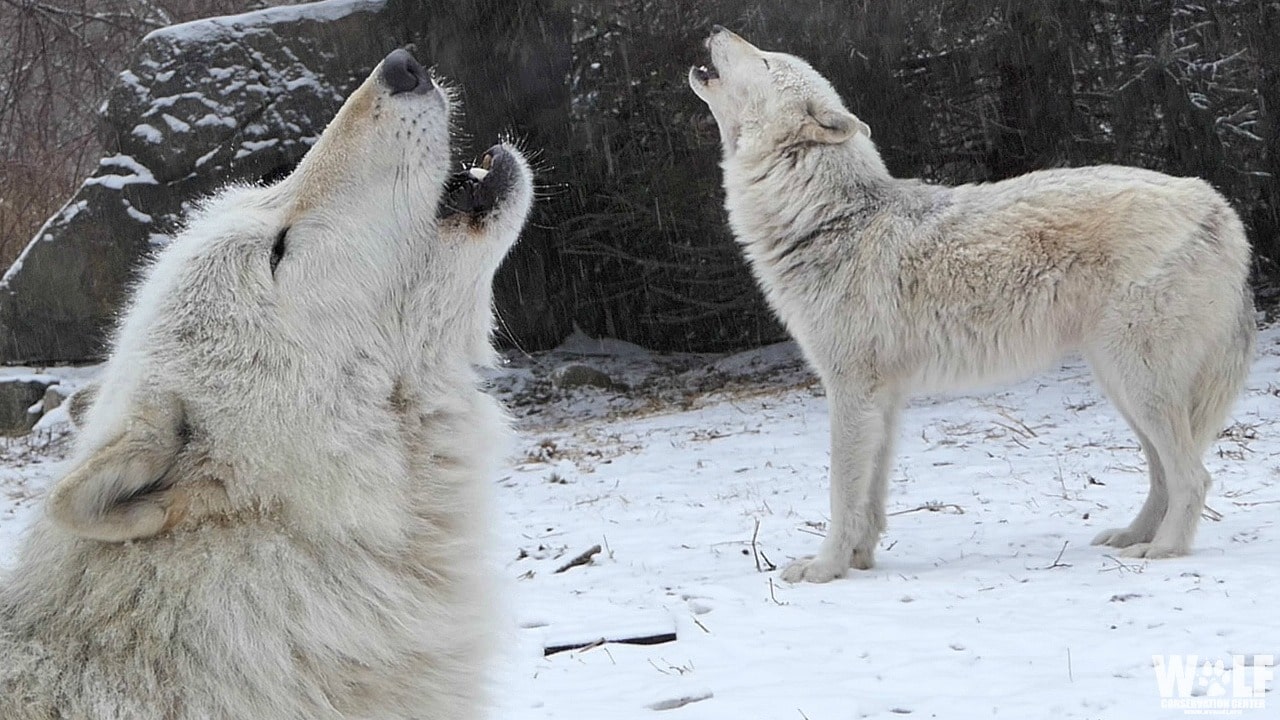 YOU DID IT!
Yesterday, we invited you to be a part of Giving Tuesday and you heard our howls! Almost 900 friends like you helped the Wolf Conservation Center exceed a matching grant of $30,000 BY 200%! We are humbled by your support and incredibly grateful for friends like you.
Thanks again for your encouragement and your commitment to wolves, ecosystem education, species preservation, and environmental advocacy!