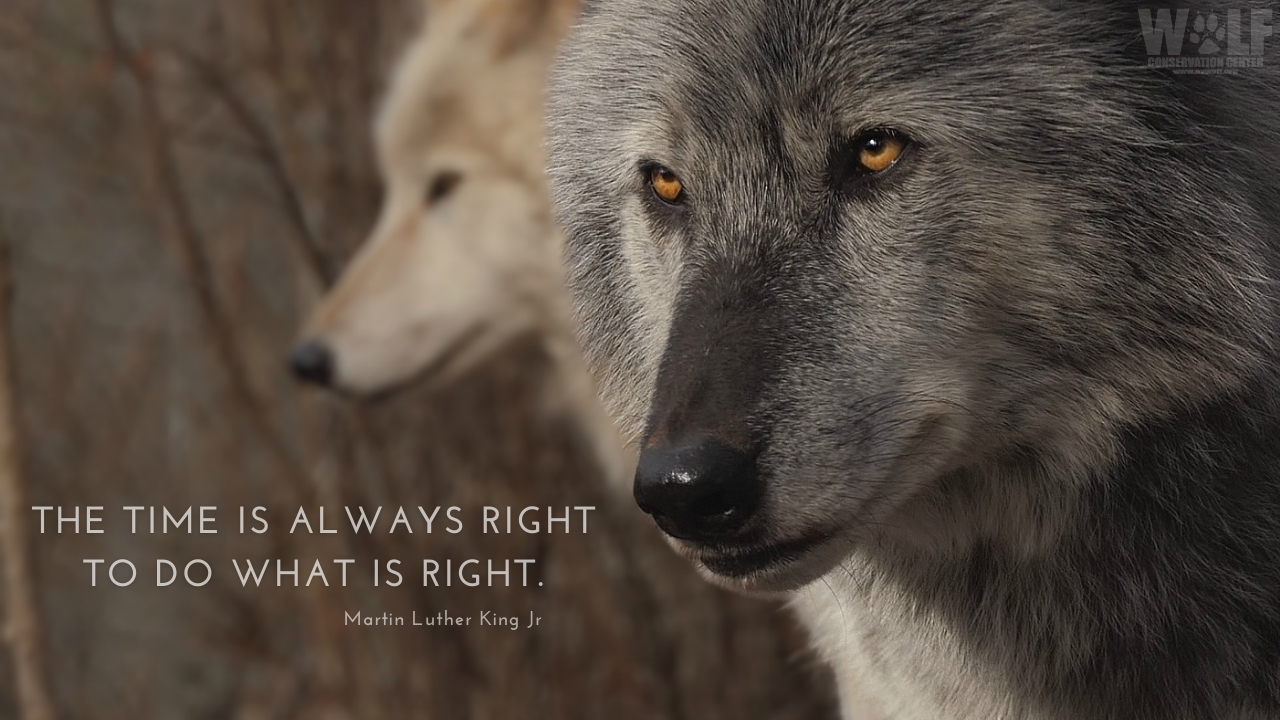 Today as we remember the extraordinary Martin Luther King Jr, we renew our pledge to keep his dream alive.
Dr. King devoted his life to serving others, reminding us that "human progress is neither automatic nor inevitable. Every step toward the goal of justice requires sacrifice, suffering, and struggle—the tireless exertions and passionate concern of dedicated individuals."
Every day, each of us can play a part in continuing this critical work.