USFWS Transfers Two Red Wolves to Recovery Area in North Carolina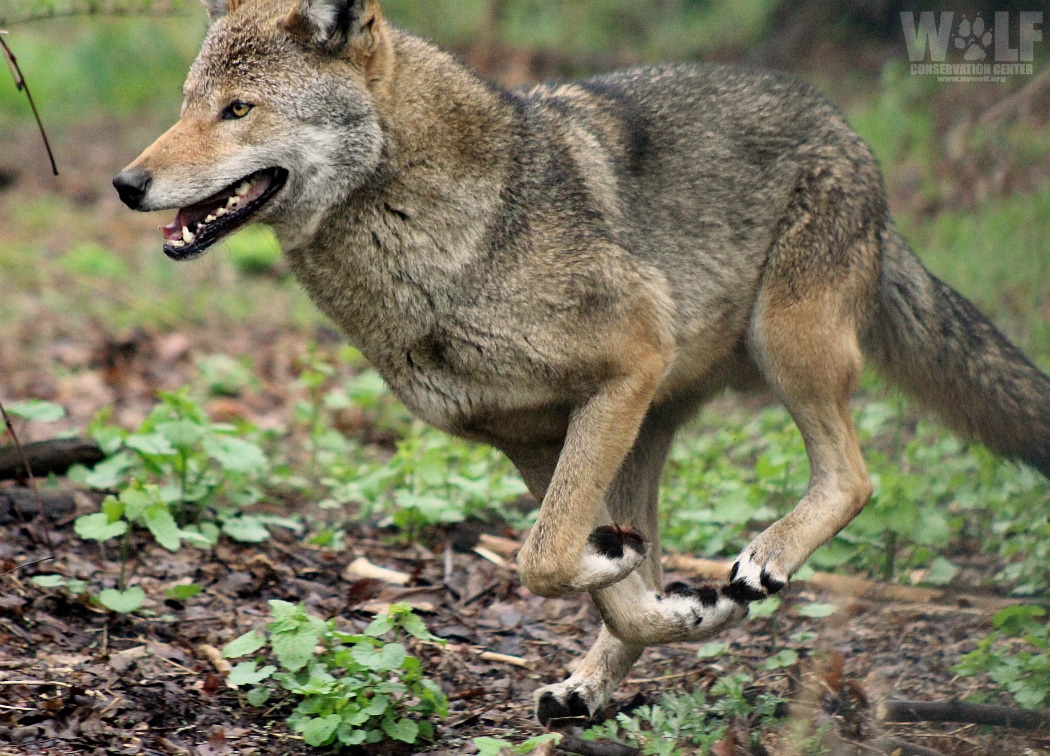 North Carolina just got a little bit wilder!
Last week, the U.S. Fish and Wildlife Service released two male red wolves onto Alligator River National Wildlife Refuge in eastern N.C.!
Earlier this season, USFWS moved the red wolf boys from the St. Vincent National Wildlife Refuge – an island propagation site off the coast of Florida – to Alligator River to spend over a month in acclimation pens with non-breeding resident red wolf females.
Beyond providing potential red wolf breeding opportunities in the wild, this effort boosts the known population of wild red wolves from eight to ten.
With no active breeding pairs or pups born in 2019 or 2020, this translocation is an essential first step for recovering their imperiled species, with additional steps to follow!
Last month, U.S. District Court Judge Terrence Boyle, of the Eastern District of North Carolina, ruled in a case brought by the Southern Environmental Law Center (SELC) that the USFWS must develop an emergency captive-to-wild red wolf release plan by March 1 of this year to prevent extinction of red wolves in the near-term.
The wild is calling! Stay tuned for updates.