Endangered Mexican Gray Wolf Found Dead in Arizona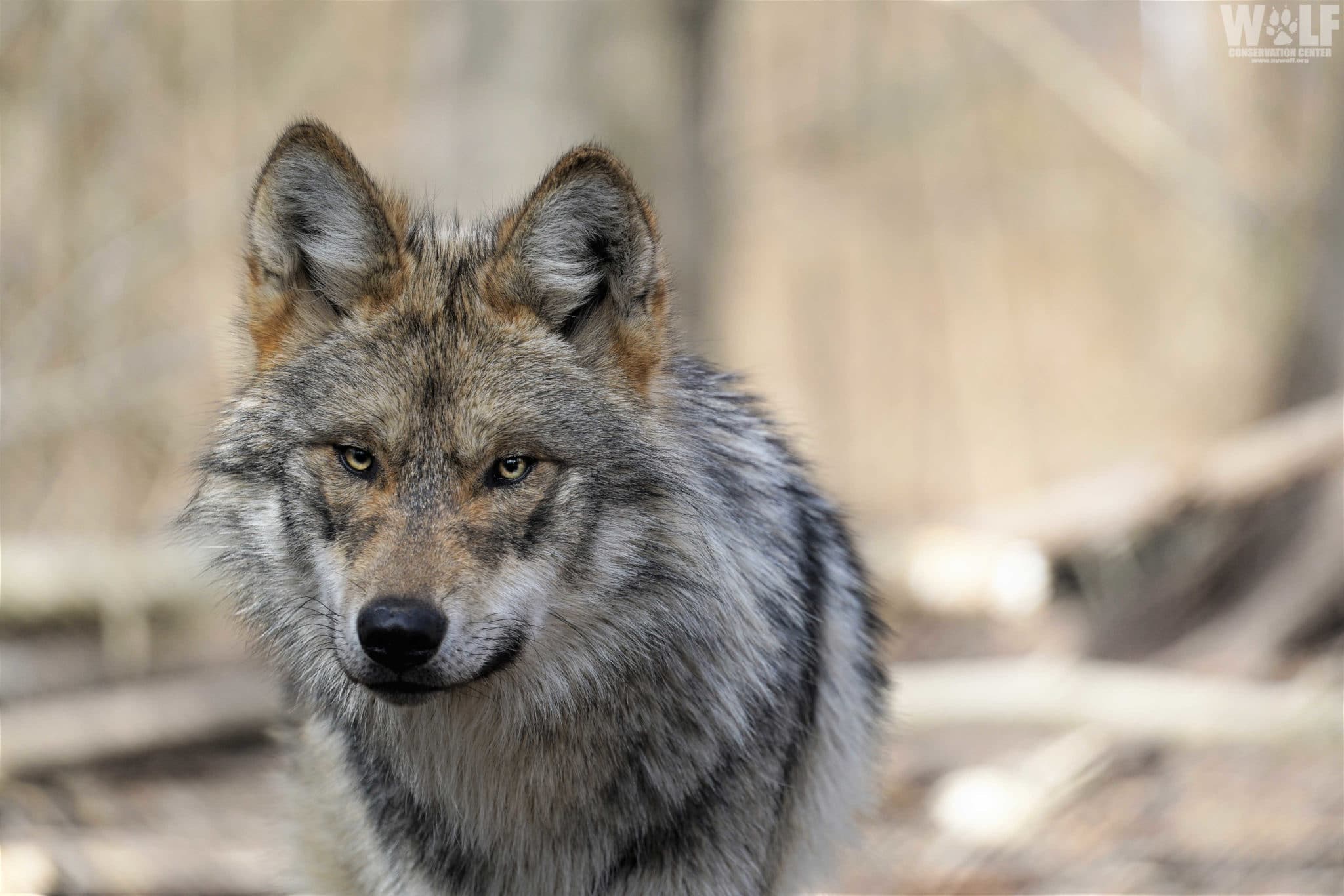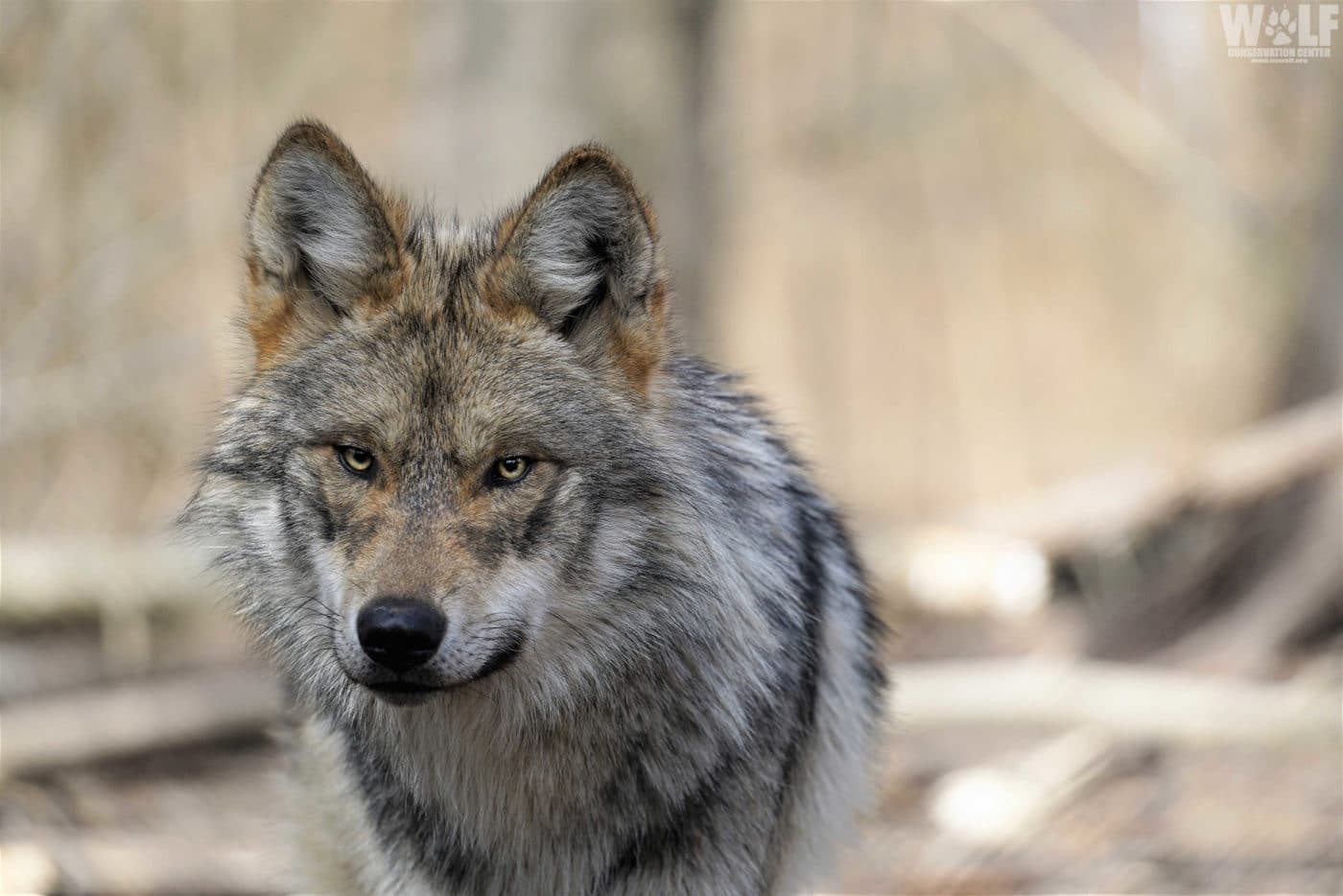 The U.S. Fish and Wildlife Service (USFWS) and its partners are offering a reward of up to $37,000 for information regarding the suspicious death of an endangered Mexican gray wolf near Eagar, Arizona.
Federal law enforcement officers found the dead wolf near the Saffel Canyon Road (RTE 76) in the Apache-Sitgreaves National Forest on February 19, 2021.
If anyone has information about a vehicle that was stopped or driving slowly near the Saffel Canyon Trailhead on the evening of February 18, 2021, please contact the USFWS by calling 1-844-FWS-TIPS (397-8477) or emailing fws_tips@fws.gov.
There are an estimated 186 Mexican gray wolves living in Arizona and New Mexico. Killing a Mexican gray wolf is a violation of state law and the federal Endangered Species Act and can result in federal criminal penalties of up to $50,000, up to a year in jail, or a civil penalty of up to $25,000.
Background:
Mexican gray wolves are the most genetically distinct lineage of gray wolves in the Western Hemisphere, and one of the most endangered mammals in North America. By the mid-1980s, hunting, trapping, and poisoning caused the extinction of lobos in the wild, with only a handful remaining in captivity. In 1998 the wolves were reintroduced into the wild as part of a federal reintroduction program under the Endangered Species Act.