Wild Anniversary for Mexican Gray Wolves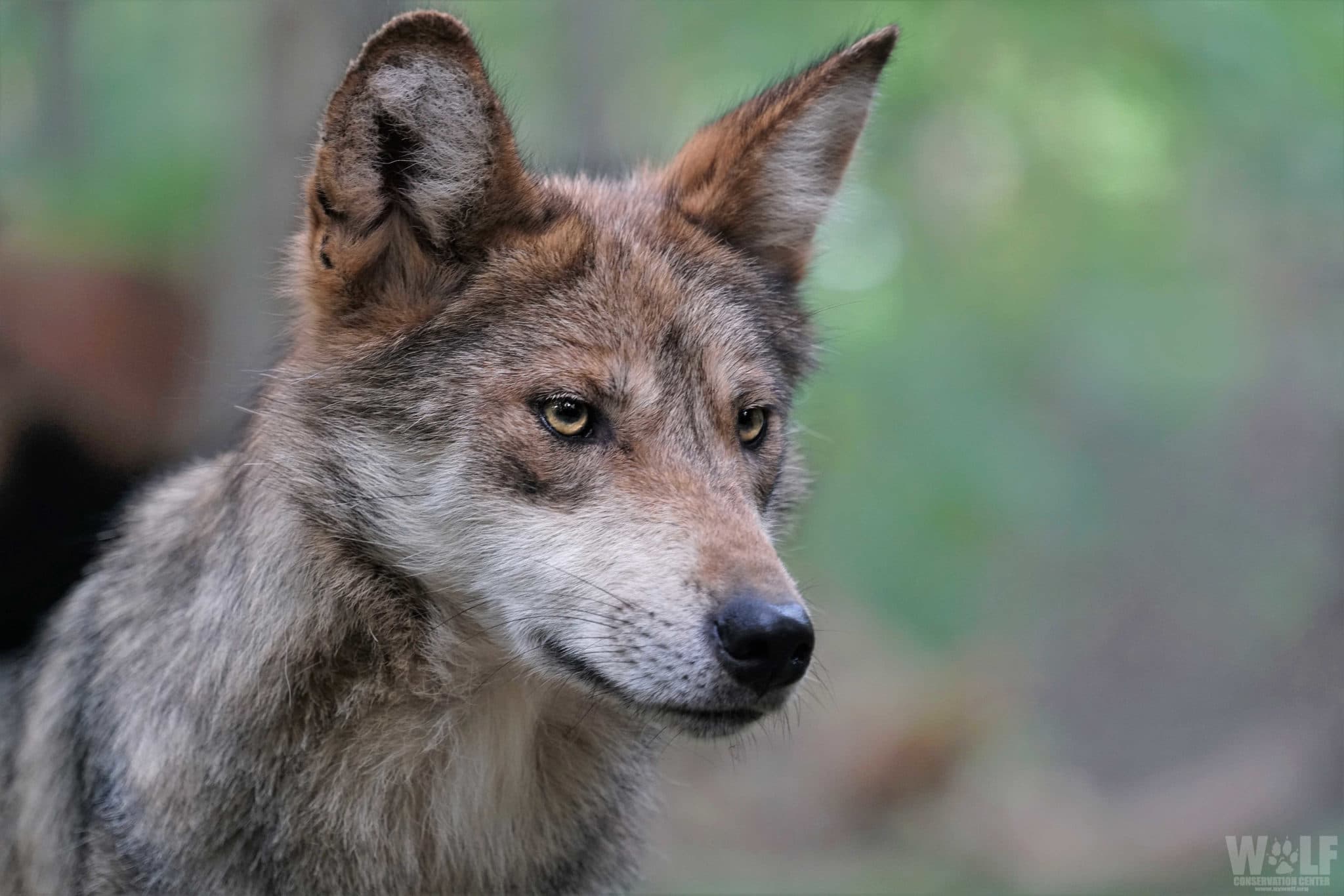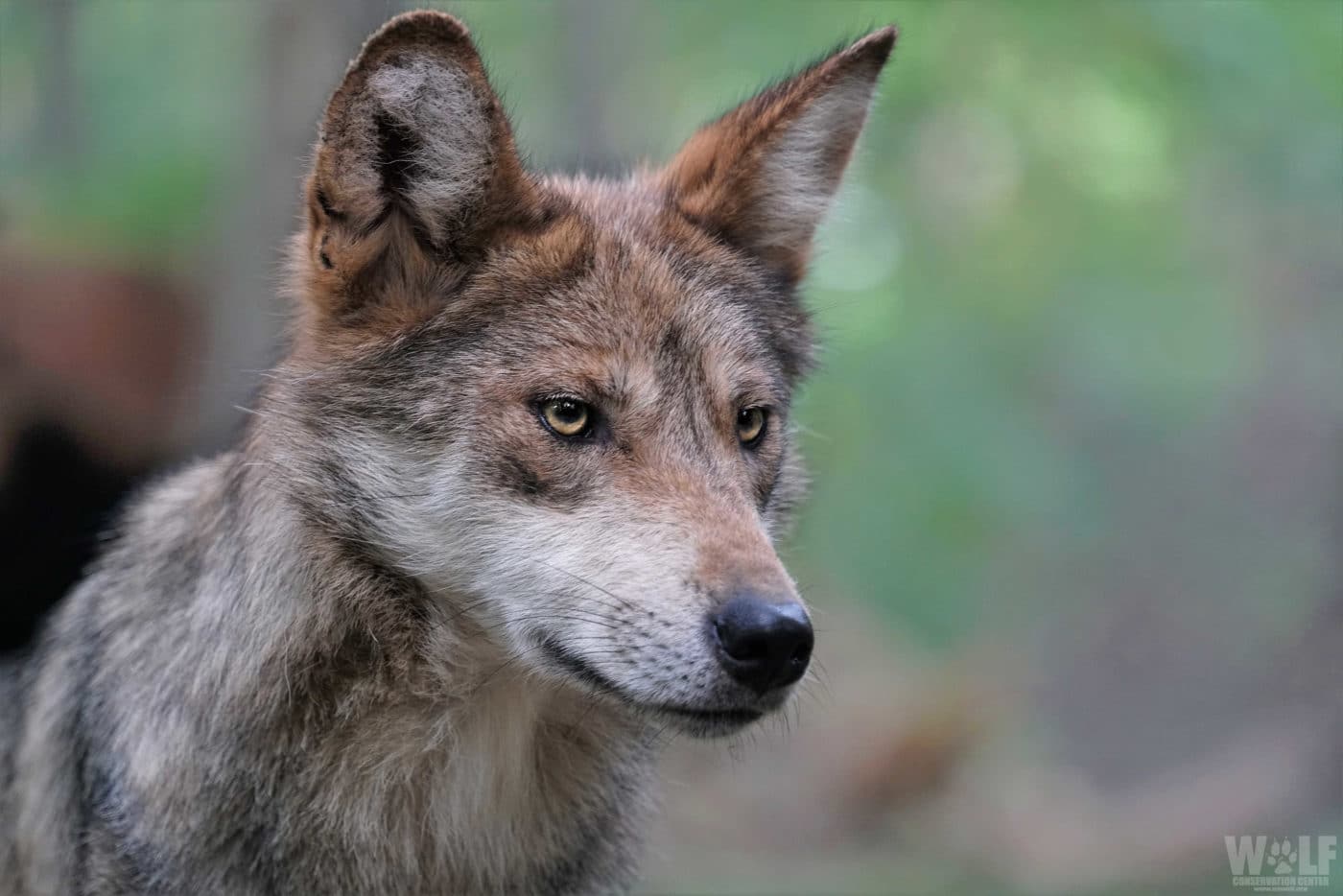 23 years ago today, 11 captive-reared Mexican gray wolves ("lobos") were released to the wild for the first time in Arizona and New Mexico. Missing from the landscape for more than 30 years, the howl of the rarest and most unique subspecies of gray wolf was once again greeted by the mountains of the southwest.
This historic event was a significant milestone for the lobo and wildlife conservation, and is celebrated each year during #LoboWeek.
By the mid-1980s, hunting, trapping, and poisoning caused the extinction of lobos in the wild, with only a handful remaining in captivity. In 1998 the wolves were reintroduced into the wild as part of a federal reintroduction program under the Endangered Species Act. Today in the U.S., there is a single wild population comprising only 186 individuals.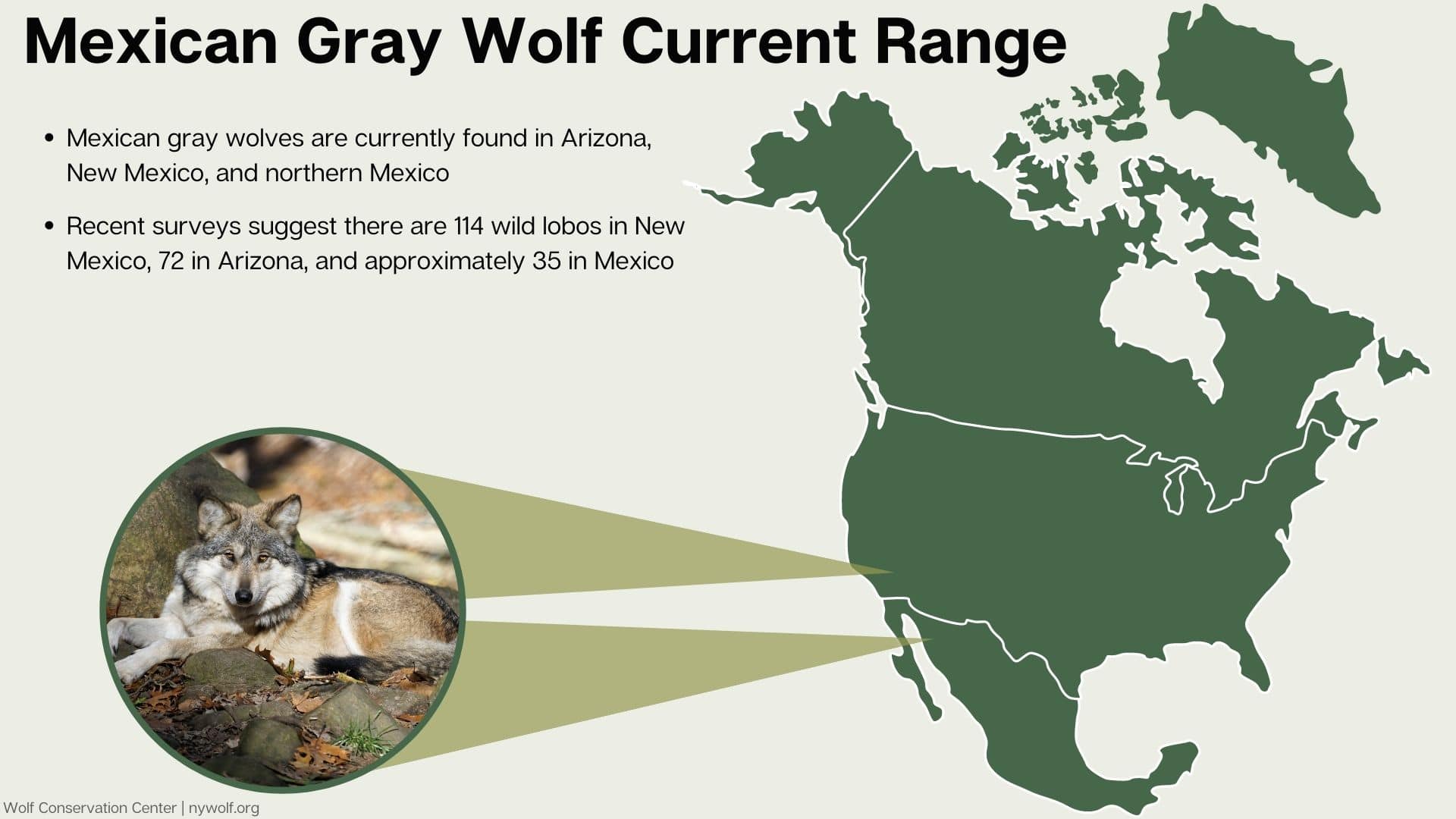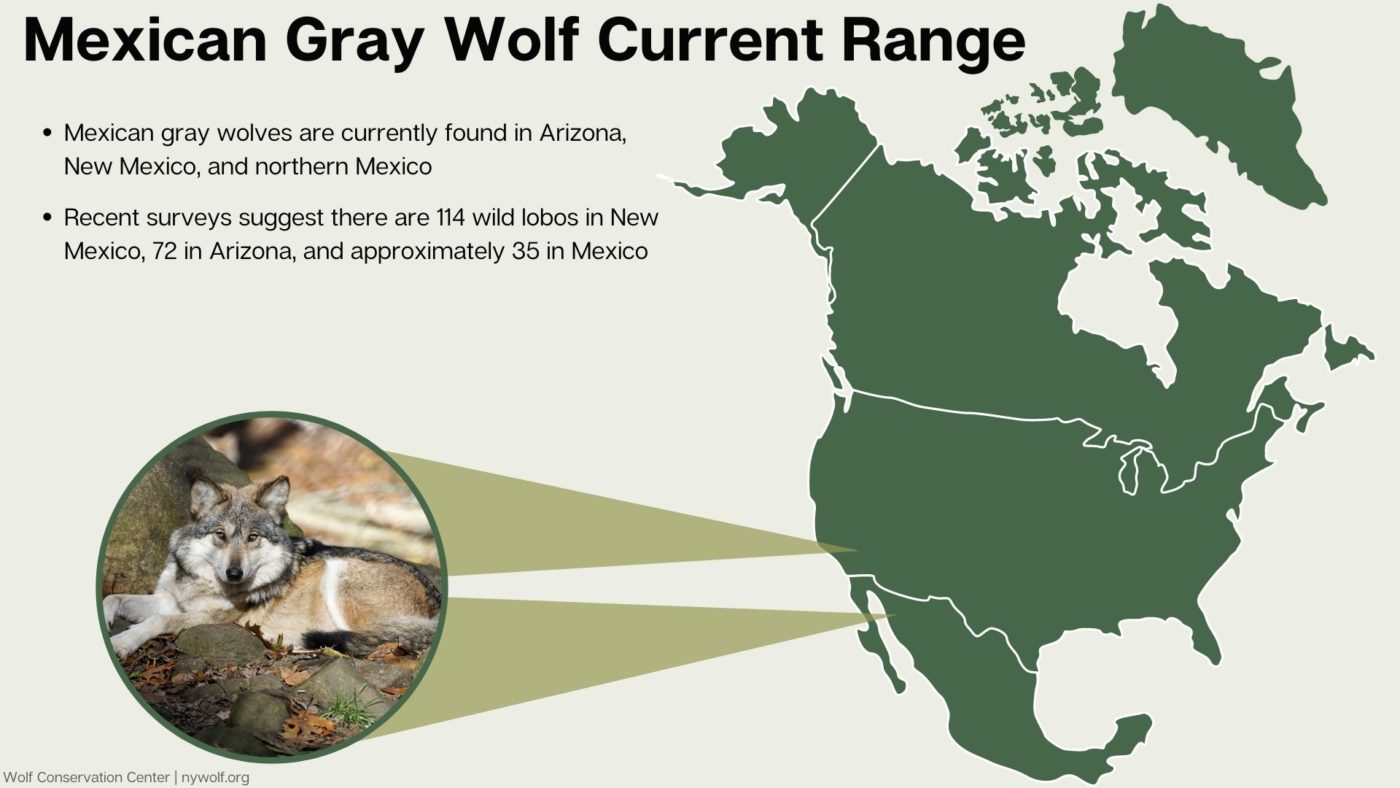 These wild wolves, including North American superhero Hope who was cross-fostered into the wild in 2019, are living, breathing components of the Southwest. They are vital to each other, to ecosystems, and to every person who finds joy in knowing that the most endangered gray wolf is once again wild.