Ambassador Wolves Alawa and Zephyr Turn Ten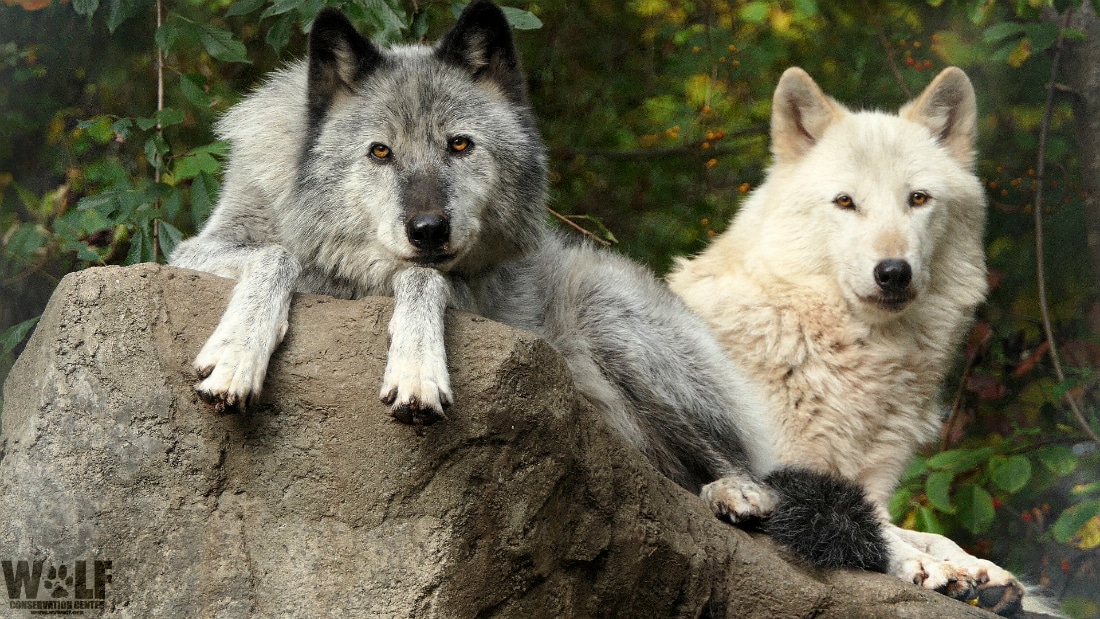 Double Digits for the Dynamic Duo!
Alawa and Zephyr might be turning ten years old today, but they'll forever be spirited young pups in our eyes. An inspiration from their adorable start, the stunning siblings have thrived in their "Ambassador" roles. Zephyr and Alawa have awed, educated, and "touched" thousands of people, reminding them that ultimately, when it comes to wolves, it's all about family.
Join us in sending birthday howls to Zephyr and Alawa!
Welcome to the terrific tens, kiddos!