Critically Endangered Red Wolves Turn Three Years Old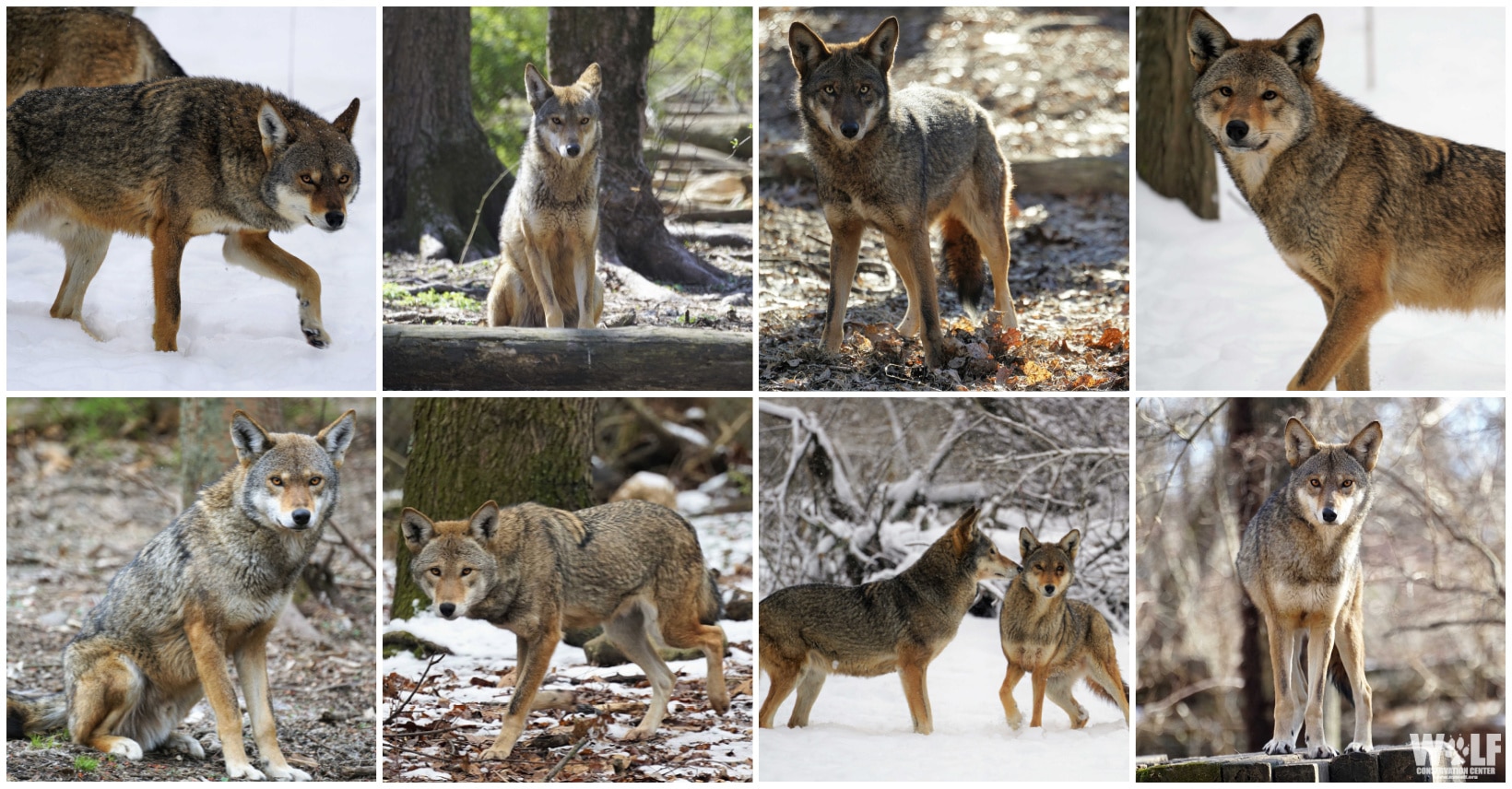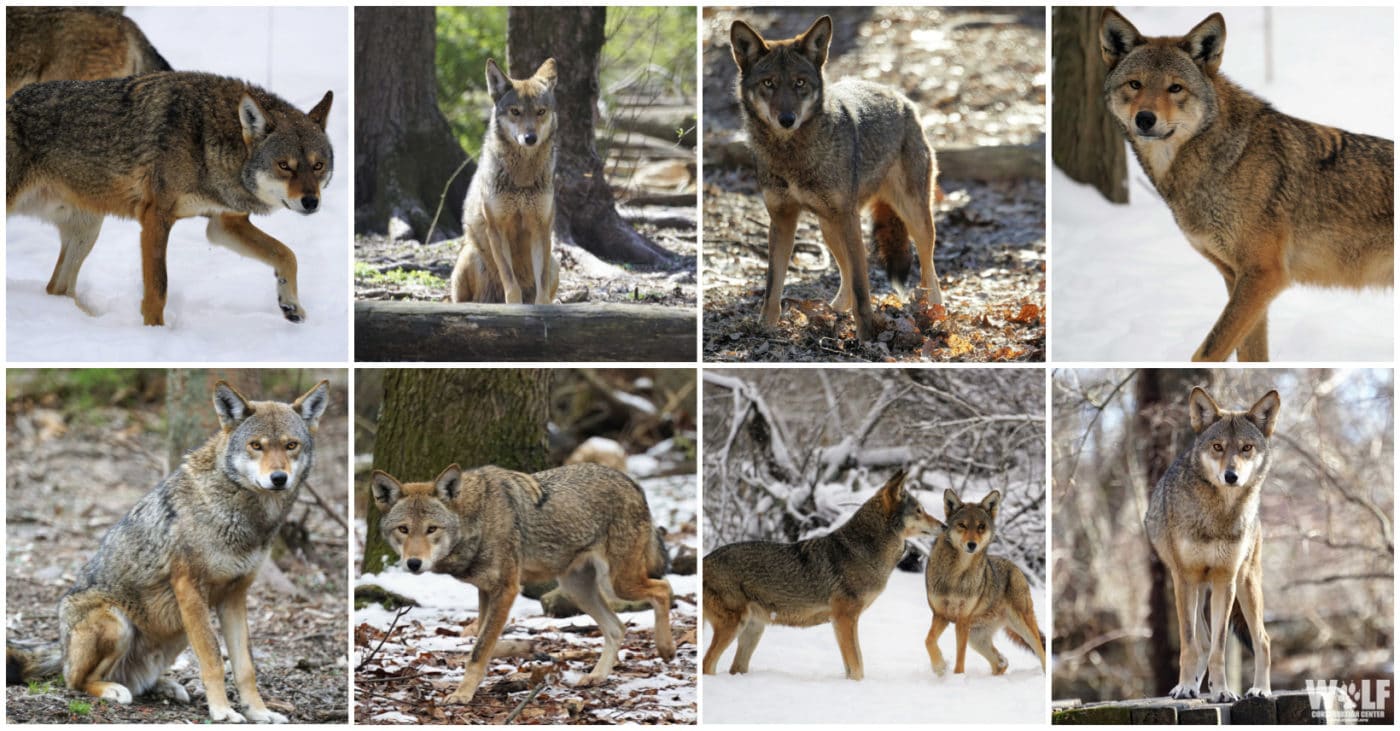 Some of the Wolf Conservation Center's youngest residents are celebrating an exciting day – they're three years old!
Red wolves Ben and Deven, born to parents Charlotte and Jack in 2018, are elusive, energetic, and intelligent – the best wolf qualities! Although the two brothers still "live at home", we're hopeful that this will be an exciting year for them.
Another group of siblings is also turning three years old today – red wolves Rich, Martha, Max, Shane, Hunter, and SkyRae! This large litter was born to parents Veronica and Sam in 2018 and while they've experienced significant heartache this year (their mother passed away in March), they've experienced unrelenting love as well. Together along with their father and two older brothers, they remind us that when it comes to wolves, family and love are the most important things.
Join us in sending birthday howls to these wonderful wolves!