Endangered Wolf Dads Celebrate Milestone Birthdays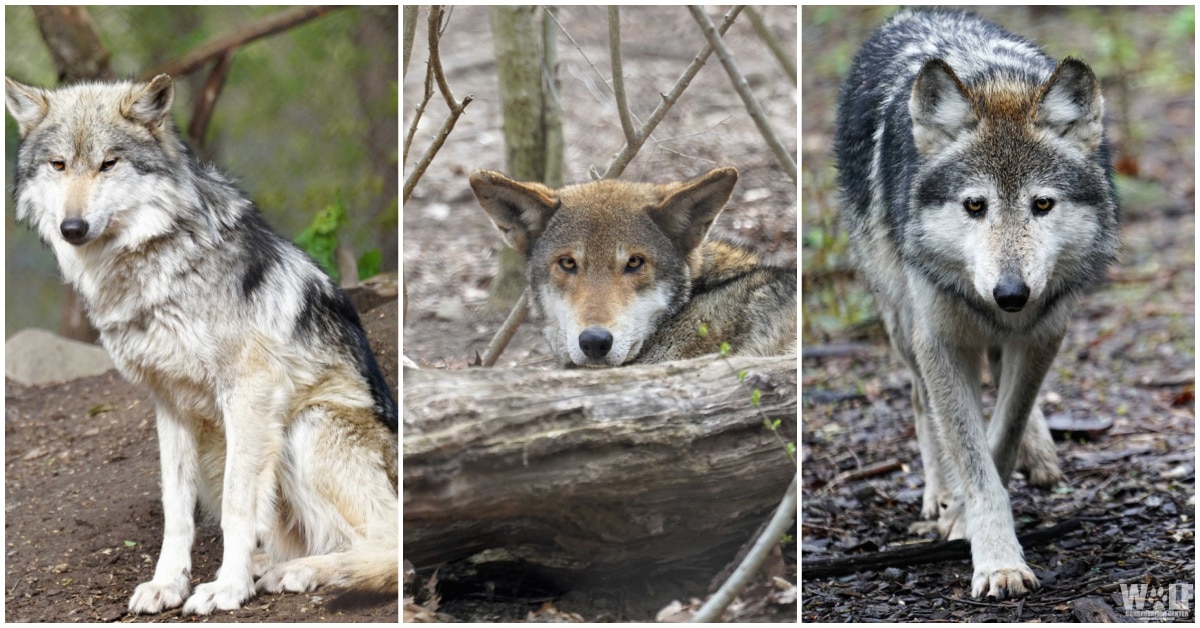 Throw back your head and let out a loud "happy birthday" howl for Mexican gray wolves Lighthawk and Rhett, and red wolf Sam – they're another year older! Each wonderful and deserving of recognition, these wolf fathers exemplify the best qualities of wolves; they're loyal, intelligent, and nurturing.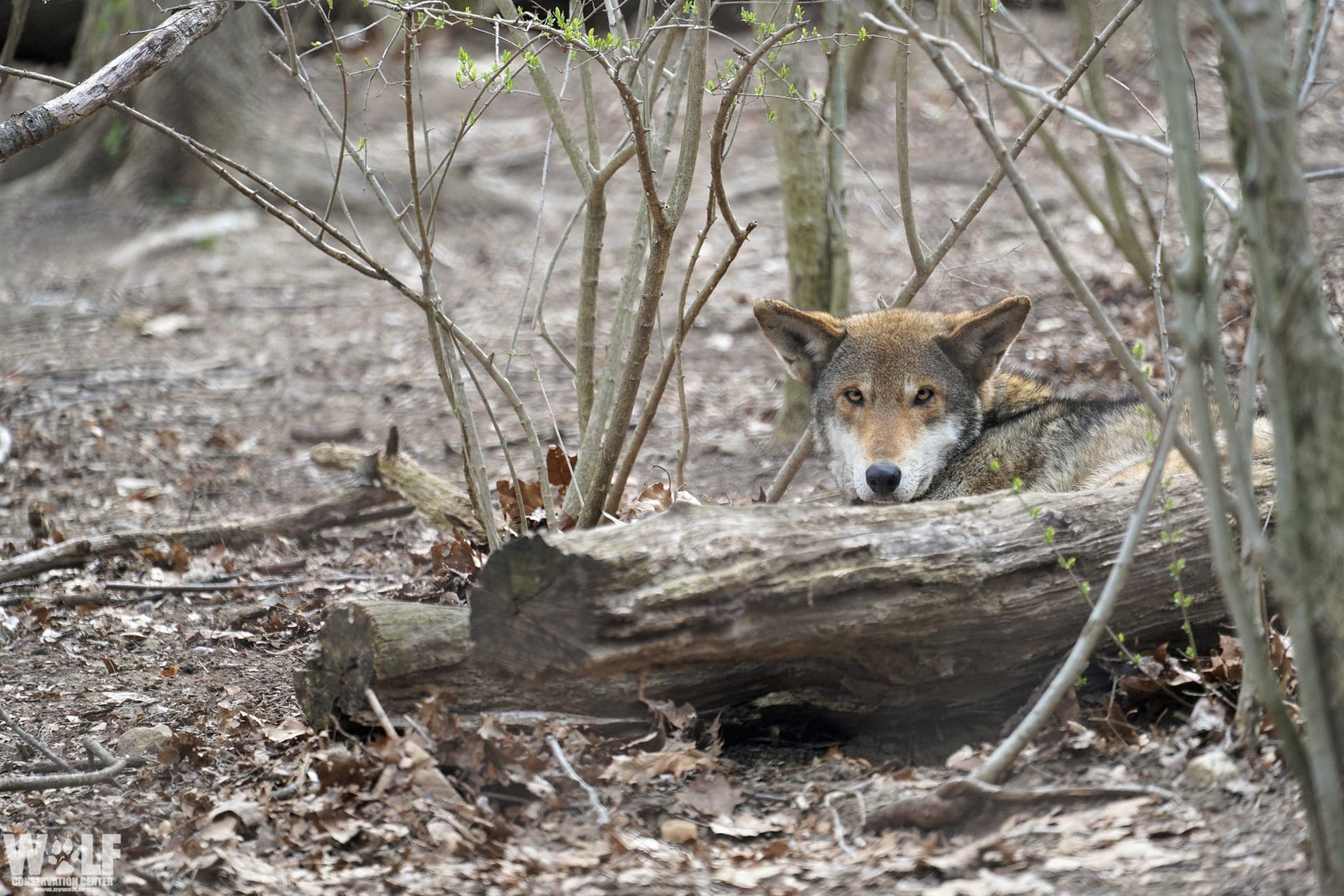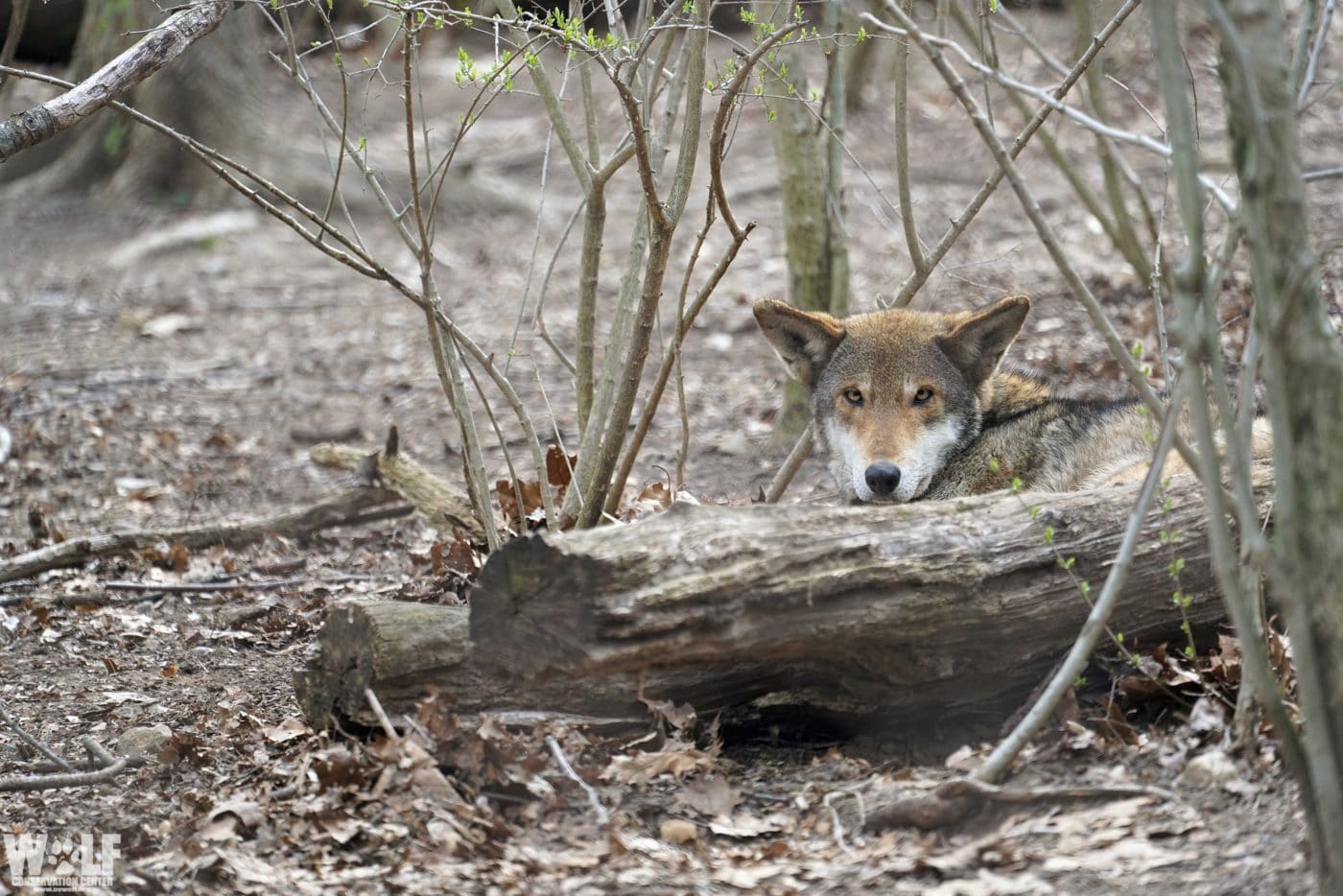 Red wolf Sam – Like many of us this past year, Sam has had to deal with more heartache than ever imagined. In early March 2021, his mate Veronica (F1858) passed away from a closed pyometra at nine years old. While we know Sam misses Veronica greatly, he continues to be the calming, loving presence his family needs. Sam and his eight adult children can often be spotted resting together in the sun or fighting over the last piece of deer meat during their weekly meal. Wolf families – they're just like human families!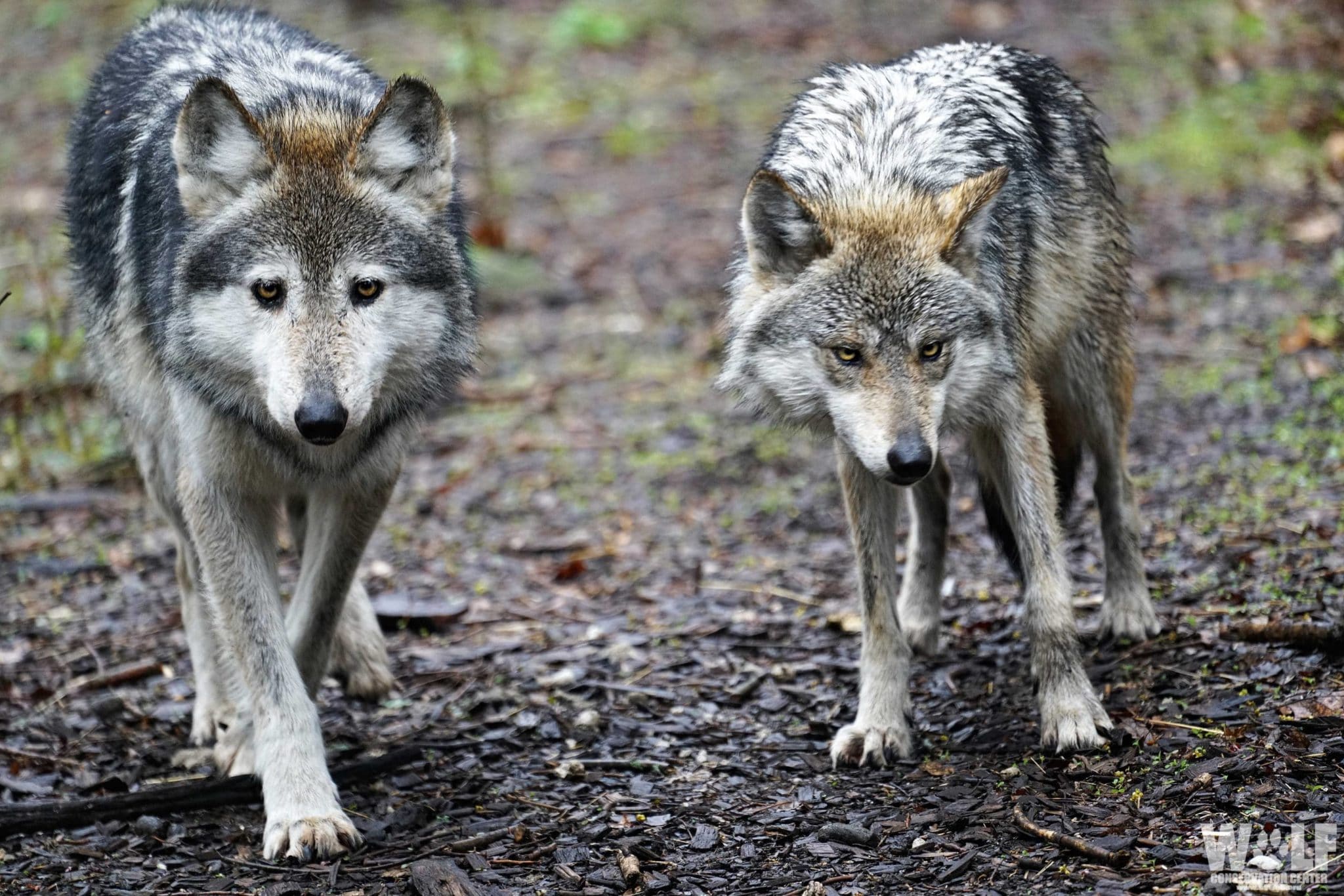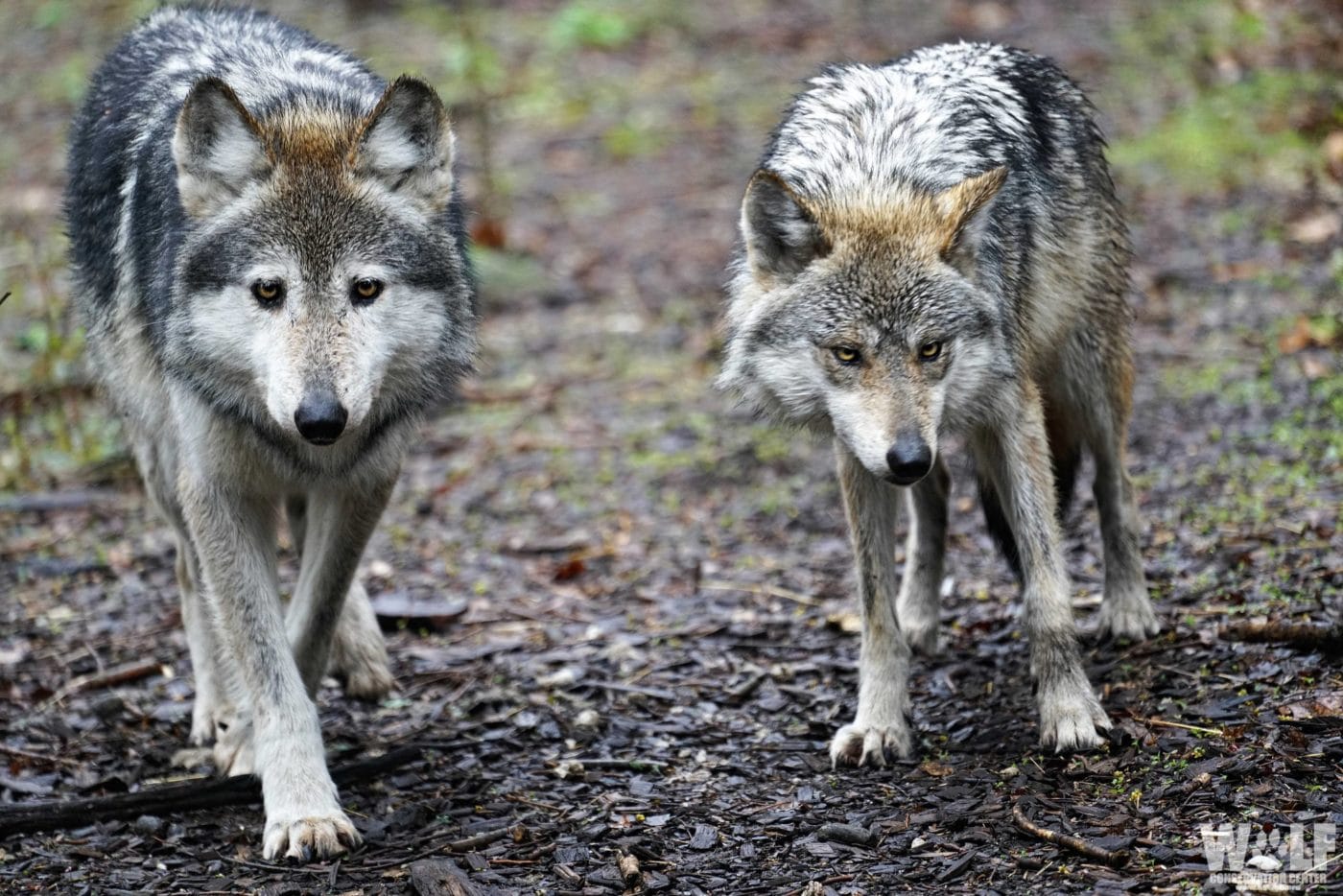 Mexican gray wolf Rhett – Rhett turns 13 years old today! As one of the oldest wolves at the Wolf Conservation Center, he provides great wisdom and guidance to his family. But don't let his mature age fool you – Rhett still has that same desire to run and explore the different aspects of his vast enclosure. Perhaps it's his wild nature shining through? After all, Rhett is one of a small pool of Mexican gray wolves who has experienced living both in the wild and in captivity.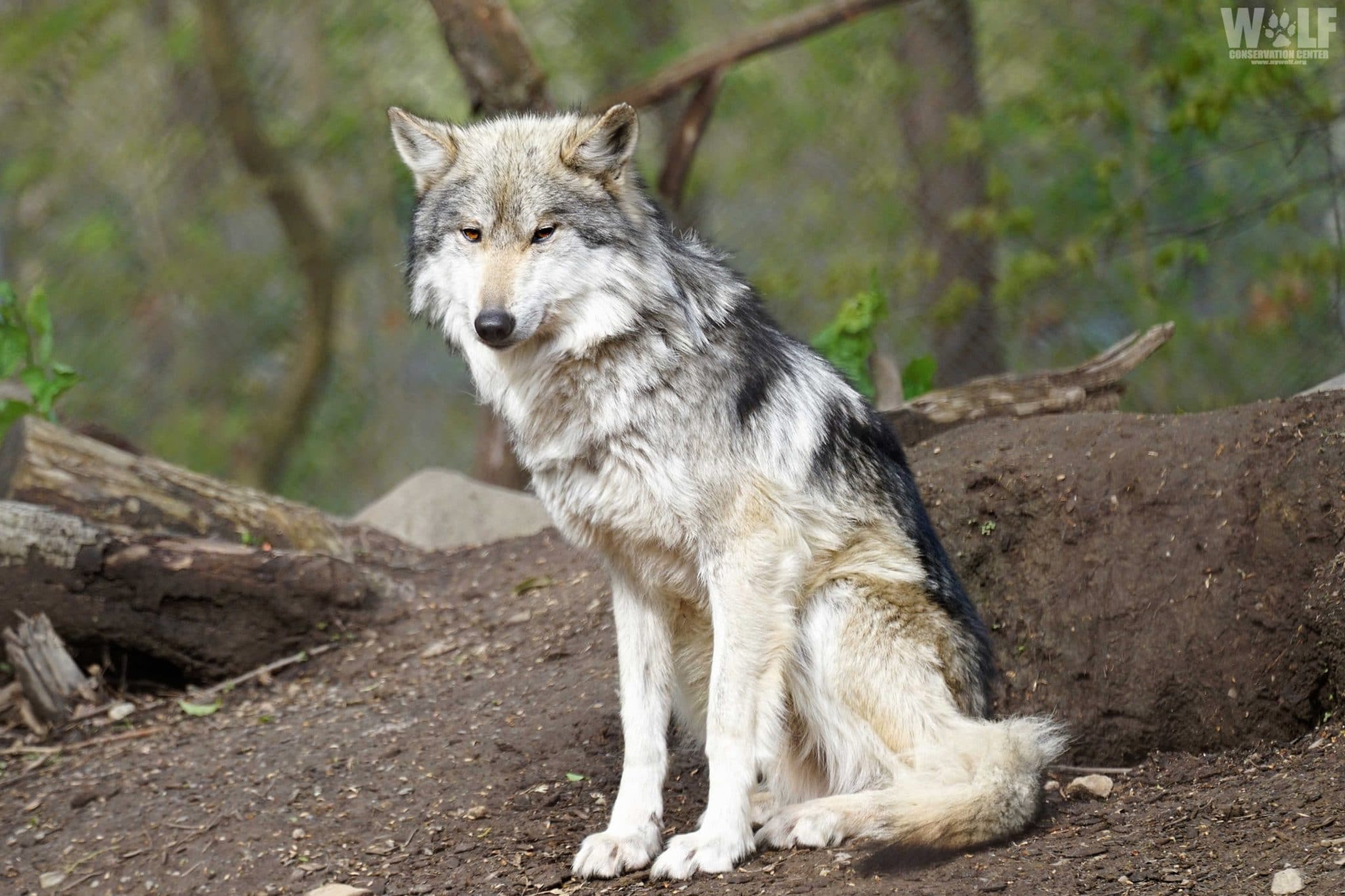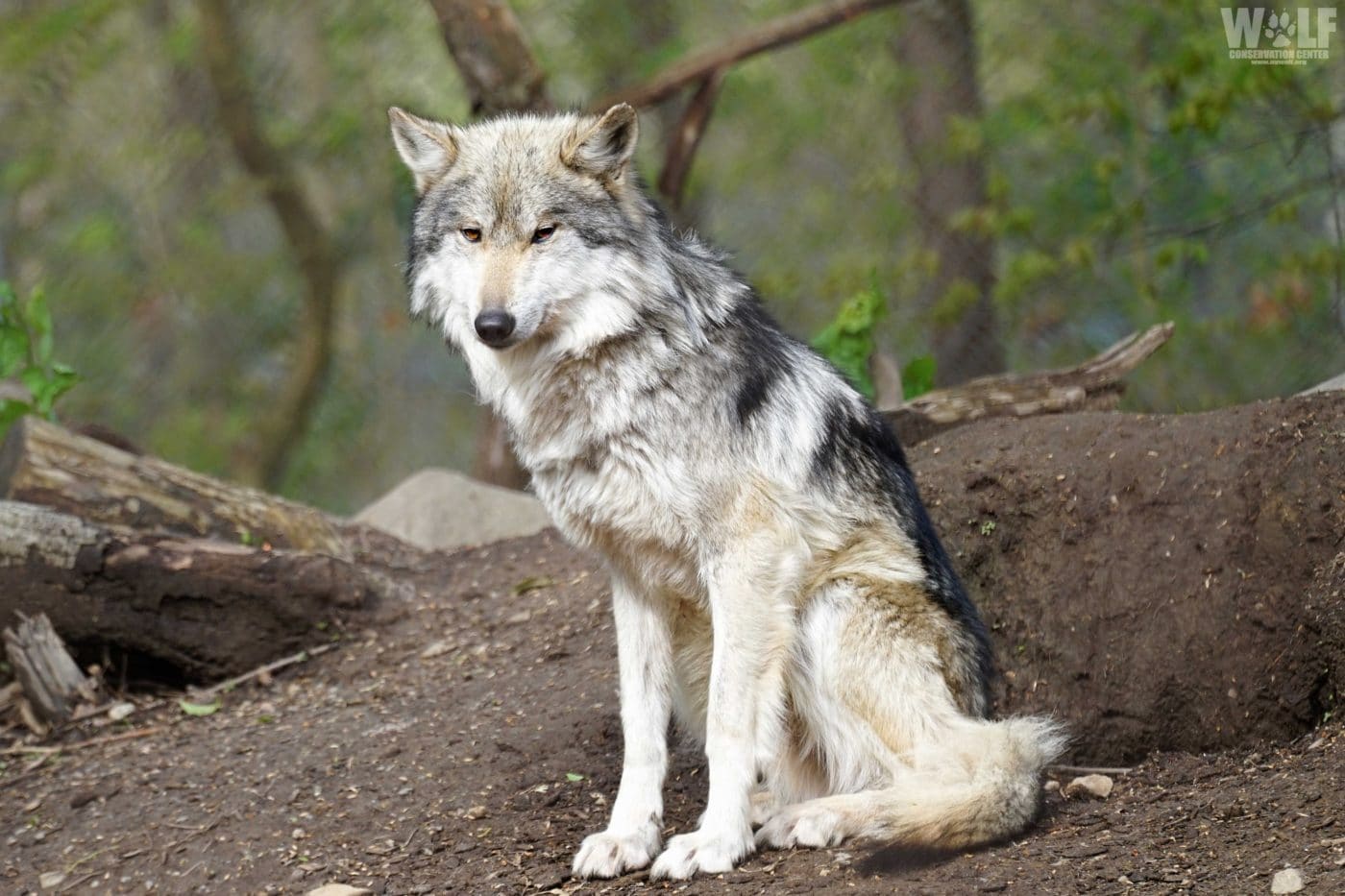 Mexican gray wolf Lighthawk – As one of a small number of Mexican gray wolves who has experienced living both in the wild and in captivity, Lighthawk has had quite an amazing life. Born in the wilds of Arizona, Lighthawk was removed from the native landscape by the federal government in 2016 after coming into close contact with domestic livestock. He now safely resides at the WCC with his mate and six adult children and while it's certainly not a quiet life (can any parents relate?), it's a life filled with love.
Join us in sending birthday howls to these three unique, essential wolves! Consider symbolically adopting one (or all) of these wolves to make their birthdays a bit wilder.