Endangered Wolves with Wild Lineage Celebrate Milestone Birthdays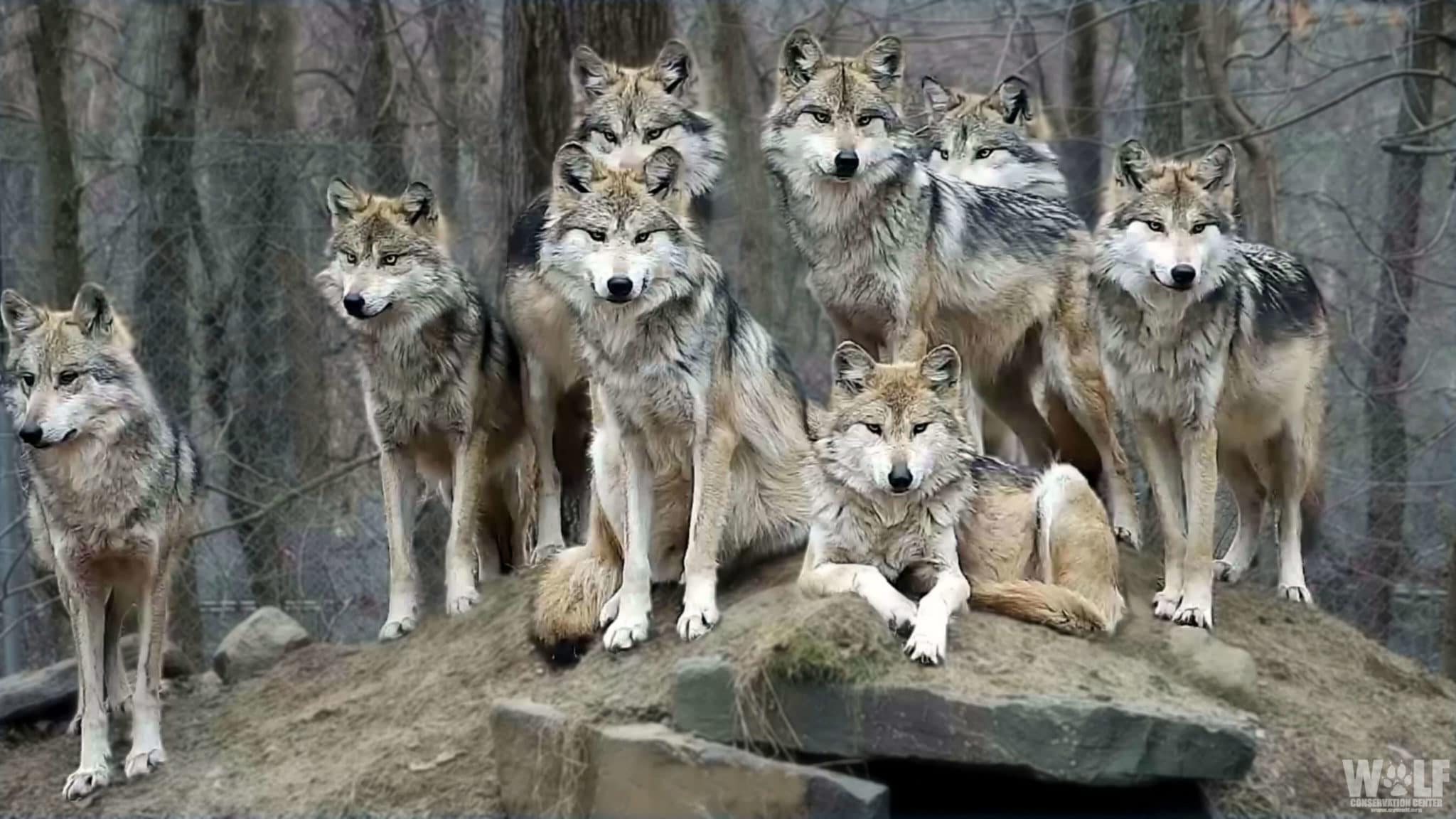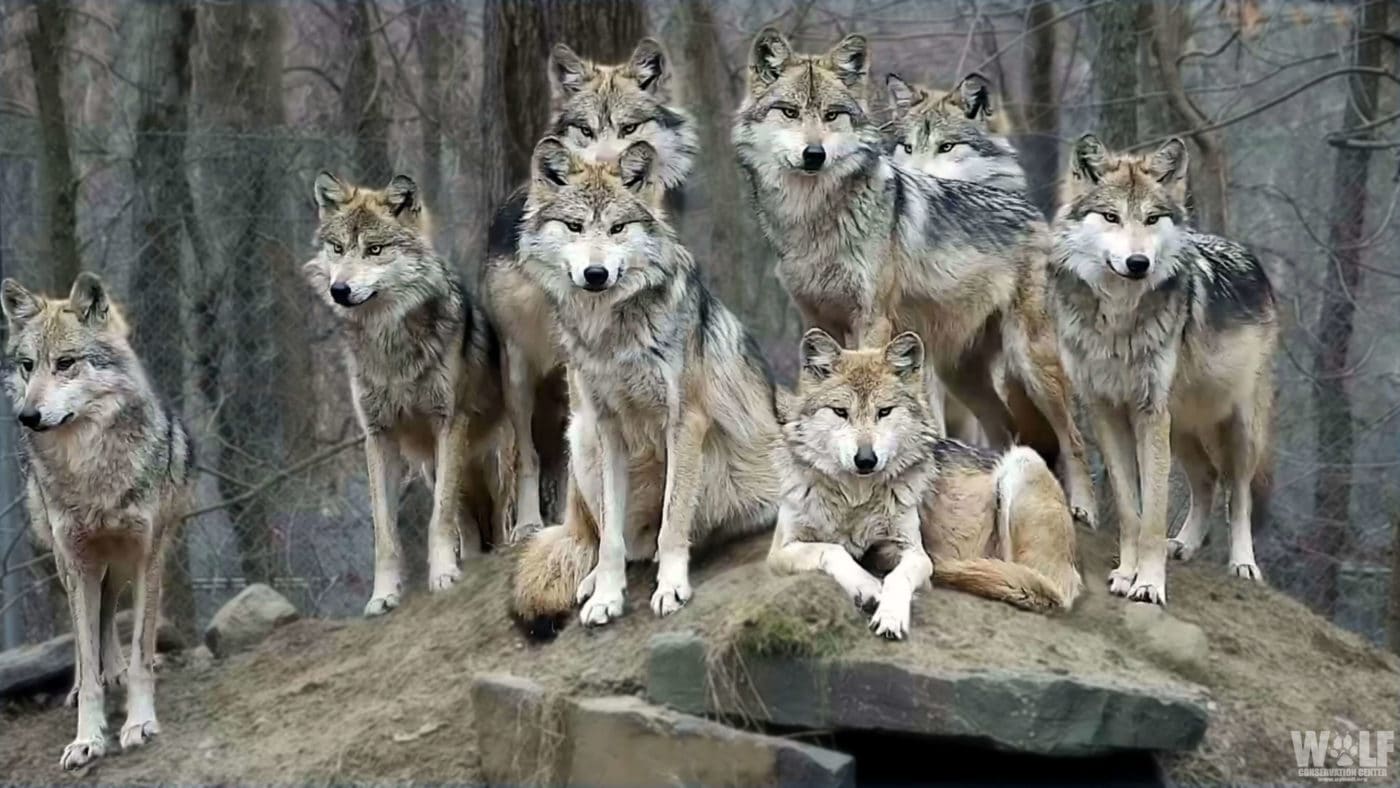 Happy 2nd birthday to Mexican gray wolves George, Nicholas, Mosby, and Hope – they're officially adults!
The endangered siblings were born to parents Trumpet and Lighthawk in 2019, and while the brothers remained at the Wolf Conservation Center (to the enjoyment of millions of webcam viewers who watched them grow), their sister was destined for a wild life!
In May 2019, Hope was flown to Arizona and successfully placed in the den of the wild Saffel pack through a "cross-foster." Cross-fostering is a coordinated effort between the Mexican gray wolf Interagency Field Team (IFT) and the Mexican Wolf Species Survival Plan (MWSSP) and is a technique employed to enhance the genetic health of the wild gene pool of Mexican wolves. Captive-born pups are introduced into a similar-aged wild litter so the pups can grow up as wild wolves and aid in the recovery of their endangered species.
These siblings are thousands of miles apart today but we have the same birthday wish for all – another year of health, happiness, and love.
Please join us in sending birthday howls to this special group!