Idaho Proposes Legislation to Kill 90 Percent of State's Wolf Population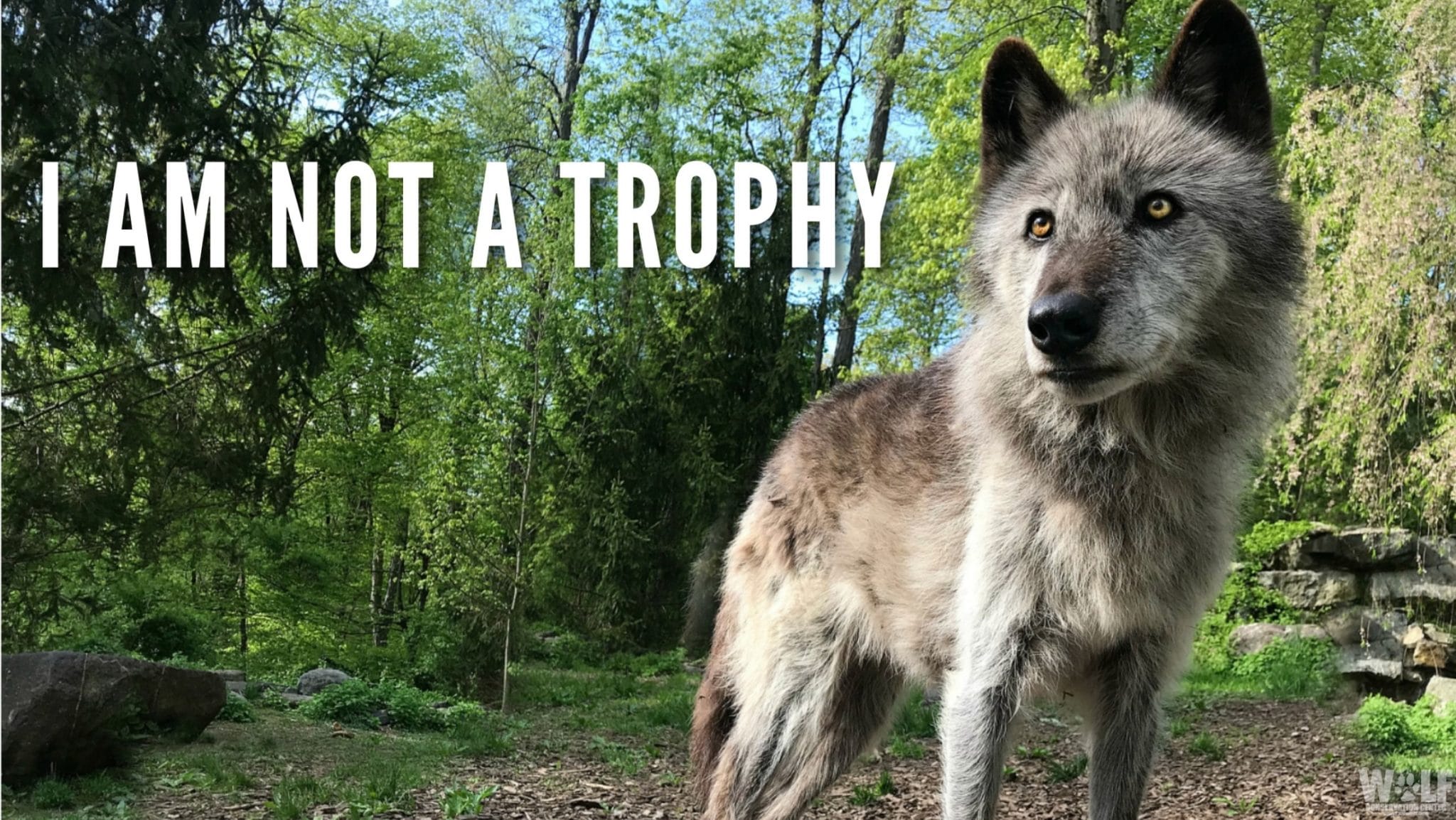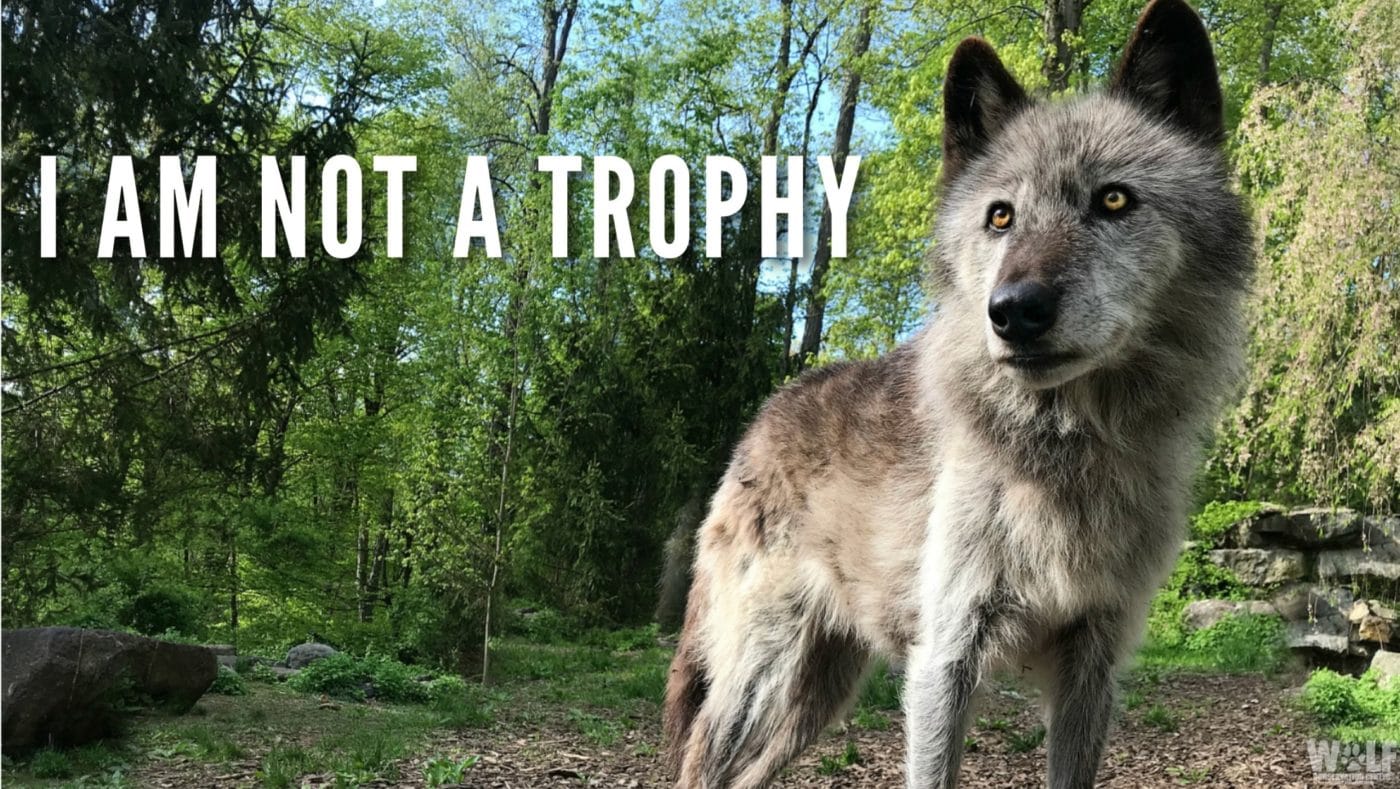 Idaho legislators have introduced a bill, S. 1211, that would let hunters to kill up to 90% of the state's wolf population. The bill would allow:
An unlimited number of wolf tags per hunter
No restrictions on methods of killing
Establishment of year-round trapping seasons on private lands
The state Wolf Depredation Control Board to hire independent contractors to kill wolves
This bill is unscientific, unethical, and a direct violation of sound wildlife management policies.
Idaho has adopted numerous wolf policies that Maggie Howell, the Executive Director of the Wolf Conservation Center, described as hostile and extreme, and that she said have failed to consider the animals' ecological value.
"Beyond the wanton cruelty and devastation the passage of this bill would bring to wolves, this legislation poses a threat to wolves nationwide," she said. "With the Trump administration's decision to transfer wolf management authority from the federal government to the states, Idaho's policies can influence expectations about wildlife management beyond its borders."