Mexican Gray Wolf Siblings Celebrate Third Birthday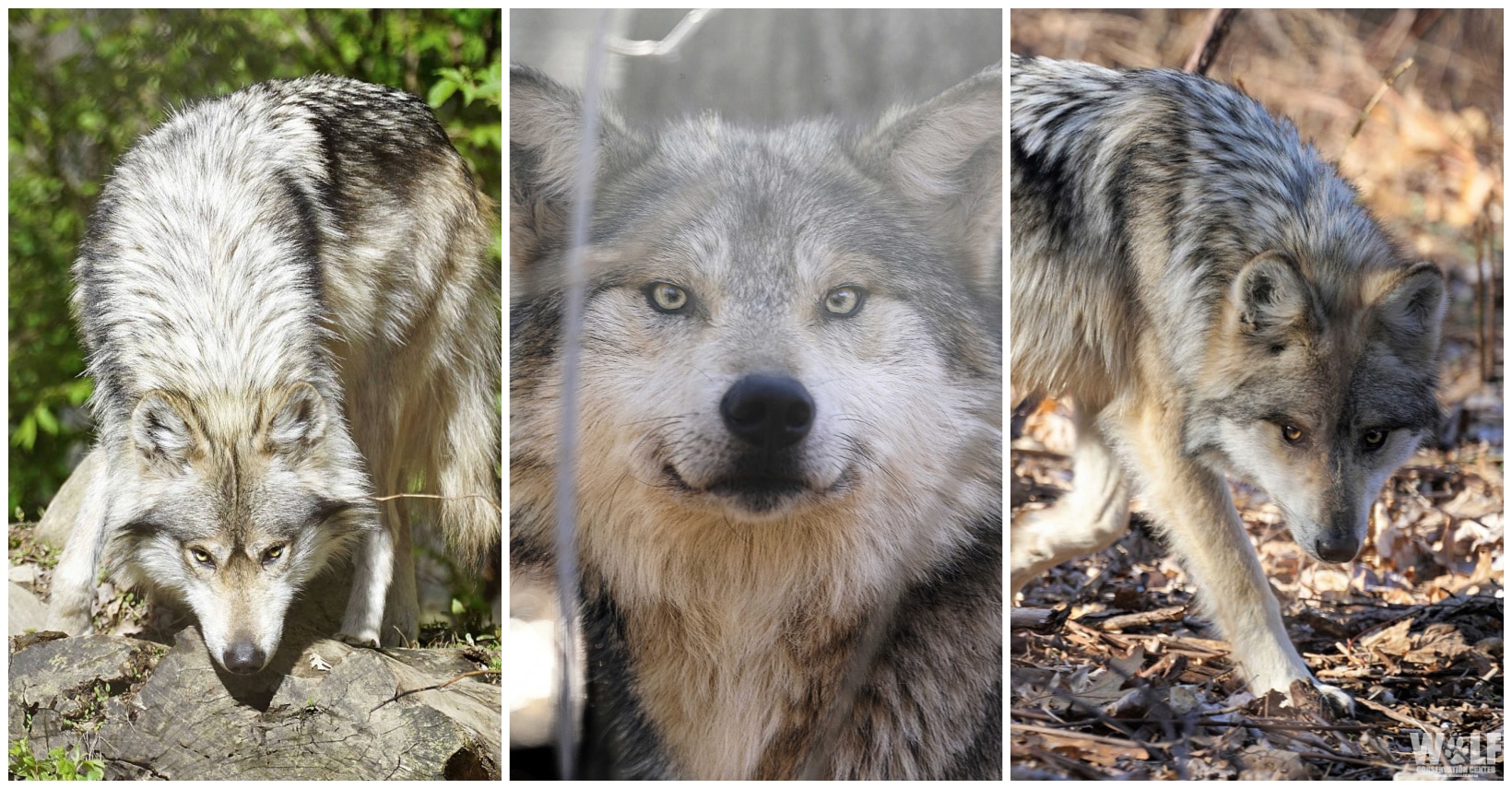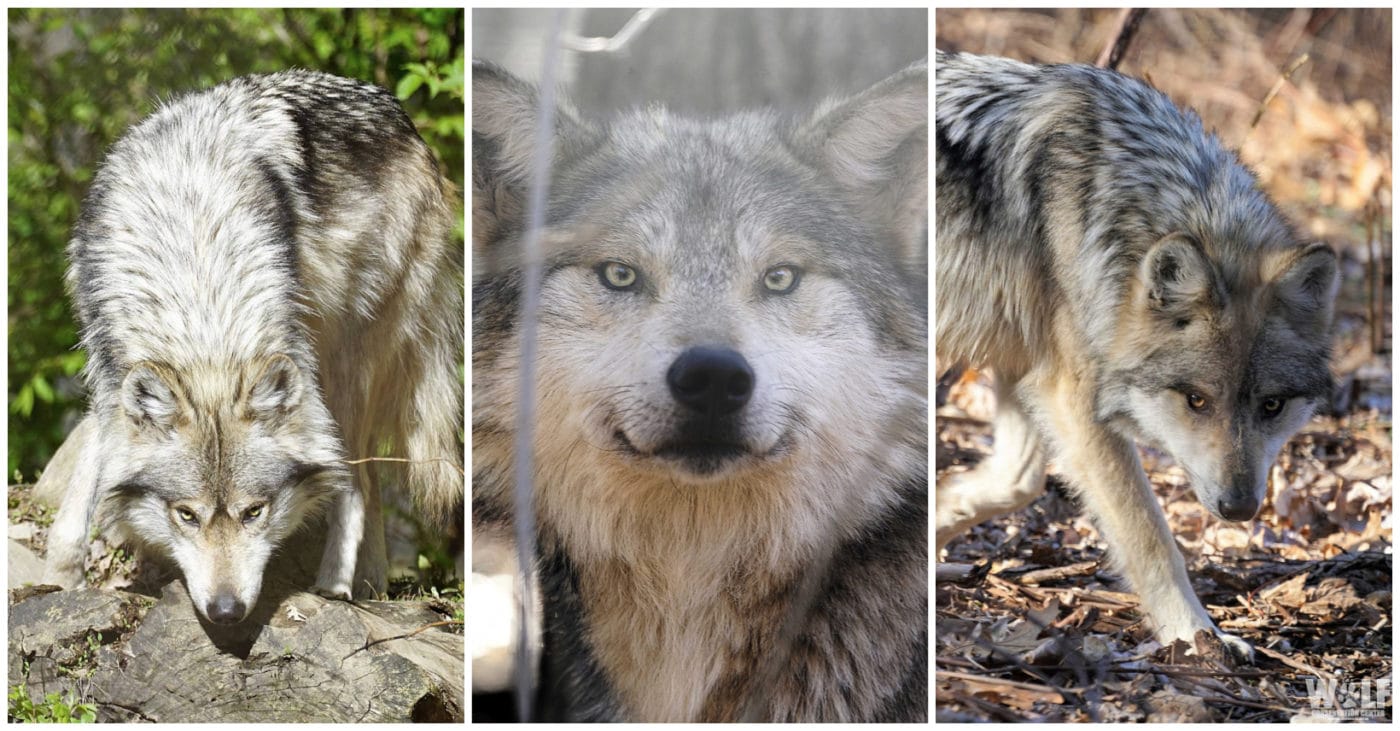 Happy birthday to endangered Mexican gray wolves Babs, Joe Darling, and Kral!
The trio made headlines when they were born to first-time parents Trumpet and Lighthawk in 2018; millions of people tuned in to the Wolf Conservation Center's live-streaming webcams to watch Trumpet nurse her newborn pups. As the pups grew in size, eventually reaching their adult weights, so too did their responsibilities – they became babysitters to their younger siblings George, Nicholas, and Mosby in 2019.
Yearlings will assist their parents in rearing their younger siblings by regurgitating food for them, playing with them, and even babysitting. Moreover, the parents will demonstrate critical parenting strategies and techniques for the yearlings to employ when they have pups of their own. So although watching over their younger siblings was trying at times, it prepared Babs, Joe Darling, and Kral to be wonderful parents in the future!
Join us in sending birthday howls to these essential wolves!