WCC Red Wolf Lava Celebrates Her 5th Birthday!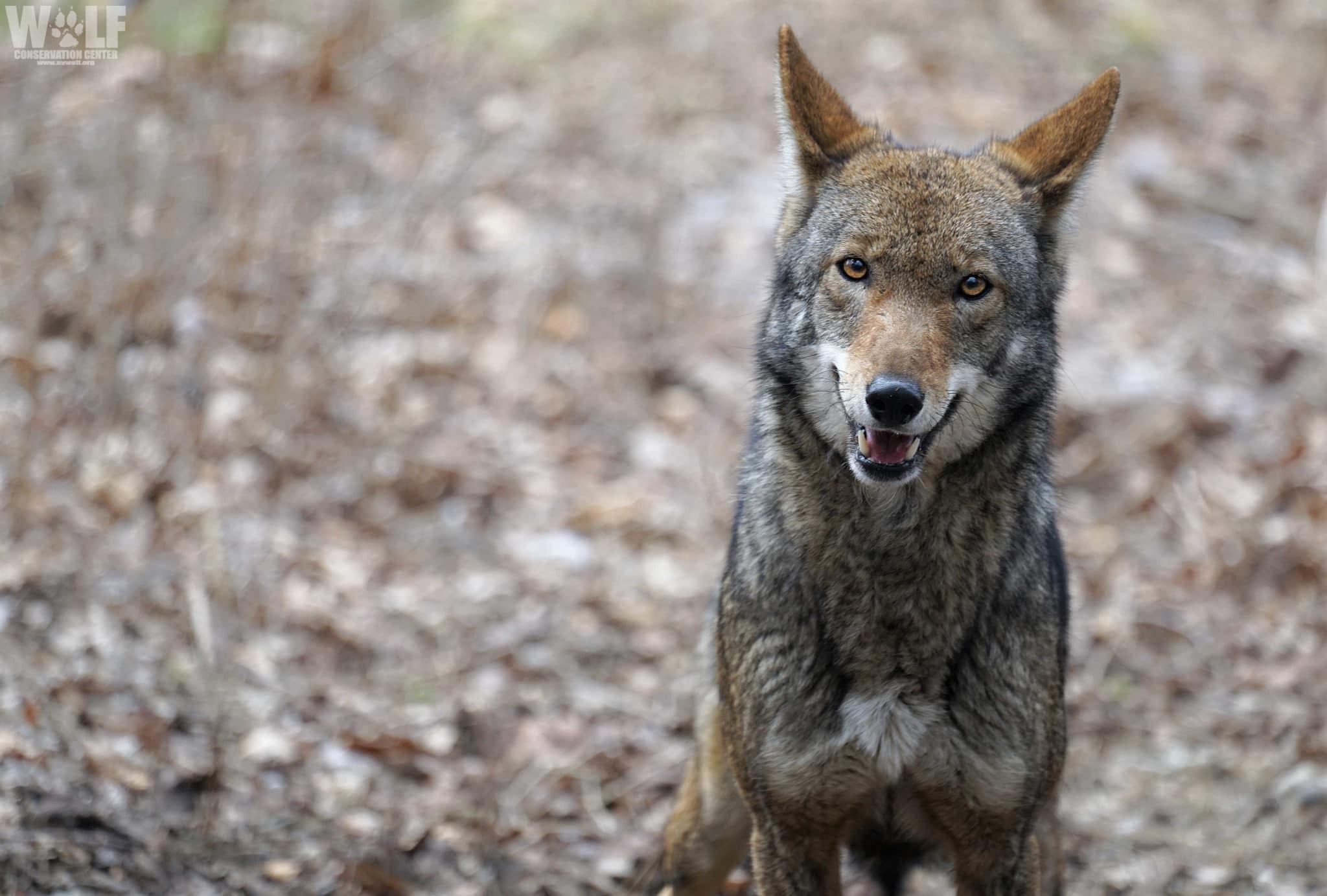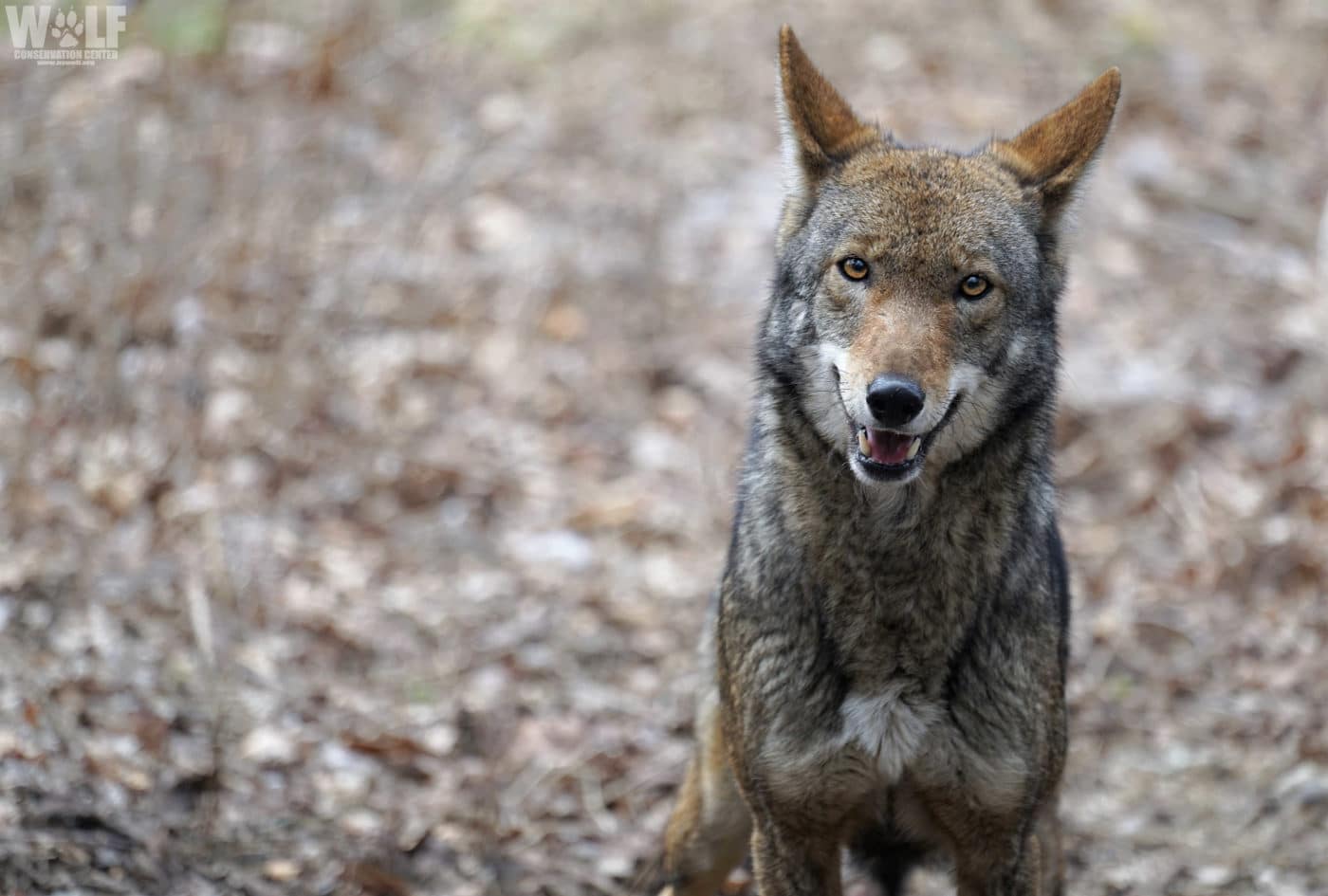 Happy birthday, Lava!
Red wolf Lava (F2134) turns 5 years old today and she's celebrating in style! We imagine she and her mate Tyke (M2118) are frolicking in their spacious enclosure, reveling in one another and the spring weather.
Lava moved to the WCC from Washington's Point Defiance Zoo & Aquarium at the end of 2019 as part of the Species Survival Plan (SSP) federal recovery program for red wolves. She and Tyke are some of the few wolves who currently reside on-exhibit, providing visitors to the WCC an opportunity to spot this elusive and critically endangered species as they enjoy their large natural enclosure. While it's unclear if Lava and Tyke will be welcoming any pups this year, these two continue to grow closer and we can't wait to see what the future holds.
Please celebrate with us by erupting in howls for Lava's birthday!