Last-Minute Gift: Sponsor an Endangered Wolf Mom for Mother's Day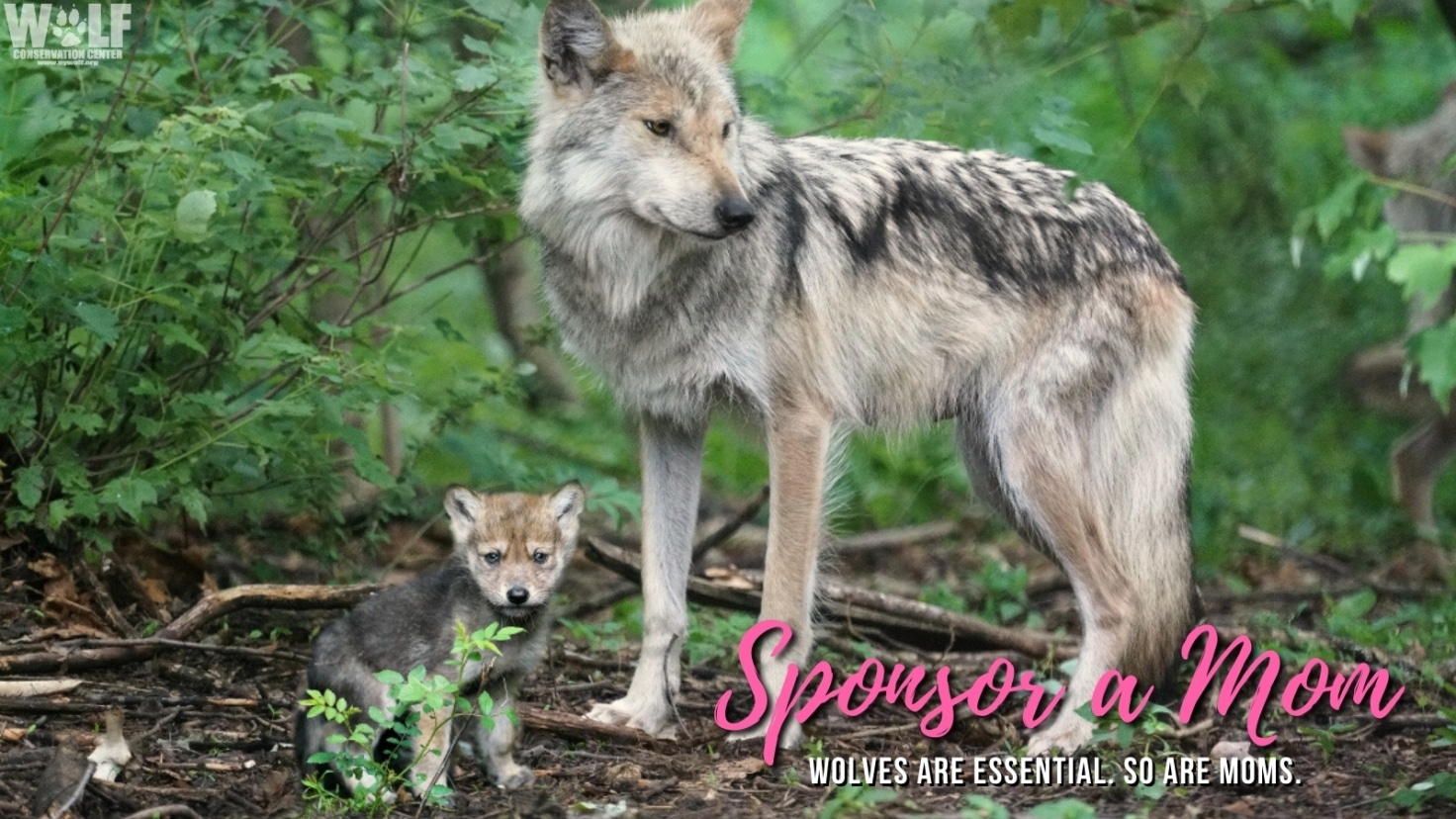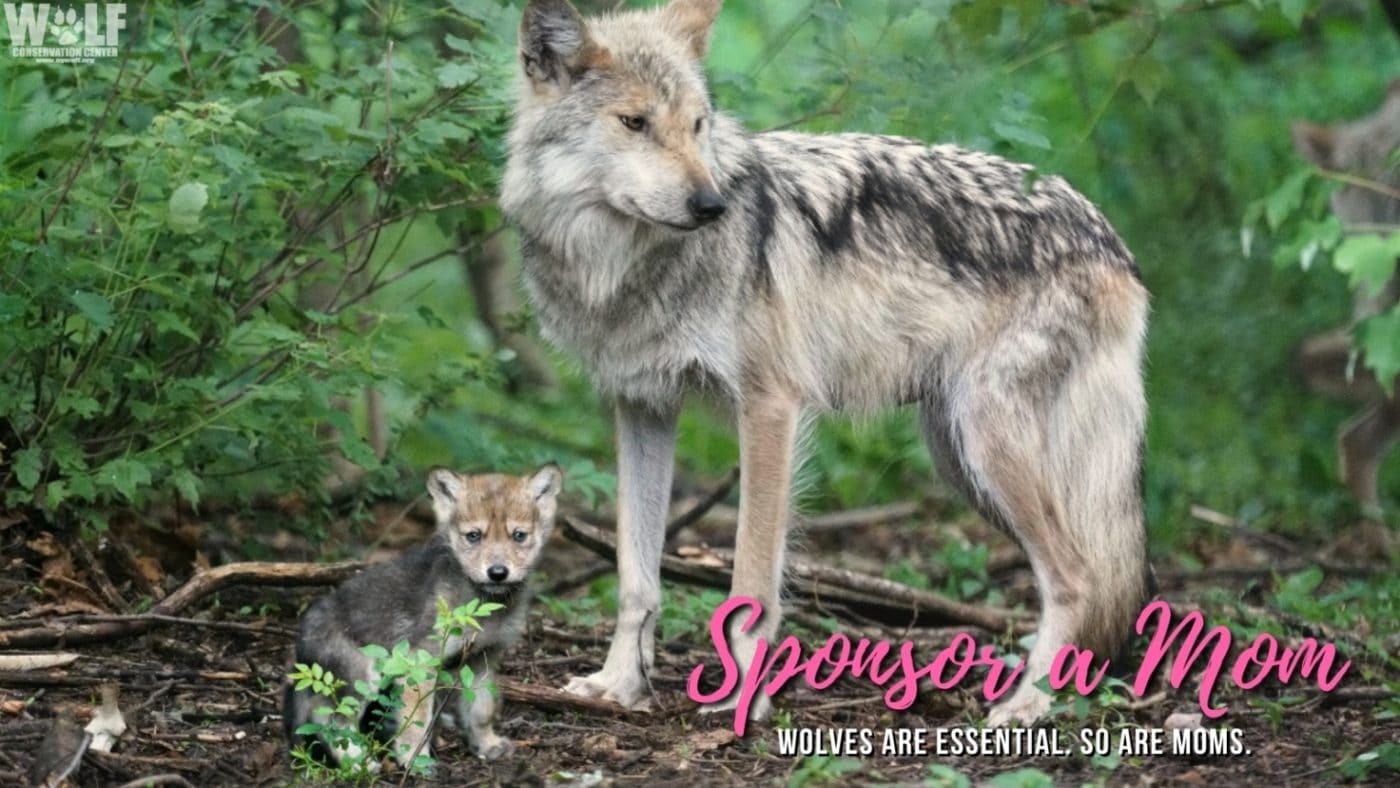 Wolves are essential. Moms are too.
It's the season of recognizing mothers for their strength, dedication, and love! Need a last-minute meaningful gift? Sponsor one of the Wolf Conservation Center's critically endangered wolf moms to show your appreciation for the strong, fierce women in your life!
Choose from four moms – Charlotte, Belle, Rosa, Trumpet – and receive an emailed certificate to safely send to your matriarch.