Wolves Need Federal Protections Now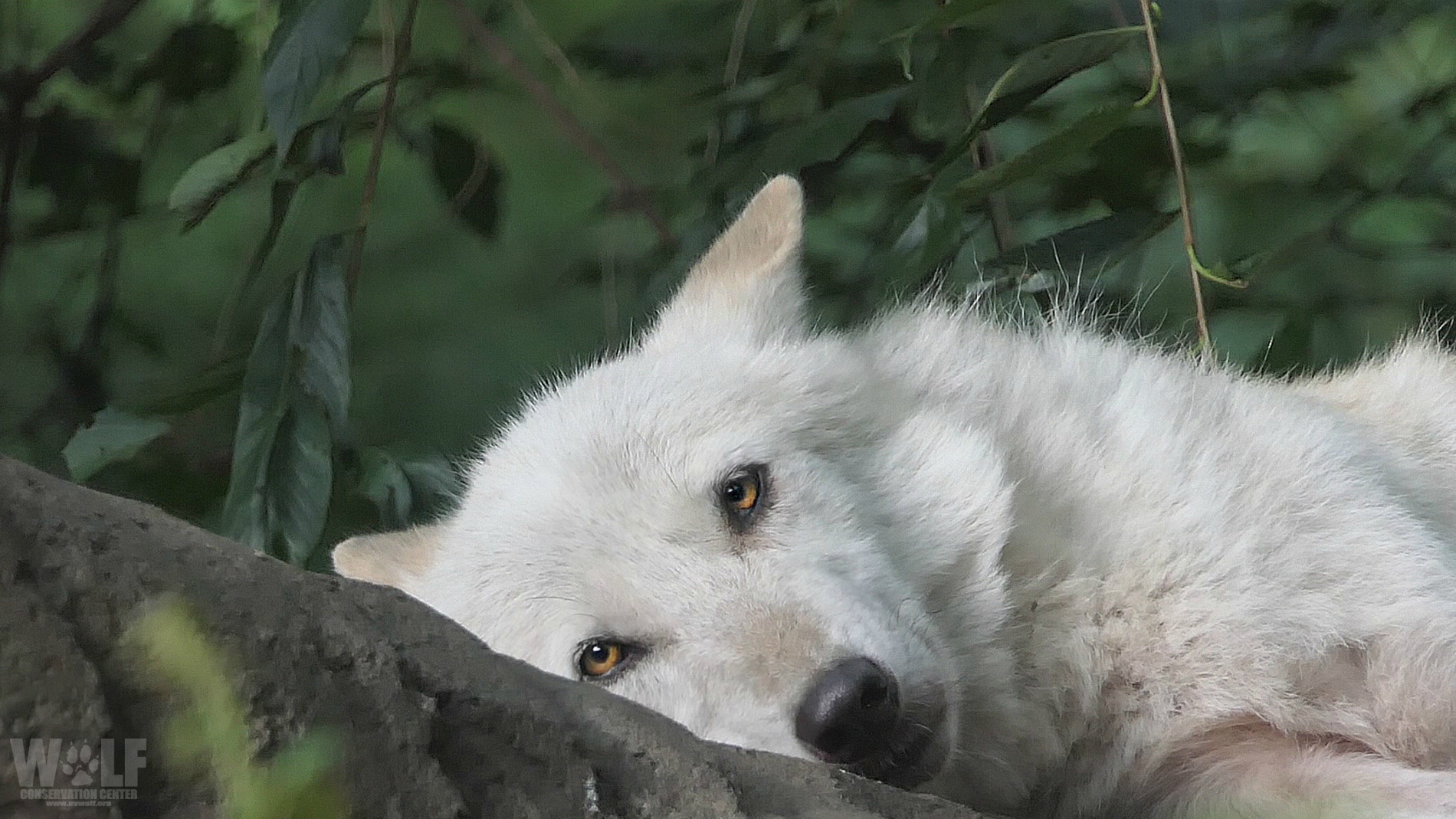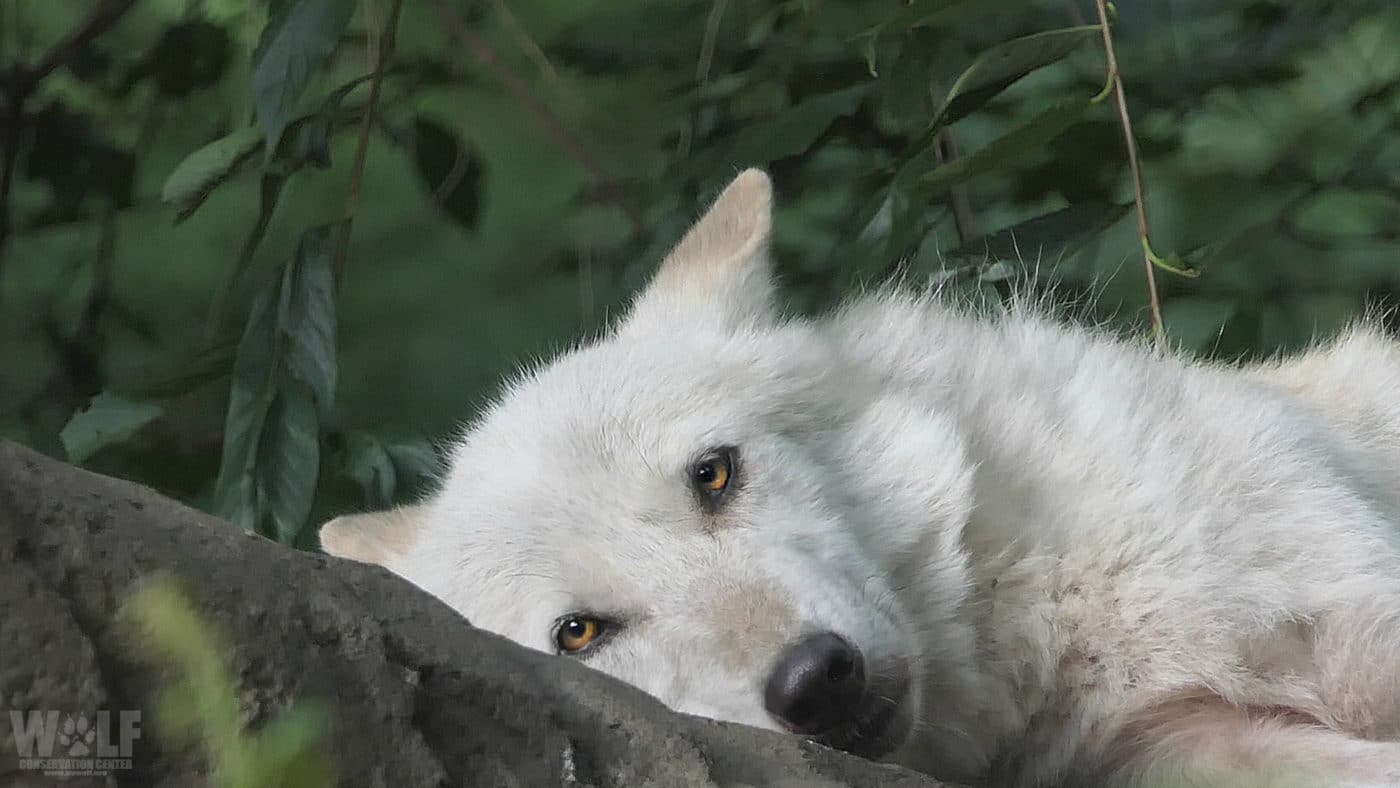 Within weeks of the Trump delisting rule taking effect, Wisconsin slaughtered hundreds of wolves – Idaho and Montana began taking steps to kill even more.
In one of its final acts, the Trump Administration announced its decision to remove the gray wolf from the federal endangered species list, ending longstanding federal safeguards for wolves across the lower 48 states, save for a small Mexican gray wolf population in Arizona and New Mexico.
Just weeks after the federal rule took effect, states began enacting new policies – putting wolves in the crosshairs and reminding us how vulnerable wolves have become.
In place of Endangered Species Act protections, the federal delisting rule shifts all conservation and management of wolves to states and tribal nations. Beyond transferring authority, delisting paves the way for lethal wolf control and state-sanctioned wolf hunting to become predominant management strategies. Just a month after the delisting rule officially took effect, Wisconsin offered an alarming demonstration of the consequences that come with this power shift – a hunting season on wolves that left 216 wolves dead within 60 hours.
Trophy hunters and trappers wiped out between 20% – 33% of Wisconsin's wolf population within three days, and nearly 85% of those killed were hunted down by packs of dogs—a ruthless and controversial practice that only Wisconsin allows.
Beyond the wanton cruelty and devastation this hunt brought to wolves, Wisconsin demonstrated its inability to commit to sound science and to carry out its essential responsibilities like enforcing quotas and assuring tribes maintain their longstanding rights to natural resources. Wisconsin's actions and policies also threaten wolves beyond its borders by influencing expectations about wildlife management in states like Minnesota and Michigan, which are now turning Wisconsin to rationalize their own inaugural hunting seasons.
States where wolves had previously lost federal protections, like Montana and Idaho, have been taking cues from the delisting and Wisconsin. Emboldened politicians have been pushing a slew of controversial measures that include:
year-round trapping seasons,
bounties paid for killed wolves,
use of snowmobiles and ATVs to chase down wolves,
the killing of newborn pups and nursing mothers (on private land),
and permitting barbaric hunting devices like wire snares that will inflict some of the worst cruelty imaginable.
Ultimately, Idaho and Montana seek to allow the killing of as many wolves as possible.
In a world where we increasingly understand the importance of predators and our ability to coexist, we cannot allow the delisting rule to further galvanize a movement bent on delegitimizing science and killing wolves.
Wolf recovery requires us to develop a healthy relationship with wolves and each other. We have to recognize the ecological importance of wolves, advance non-lethal measures to help foster coexistence with them, and refrain from unjustified persecution.
Wolves need continued federal protection if they're to survive and fully recover.
Please call on President Joe Biden and Interior Secretary Deb Haaland to restore federal ESA protections for wolves.