Conservation Groups Ask Biden Administration to Restore Protections for Northern Rockies Wolves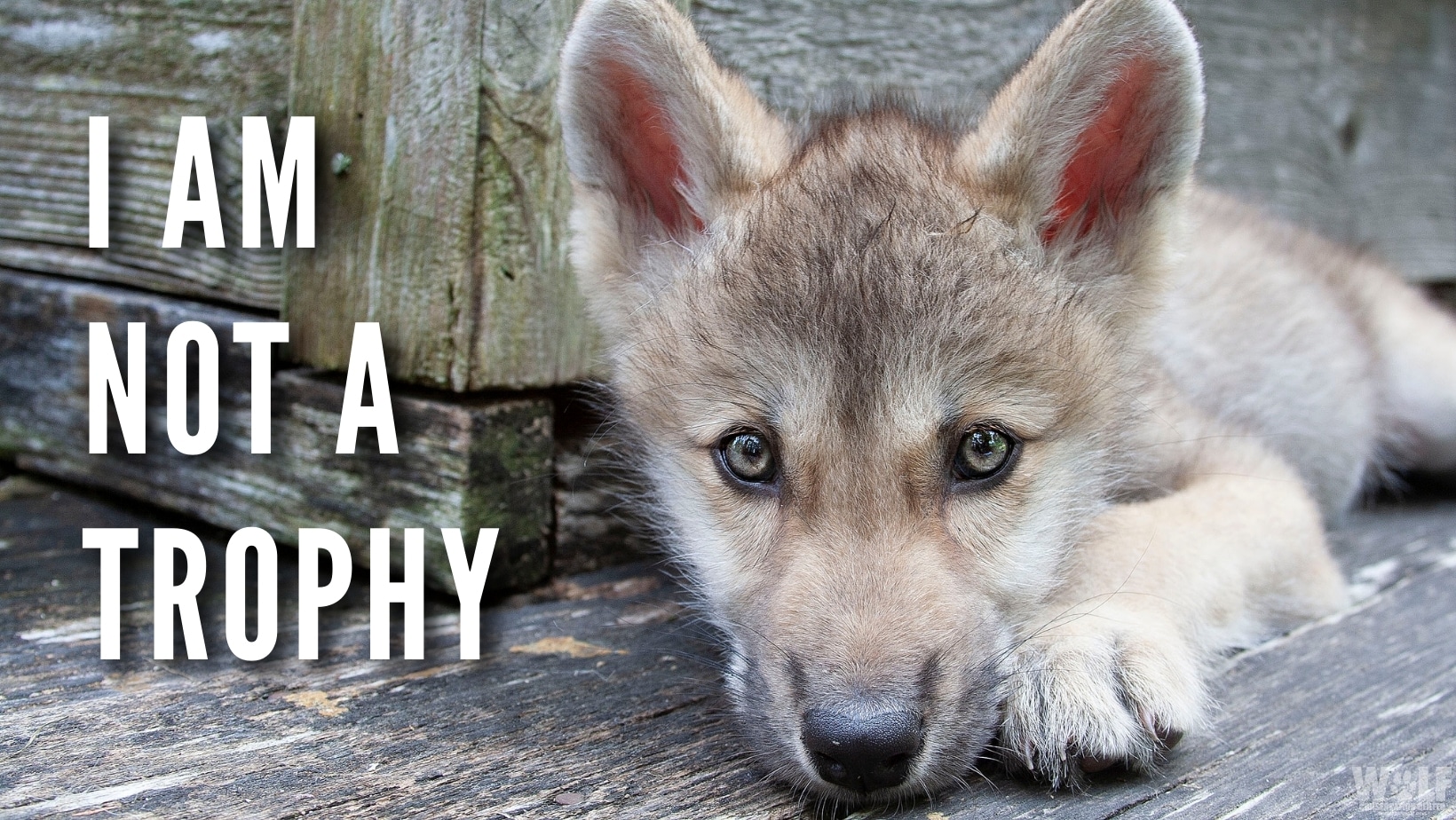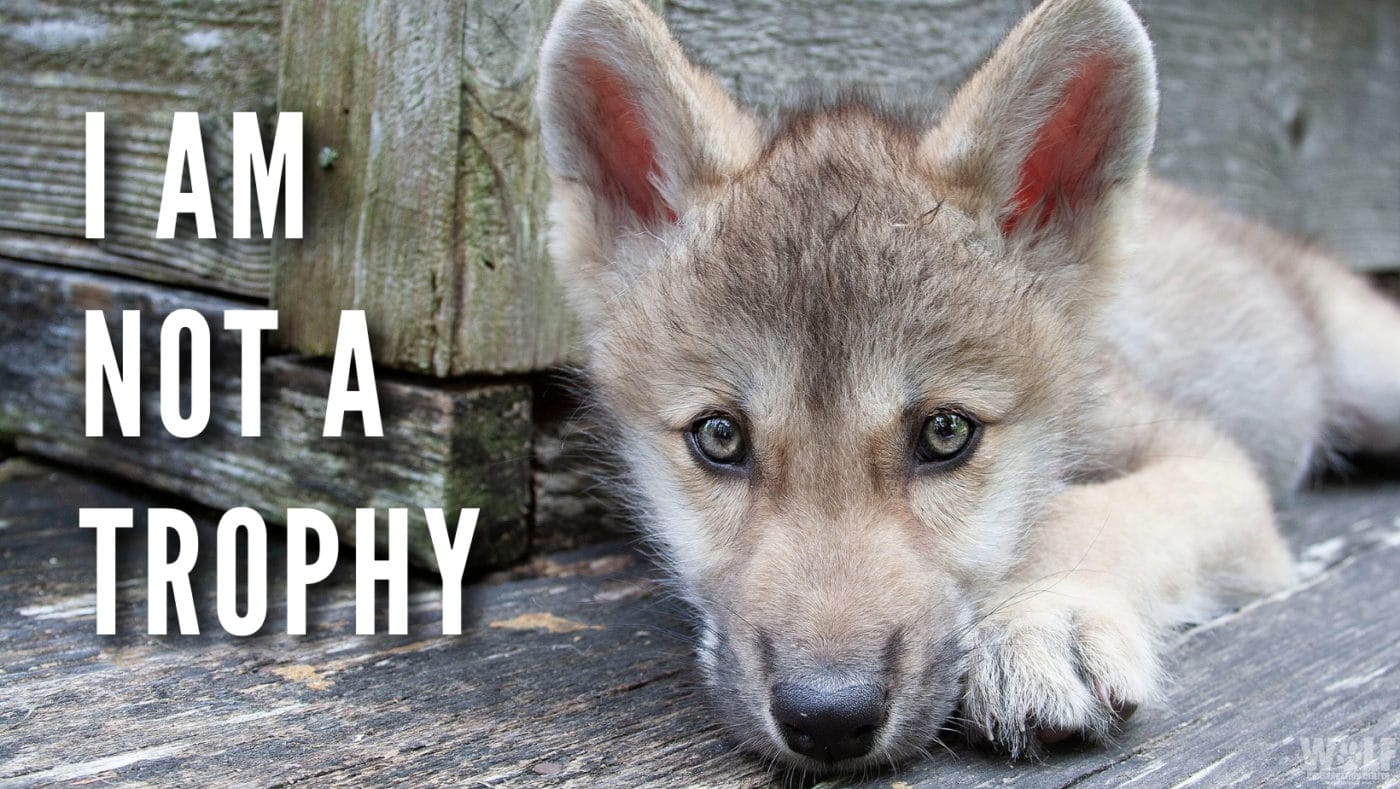 More than 50 wildlife conservation groups, including the Wolf Conservation Center, today asked the U.S. Fish and Wildlife Service to immediately restore Endangered Species Act (ESA) protections to gray wolves in the northern Rocky Mountains.
The letter supports the emergency petition filed in May that requested federal protections for gray wolves in the Northern Rockies be restored as a result of aggressive, wolf killing laws in Idaho and Montana. The ESA requires the Fish and Wildlife Service to respond to the relisting petition by Aug. 24.
Emboldened politicians have been pushing a slew of controversial measures that include:
year-round trapping seasons,
bounties paid for killed wolves,
use of snowmobiles and ATVs to chase down wolves,
the killing of newborn pups and nursing mothers (on private land),
and permitting barbaric hunting devices like wire snares that will inflict some of the worst cruelty imaginable.
Ultimately, Idaho and Montana seek to allow the killing of as many wolves as possible.