Tribal Leaders Urge Interior Sec. Haaland to Restore ESA Protections For Wolves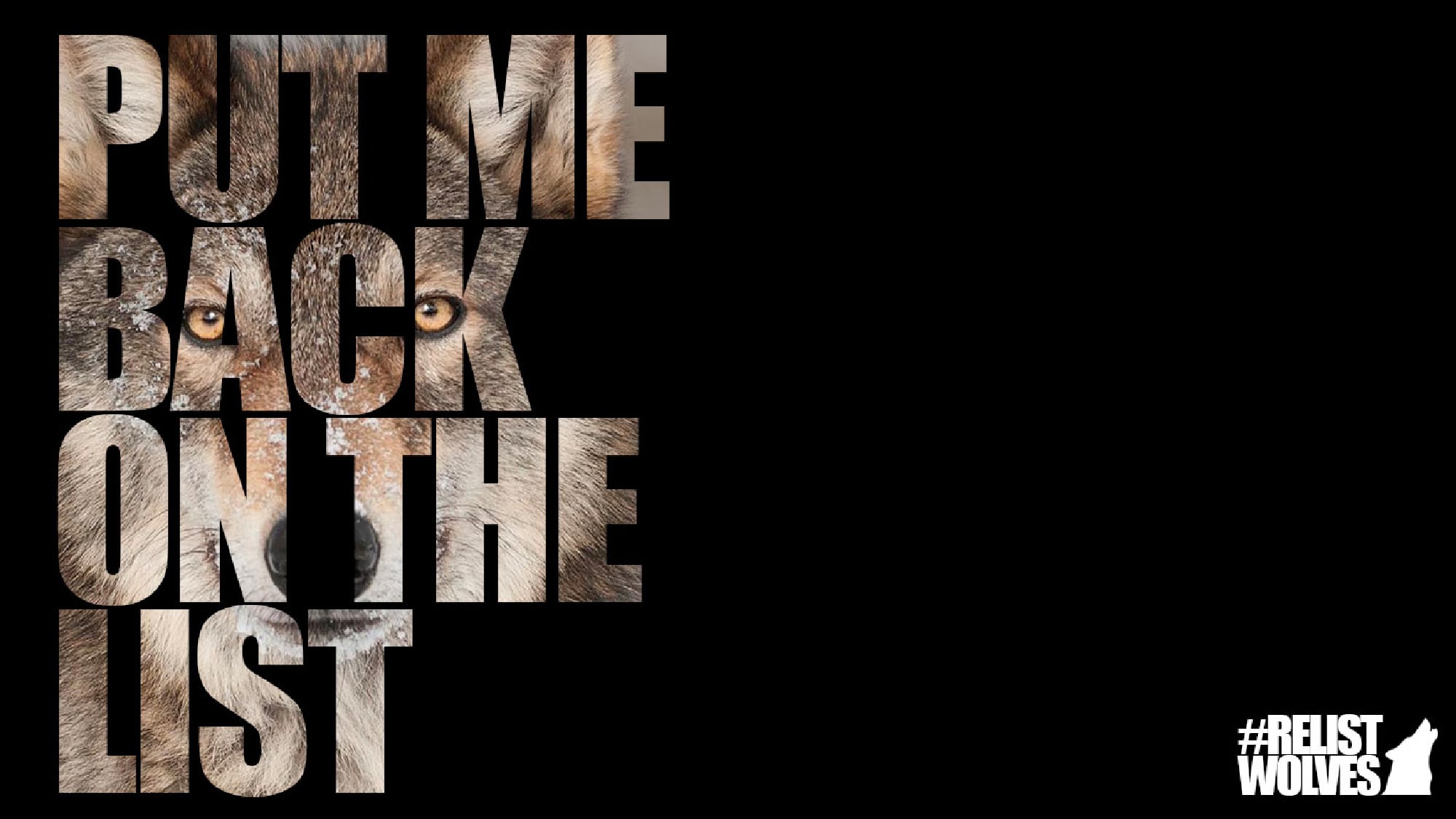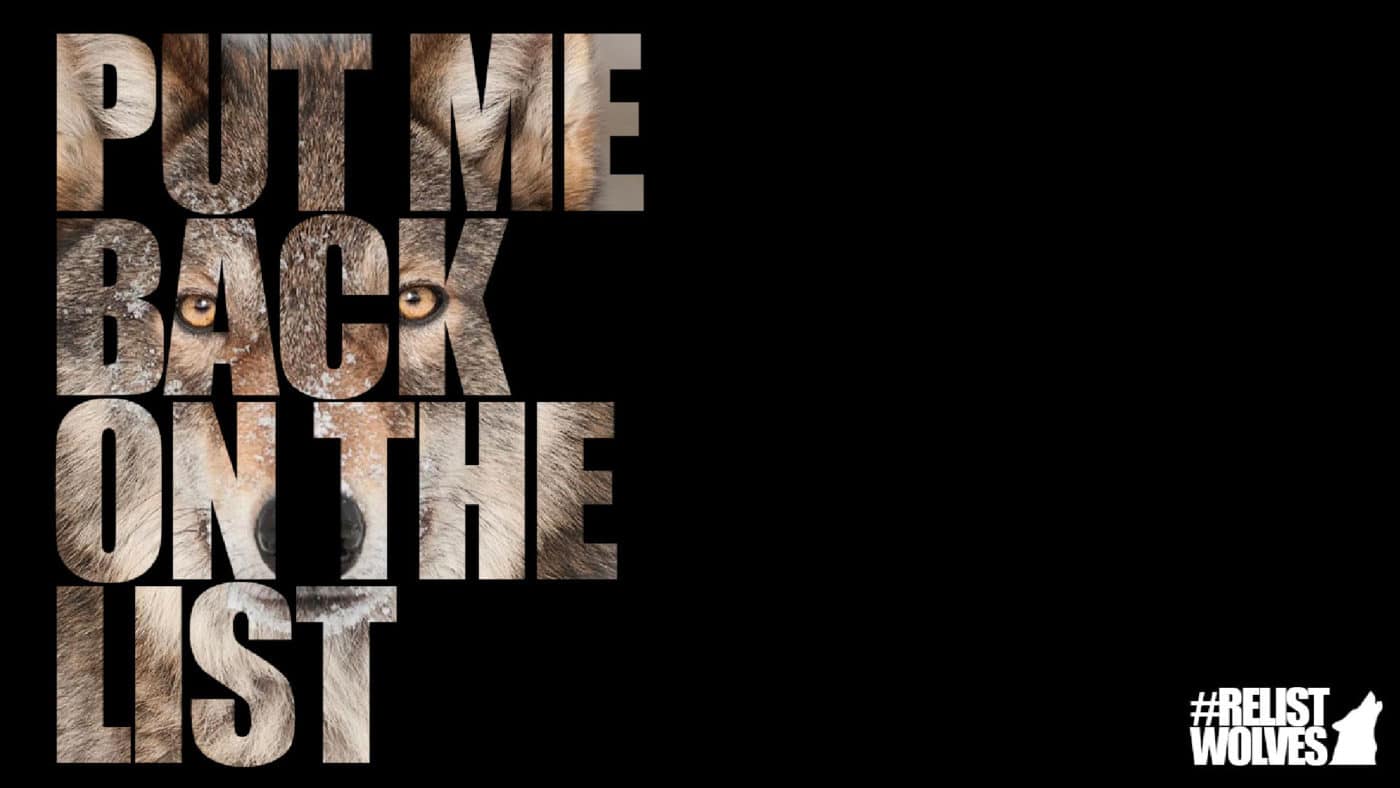 The devastating hunts that began July 1st in Idaho are more than a conservation issue– they are a social justice issue and a grave affront to the sanctity of the wolf in many Indigenous cultures.
Tribal Leaders are urging Interior Secretary Deb Haaland to restore federal Endangered Species Act protections for gray wolves with the launch of a new short film ' FAMILY'.
"We must not let state, provincial, and federal governments continue to define issues as 'environmental' or 'wildlife' when they are cultural. These are social justice issues. Whenever the voices of any people are silenced, it is suppression. We are the First People of this land but always the last to be heard."

– Award winning indigenous actress Crystle Lightning on "FAMILY".
Please go to relistwolves.org today and tell your representatives to act now.