Oregon Issues Kill Order for Wolf to Appease Private Industry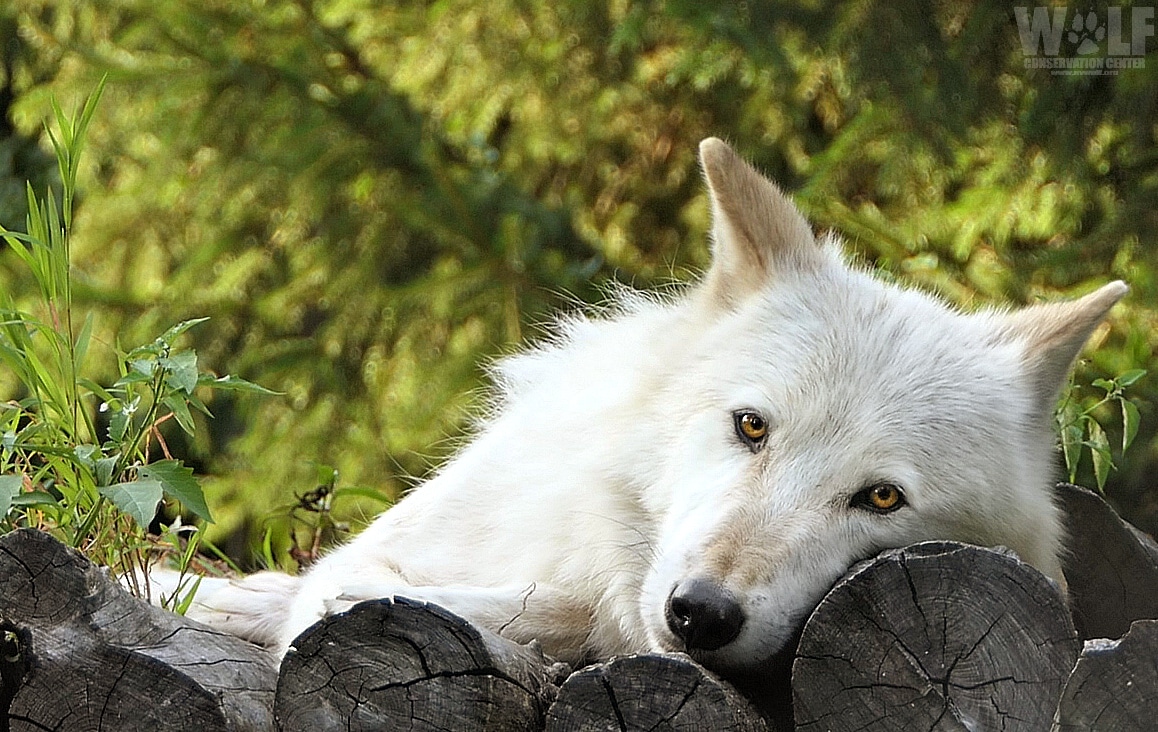 Oregon Department of Fish and Wildlife (ODFW) issued a kill permit to a livestock producer after a family of wolves attacked some of their livestock. The family of wolves, referred to as the OR30 Wolves, reside in the Mt Emily Unit of Oregon but aren't classified as a pack because there are only three wolves; ODFW defines a pack as four or more wolves.
The kill permit expires on August 31, when one wolf is killed, or when the livestock are removed from the area.
Science shows that killing a wolf can increase the risk that wolves will prey on livestock in the future. It is counterproductive and unsustainable. Additional research also suggests that killing of wolves can increase the risk to nearby farms, providing further evidence for the ineffectiveness of the so-called "lethal control" policy approach.
Oregon hasn't issued kill orders for wolves since 2018; they've now issued two within the past week. This is an unfolding situation – stay tuned for updates.