Run Like A Wolf Competitors Come in All Shapes, Sizes, and Species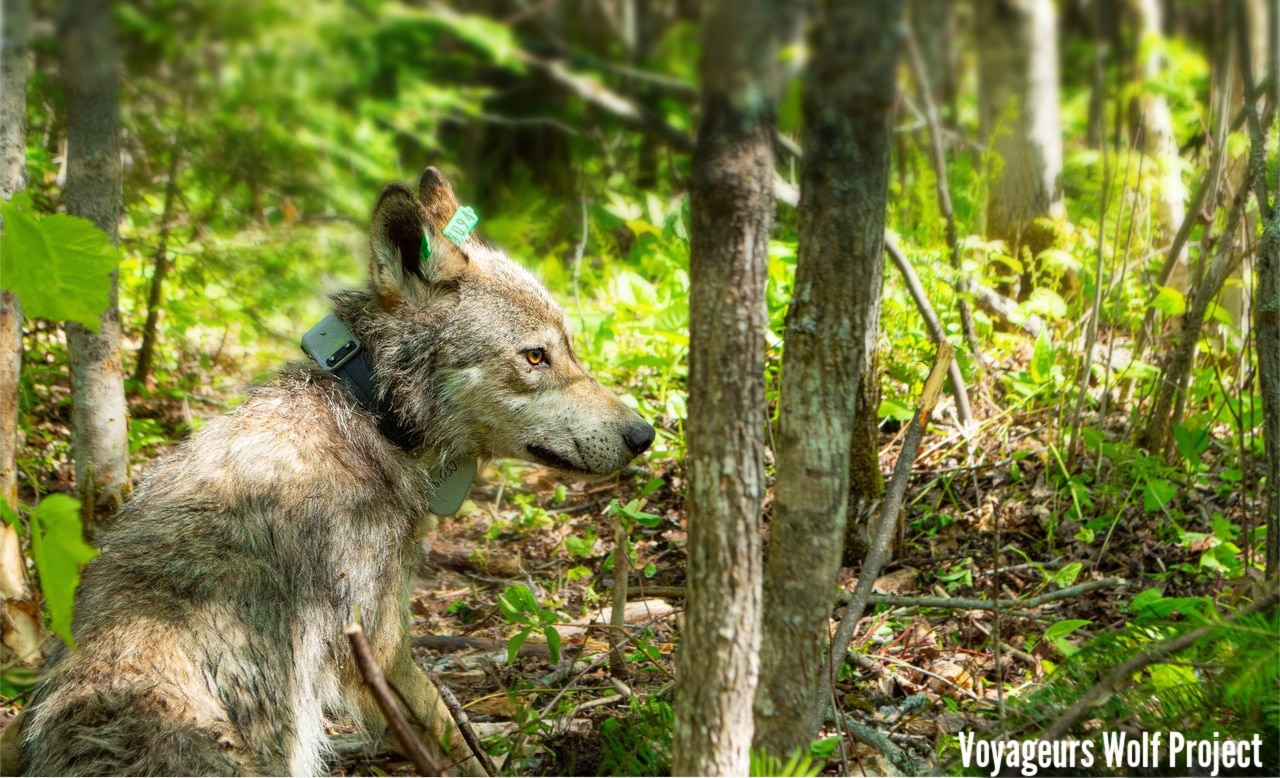 Run Like a Wolf has officially begun, and participants have been presented with an exciting challenge: the opportunity to race a real wild wolf! Wolf V094 is a GPS-collared gray wolf living in Voyageurs National Park and being monitored by Voyageurs Wolf Project.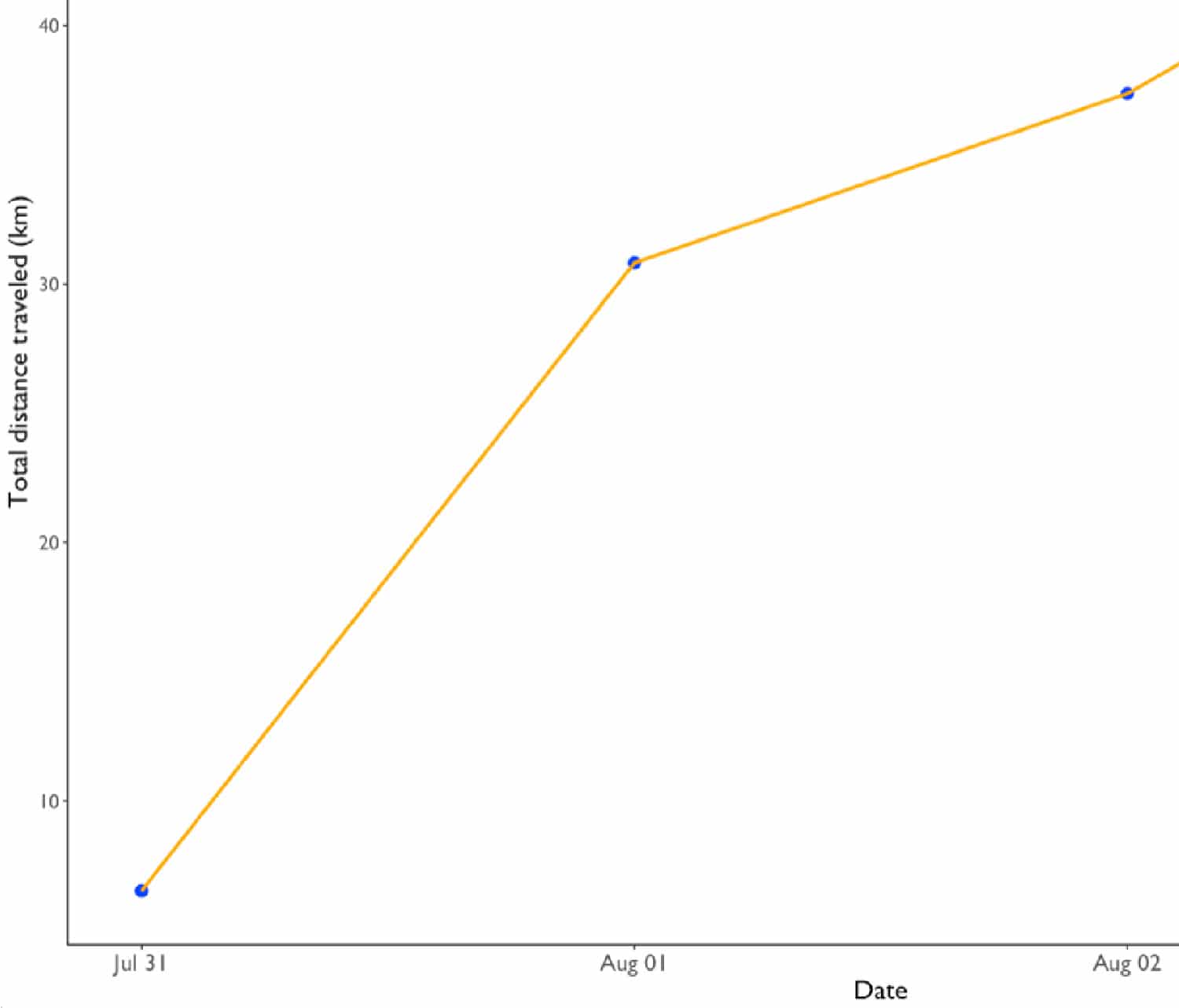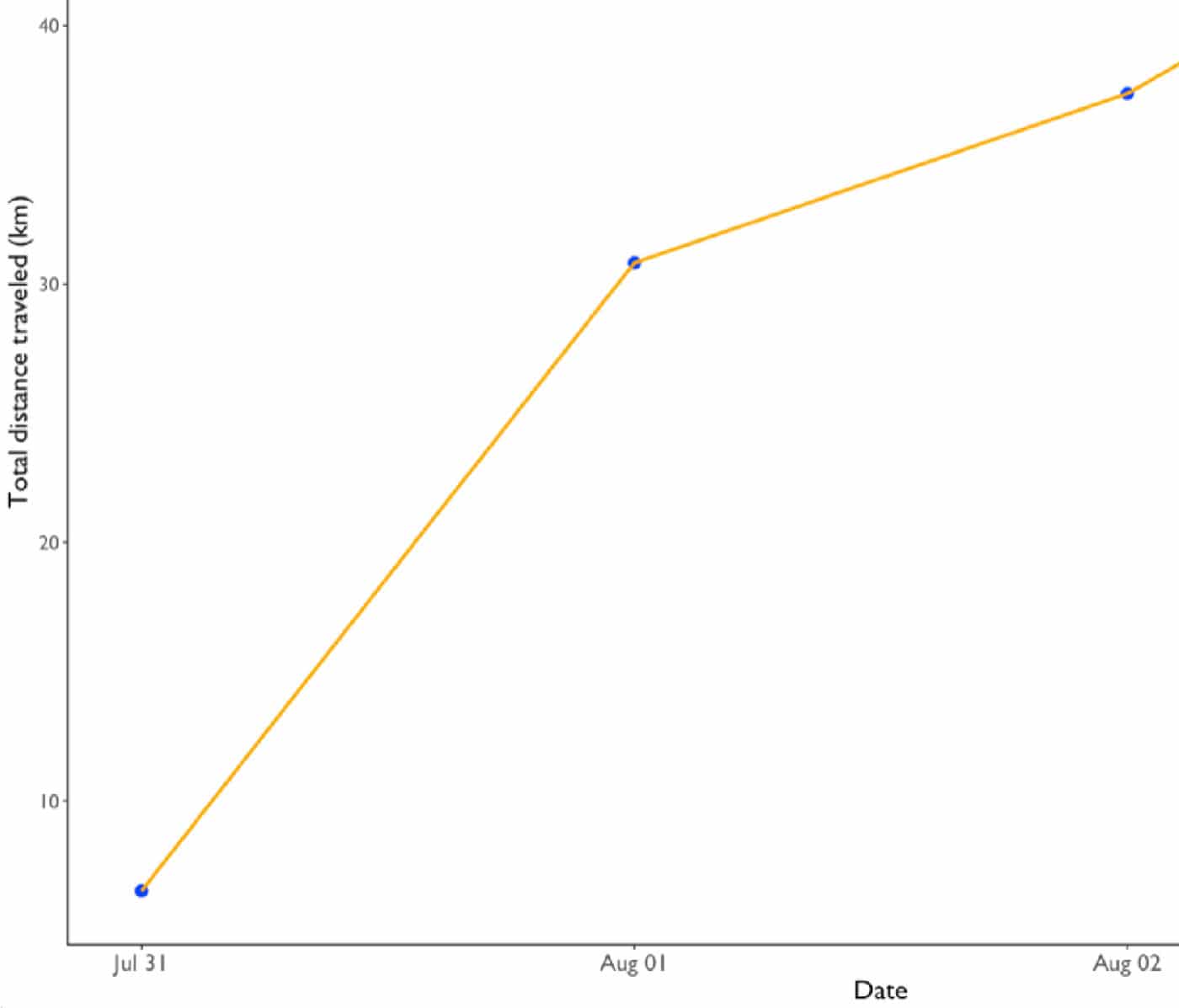 Wolf V094's numbers are in for the first stretch of Run Like a Wolf, and he's already speeding towards his 100-mile goal! On August 1st and 2nd, V094 completed almost 20 collective miles.
In two days, he's made it one-fifth of the way to finishing his challenge!
While many challengers are still on Wolf V094's tail or trailing far behind, a few incredible runners have already completed their 100 miles: Jacqueline Pettersen (Prince George, British Columbia), Walter Franchini (Milan, Italy), and Bobby Caldwell (Connecticut, United States).
But, Wolf V094 isn't just racing against humans…he has some other species to contend with, too. Along with a few canine challengers, Wolf V094 is up against one fiesty noodle: Zeek the Ferret. With almost 17 miles already under his belt, Zeek isn't too far behind V094. Good thing this is a virtual battle, where inter-species competition is always friendly!
If you're feeling inspired by our amazing competitors, human and animal, you can still join the Run Like a Wolf Challenge. Registration closes on August 8th.