Three Yellowstone Wolves Killed During Start of Montana's Hunting Season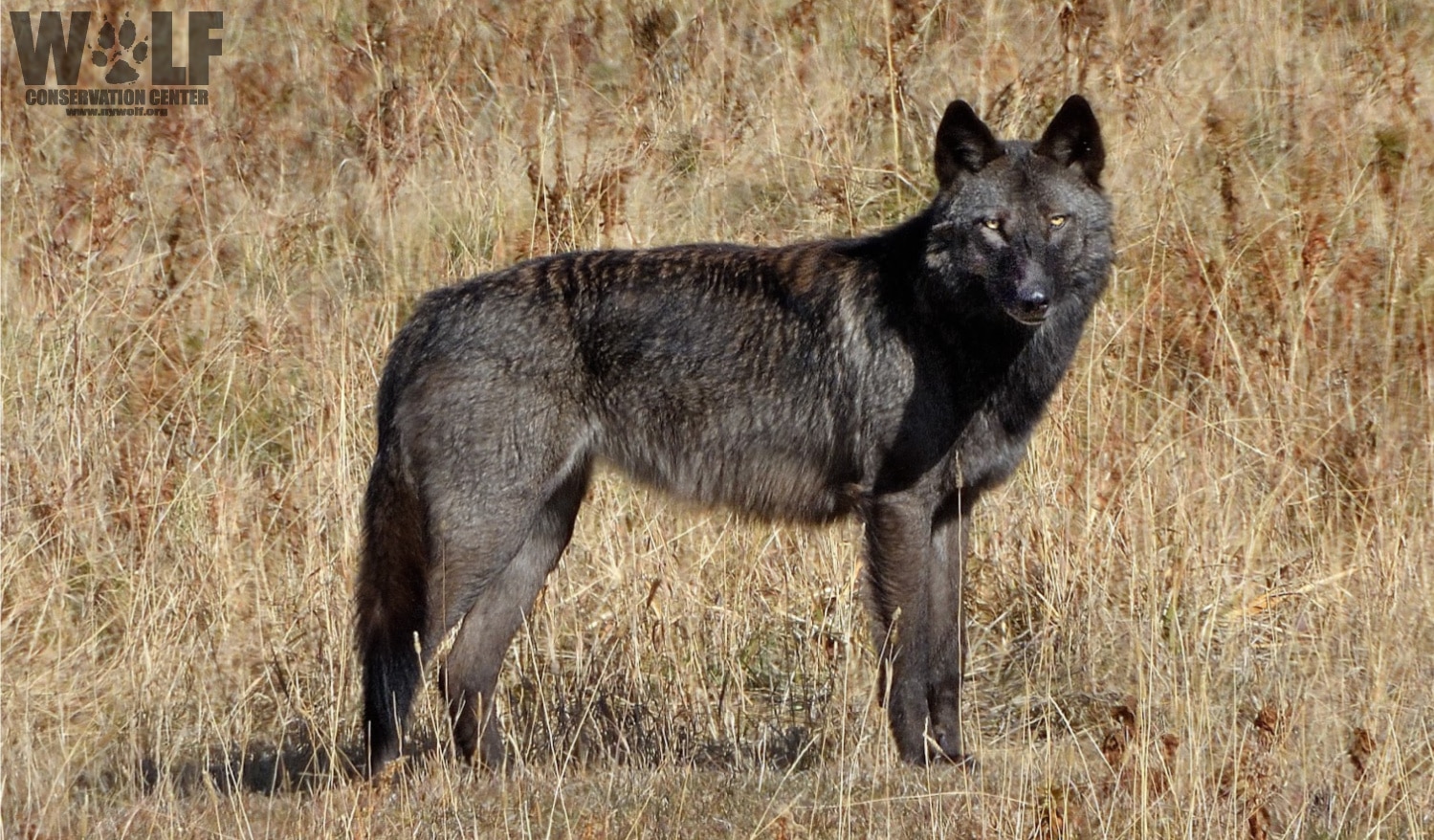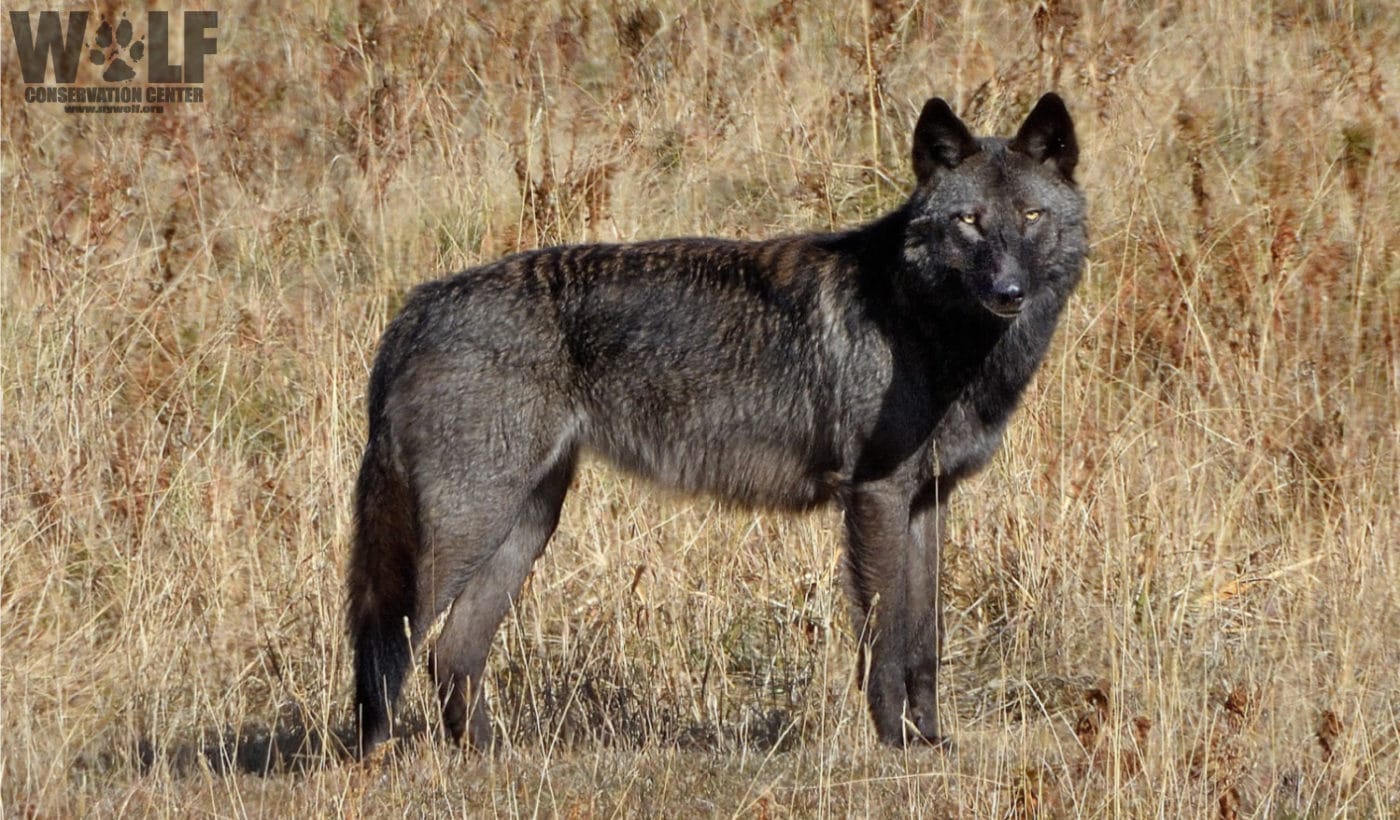 The most viewed wolf family in the world lost three of its members to Montana hunters during the first week of the state's newly extended hunting season, Yellowstone National Park announced. Although the Junction Butte wolf family draws visitors to the Park from around the globe, visitors will never again behold these fallen wolves – two female pups and one female yearling. Nor will the pups experience their first winter or a chance to lead a pack of their own.
Often the state and Park Service steer clear of publicly disagreeing, but park superintendent Cam Sholly went on record Monday advocating for greater protection of the Park's wolves, saying they were "extremely vulnerable" under the state's newly enacted hunting regulations. "Over 33% of the boundary Yellowstone shares with Montana is within one mile of private property where baiting is now permissible," the park statement said.
Wolves sheltered in the Park have always known threats. Wolf populations regulate themselves by natural forces such as intra-pack strife, competition with neighboring packs and predators, and ailments like distemper and mange. Packs continuously emerge and collapse; it's Nature's way. But many of the Park's neighboring communities are avidly anti-wolf, and sometimes the more popular the wolf, the bigger target they become.
On the opening day of Montana's hunt, the U.S. Fish and Wildlife Service (USFWS) announced its decision to conduct an Endangered Species Act status review of the gray wolf in the western United States. In its year-long review, the agency will determine whether Montana and Idaho's newly enacted policies, which encourage the widespread killing of wolves, threaten the recovery of gray wolves in the region. The announcement followed the USFWS's review of two petitions filed during the summer that presented "substantial, credible information indicating that a listing action may be warranted."
By issuing this announcement, USFWS is acknowledging that gray wolves in the west face grave challenges. But how many wolves will die over the next 12 months?
Wolves need your voice today.
USFWS is accepting public comments, so please add your voice today. Submit your comments on why an emergency relisting of these wolves is warranted and why USFWS should restore federal ESA protections immediately. There is no sound scientific or legal argument as to why the gray wolf can't be granted an emergency relisting and undergo a status review simultaneously. If USFWS waits 365 days to relist wolves, there might not be any wolves left to save.
Submit your comments today. Please see the supporting and related materials, which include the two petitions, for talking points.