Red Wolf Ben Takes on Critical Role in Red Wolf Recovery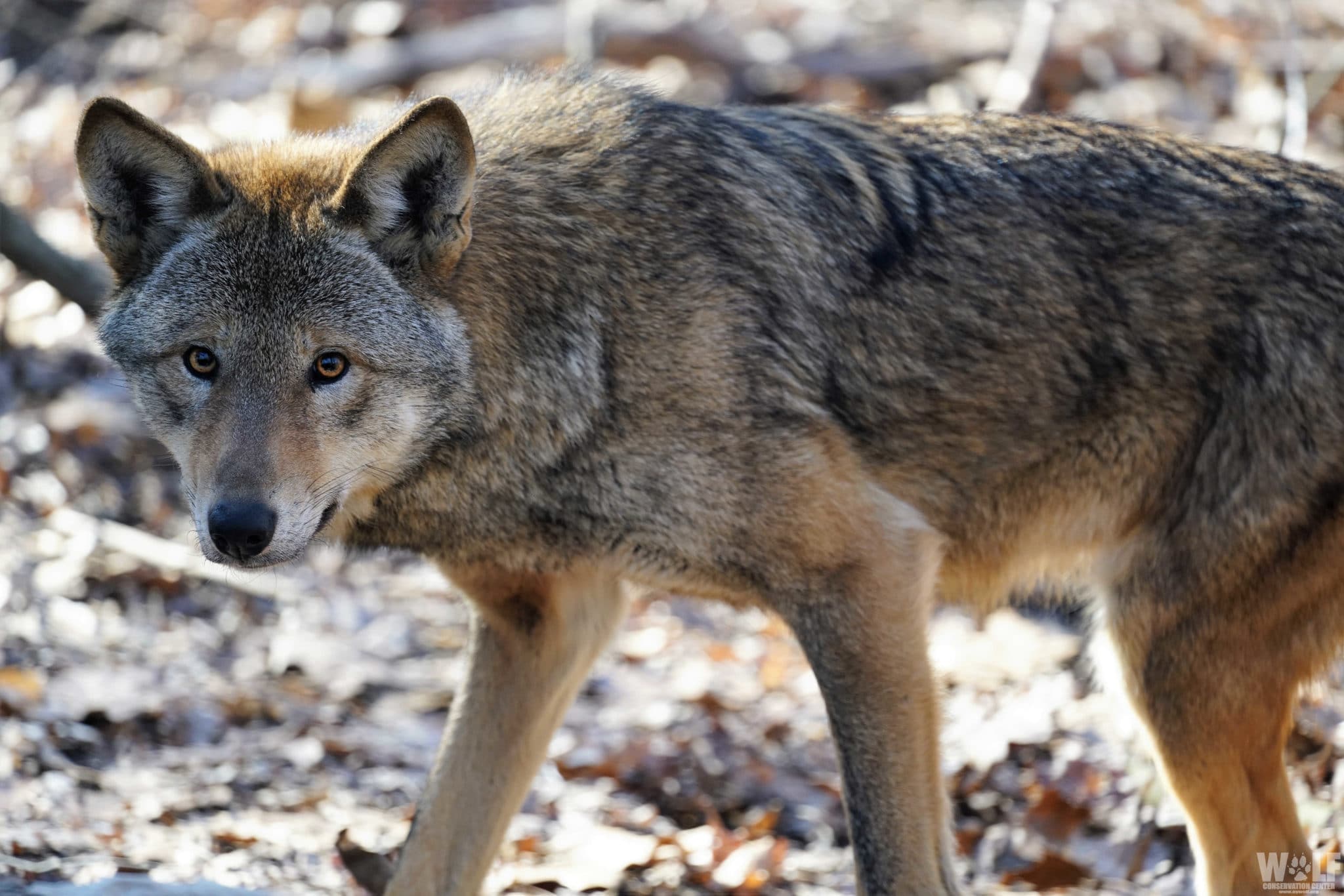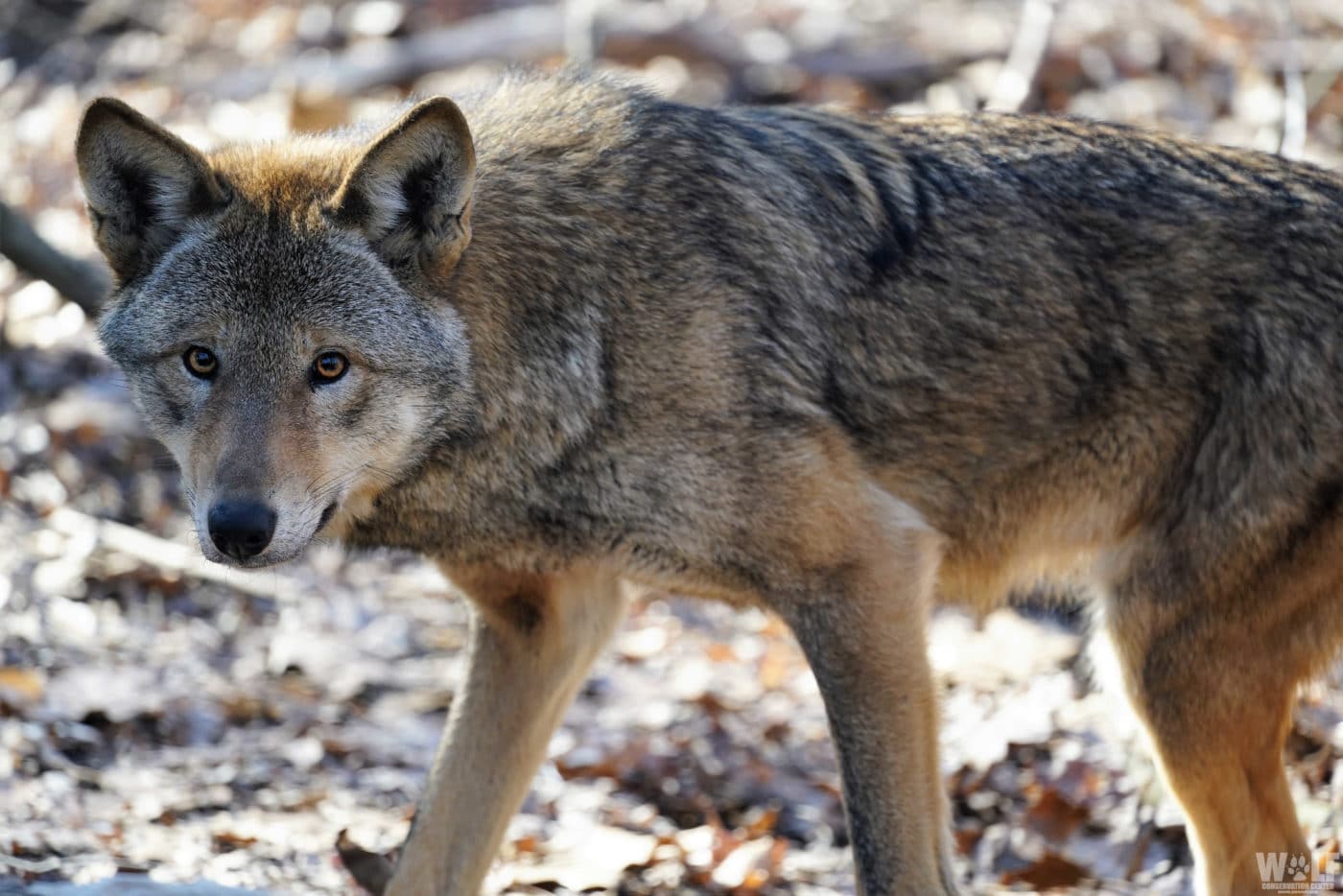 Red wolf Ben, born at the Wolf Conservation Center in 2018, has embarked on an exciting adventure – the three year old has moved to Western North Carolina Nature Center (WNCNC) and could father pups this winter!
Ben, also known as M2235, was born to parents Charlotte and Jack in 2018 and, along with his three siblings, quickly became a favorite among the global audience that witnessed his growth via live webcams. Lucky viewers were able to gasp at his first shaky steps, chuckle at his wrestling matches, and admire his brave and loving character. Simply by being "Ben", he opened the eyes of millions to better understand and appreciate critically endangered red wolves.
Ben's parting from his mother capped a bittersweet year for the family – Ben's brother Deven was thrillingly released into the wild in the spring of 2021, only to be killed by a vehicle shortly after, and the family suffered another loss when Jack passed away in the fall of 2021. While we acknowledge the challenges Ben has overcome, we're excited for his new opportunity to create a family of his own. With assistance from Pilots to the Rescue, Ben recently traveled to WNCNC. He will be introduced to a female red wolf, known as F2068, in hopes that they'll bond and make a valuable contribution to the recovery of their rare species by having pups in the spring.
Genetic diversity is the primary consideration in the selection of red wolf breeding pairs. The Species Survival Plan (SSP) management group for the red wolf determines which wolves should be bred each year by using software developed for the population management of endangered species. This is necessary because all red wolves descended from just 14 founders rescued from extinction.
We won't know the outcome of a potential union until "pup season" in April or May. But in the meantime, throw back your head and let out a long congratulatory howl for Ben!