Feds Abandon Controversial Management Plan For Endangered Red Wolves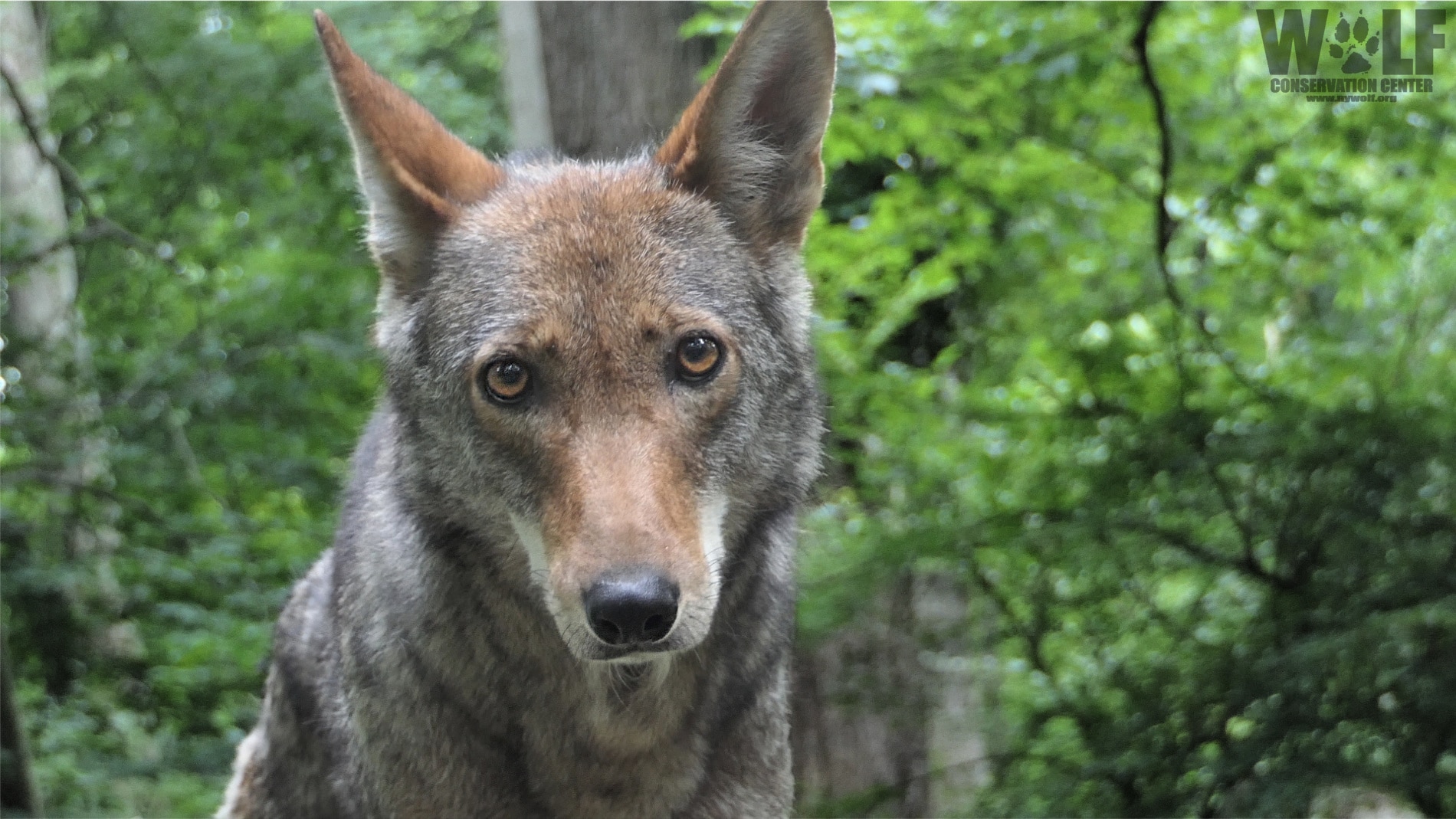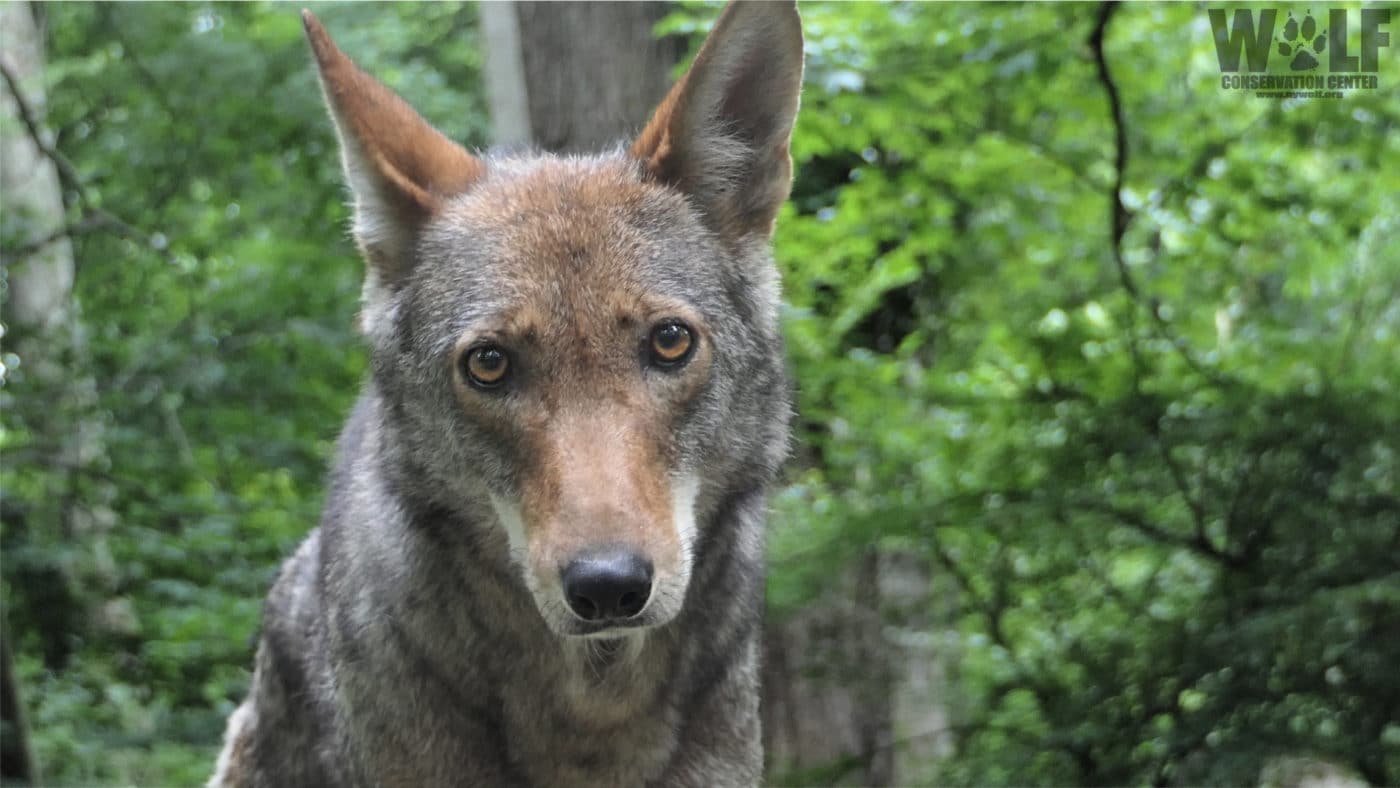 U.S. Fish and Wildlife Service announced Wednesday that they are withdrawing their 2018 plan for managing the last wild red wolves – a single population in eastern North Carolina consisting of just eight known (radio-collared) individuals.
The rule, proposed by USFWS three years ago, aimed to reduce the existing five-county 1.7 million-acre Red Wolf Recovery Area by nearly 90 percent while limiting the wild population to just 10-15 individuals. It also sought to allow the immediate killing of any wolves wandering onto non-federal lands. 
Naturally, the controversial proposal was met with nearly unanimous opposition from the American public, and then in November of 2018, a federal court decision declaring that the agency violated the Endangered Species Act in gutting red wolf protections and ending proven conservation measures to recover them. USFWS responded to the court ruling by announcing its decision to delay all actions regarding its proposed rule, putting all recovery strategies on pause until now.
Despite today's announcement being long overdue, USFWS's decision to finally withdraw its deadly proposal is excellent news for red wolves. It represents a positive step for USFWS towards bringing its efforts back in line with the conservation mandate of the ESA.
But with so few wolves remaining in the wild, the question remains, will this be enough?
The 2018 proposed rule will be officially withdrawn on November 15, 2021, upon publication in the Federal Register.
The withdrawal of the proposed rule, comments, and supplementary documents are available at http://www.regulations.gov at Docket No. FWS-R4-ES-2018-0035.