Wolf Enthusiast Throws Birthday to the Wolves!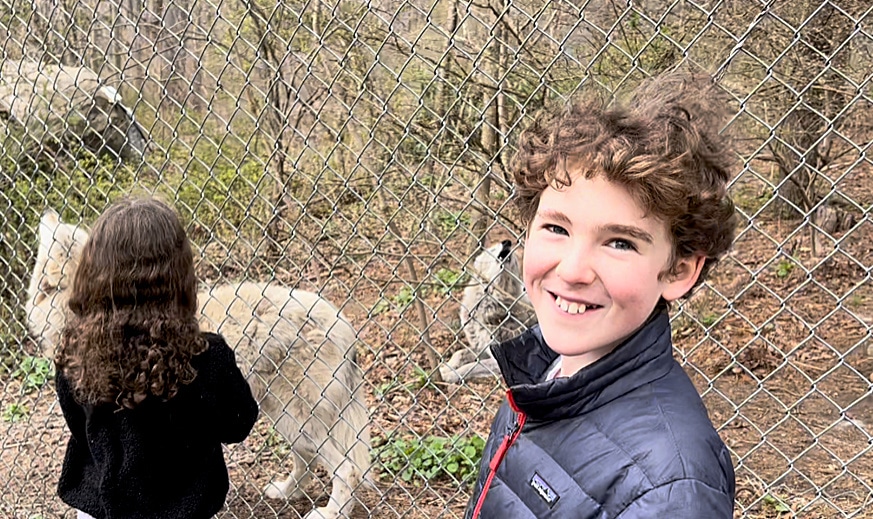 The strength of the wolf is the pack, and the strength of the Wolf Conservation Center's pack is children like Billy N.!
Rather than receive presents, Billy knew he instead wanted to use his 11th birthday to make life even sweeter for his favorite species – wolves! He encouraged friends and family to donate money to the WCC in honor of his birthday and raised over $600 for wolf conservation.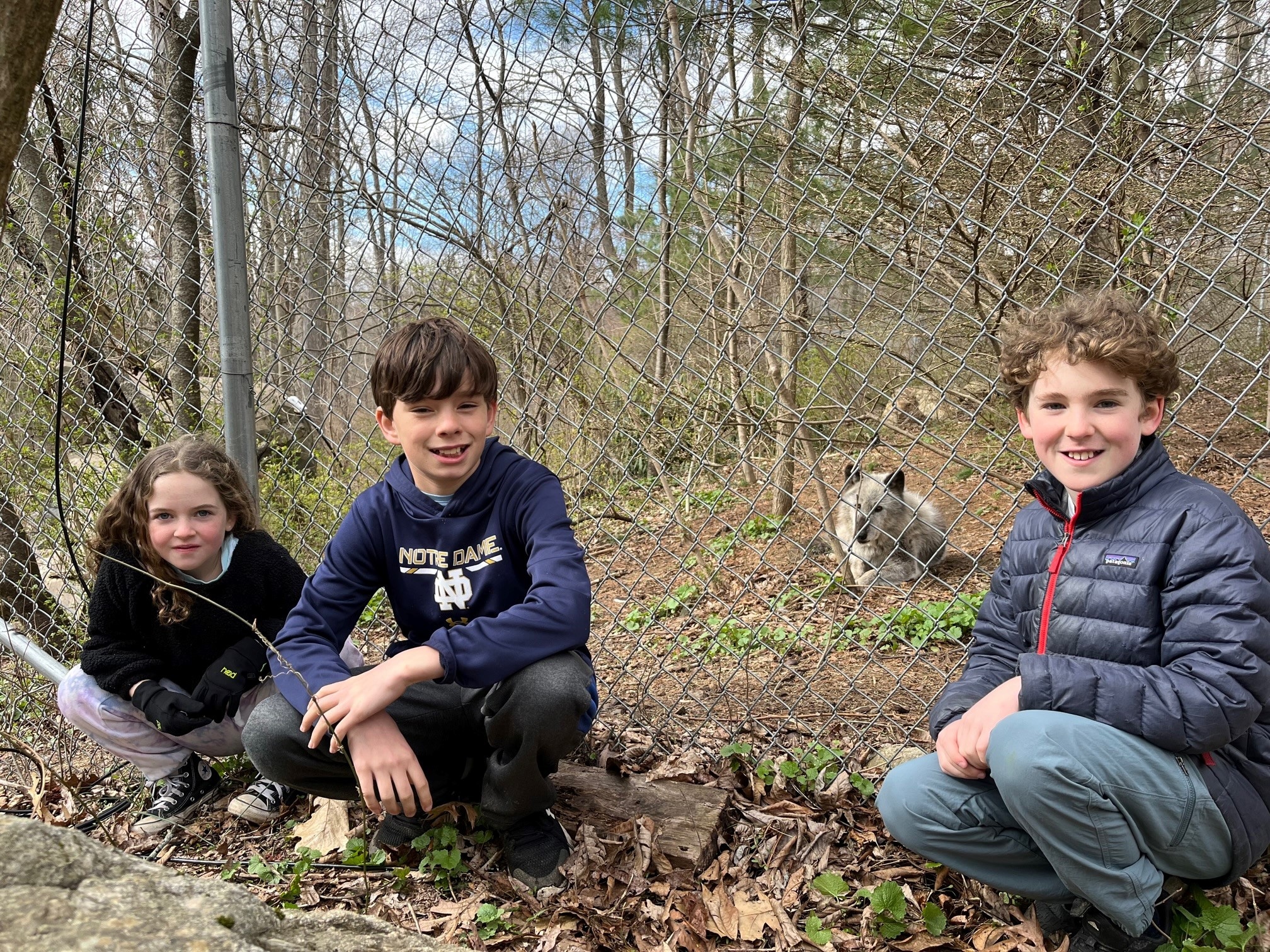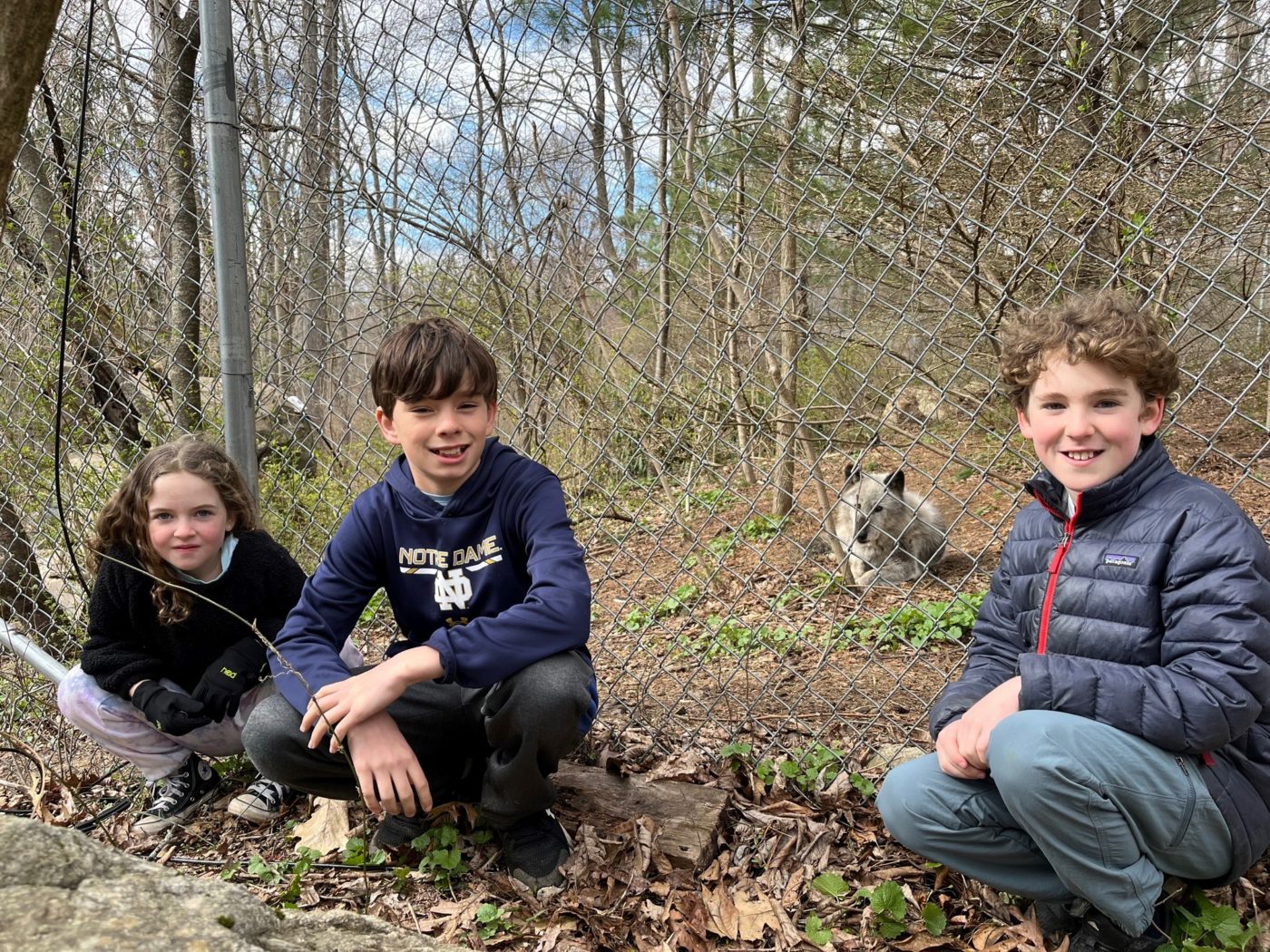 Join us in sending howls of thanks to Billy! The pint-sized philanthropist is making a difference, and we're so happy to have him as a packmate.
Learn how you can fundraise for wolves like Billy!